Our thought are with our friends Michael & Angie Ballard and Jesse James Dupree today.
Famous South Dakota saloon destroyed by fire; cause unknown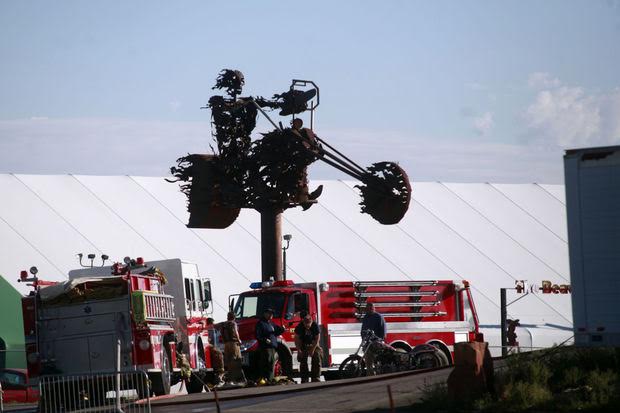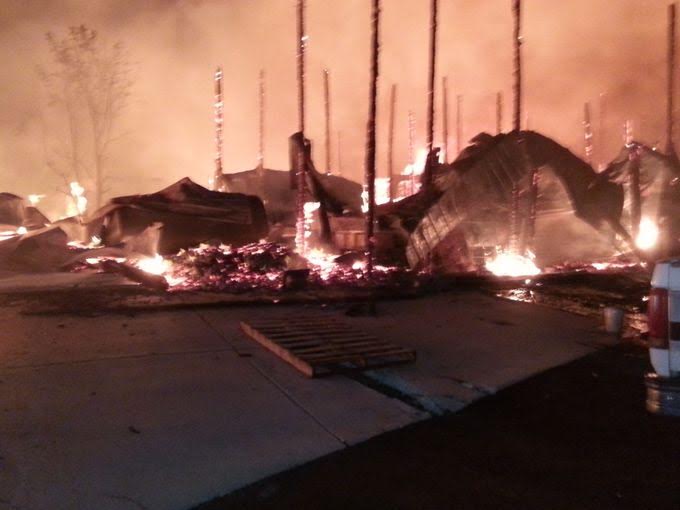 STURGIS, South Dakota – A South Dakota saloon that billed itself as the "world's largest biker bar" and was the subject of a reality TV show was destroyed early Tuesday by a fire that may have gained momentum when it hit an adjoining distillery containing 500 gallons of grain alcohol.
Volunteer firefighters found heavy smoke when they responded to the Full Throttle Saloon in Sturgis around 12:30 a.m., and the main building was gutted less than three hours later. No injuries were reported.
The bar, which featured such amenities as zip lines, musical stages and rental cabins, had been the subject of the truTV series "Full Throttle Saloon," which aired for several seasons starting in 2009.
The cause of the fire remains under investigation, and a representative of the state fire marshal's office in Rapid City had been on scene and was expected to return later Tuesday.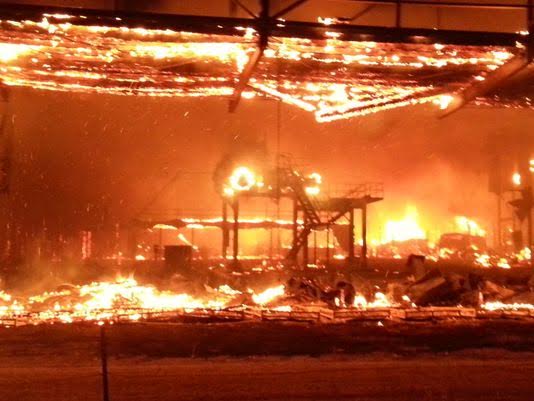 Shawn Barrows, Sturgis' assistant fire chief, said firefighters tried to get inside the bar but heavy heat and smoke forced them to battle the blaze from the outside in heavy winds.
"We tried making access through the west side walk-in doors, but they were locked," Barrows told the Rapid City Journal. "We came around to the front-side garage doors on the north side of the building and cut a hole in it to make entry to the building."
Barrows said a Meade County sheriff's deputy told him the distillery contained 500 gallons of grain alcohol.
Some 45 firefighters fought the blaze, and their efforts were complicated by the lack of fire hydrants or a ready water supply at the site. Water had to be trucked in and held in holding tanks.
Saloon employee Dean Mauldin, who was looking over the smoldering wreckage on Tuesday morning, said it gave him a sick feeling.
"Eleven years of my life burned up right here," he said.