Without a doubt, Food & Beverage Magazine is the most popular publication dedicated to the food and beverage industry, consistently ranked first among all restaurant industry websites. We deliver an array of up-to-the-minute industry news, research, and tools to improve operations and purchases.
What's more, FB101.com Mobile has grown by leaps and bounds in the past year. However, as a whole, this wonderful industry that is the beating heart of this country has suffered greatly as a result of the global pandemic. Restaurants, hotels and bars all over the world have gone through closures and staff have lost jobs. However, in the last few months, things have started to improve, as businesses reopen and try to get back to normal.
We wondered how we could help. A partnership with Jobbio to create an exciting new job board felt like a natural thing for us. The goal is to get as many people back working in the hospitality industry as possible. We want to ensure that businesses land their perfect teams, and talent land their dream jobs. It's that simple.
We'd like to introduce you to F&B Jobs, a job board platform powered by Jobbio, and bolstered by thousands of incredible jobs in the US hospitality sector. The board is a practical solution to some of the biggest hiring challenges in the US right now. From posting a role to making an offer – every step can be done from one platform – all living on F&B.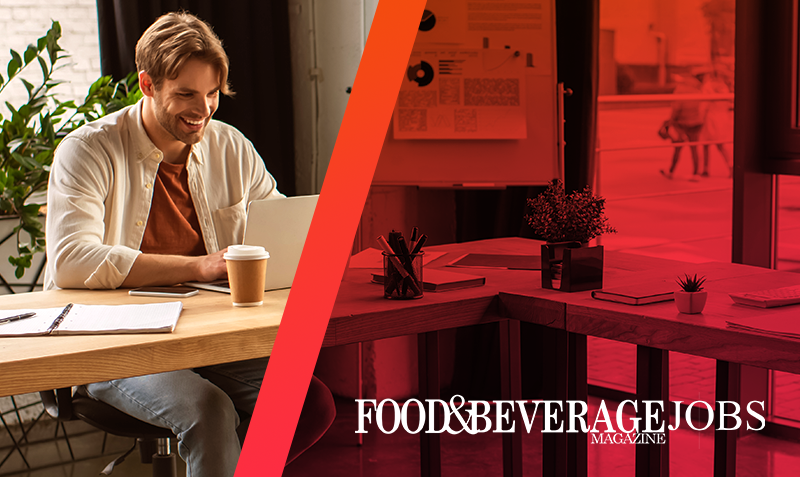 Speaking about this exciting partnership, Michael Politz, Publisher of Food and Beverage Magazine said: "Given the state of employment in the hospitality industry I am excited to team up with Jobbio to be able to help in facilitating successful employee placements to aid in business success. The right people are a vital part of any establishment."
Echoing Michael's sentiments, Stephen Quinn, CEO of Jobbio added: "The outbreak of COVID 19 resulted in extremely difficult times for the hospitality industry as a whole, but as the world begins to reopen, we want to help rebuild the industry. Partnering with Food and Beverage Magazine seemed like a natural fit in order to achieve that goal. Together, we've created a job board that will aim to get people back working in hospitality."
If you're interested in applying for jobs, check out all the brilliant available roles here now.
And if you're a hiring manager looking to land some brilliant talent, get in touch with us – we'd be happy to help!