Forbes Nominee Shares Dinner Footage At Upscale Restaurant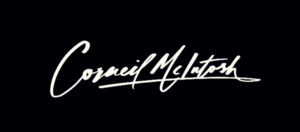 Forbes 30 under 30 nominee Corneil McIntosh shared footage of himself recording one of his friends birthday dinner in his hometown, Key West, FL at Hot Tin Roof via YouTube.
Hot Tin Roof is one of the most lavish, upscale restaurants on the Island that overlooks the Sunset pier at the end of Mallory Square.
If you ever visit the keys, that's definitely a restaurant you would want to dine at.
watch the video below via YouTube
[embedyt] https://www.youtube.com/watch?v=rnkKkTWBoTs[/embedyt]