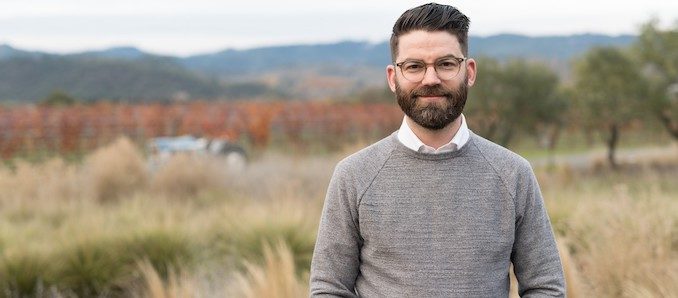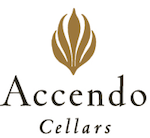 Garth Hodgdon has joined Accendo Cellars in the newly created position of director of national sales. The Araujo family of Accendo Cellars, Napa Valley, is delighted to announce that Garth will be taking on responsibility for the sales and strategy of all domestic distribution of Accendo's Cabernet Sauvignon and Sauvignon Blanc wines.
Garth holds the Level III Advanced Certification from the Court of Master Sommeliers and has extensive knowledge and 15 years of experience working with the most celebrated restaurants and brands in the world. For the past five years, Garth worked with Krug as United States brand ambassador for the prestigious Champagne house. Prior to that, he held the position of sommelier for six years in the Thomas Keller Restaurant Group of Michelin-starred restaurants including Per Se, The French Laundry and Bouchon, Yountville.
"We are thrilled to welcome Garth as a dynamic and talented member of our growing team of young and dedicated professionals," said Bart Araujo, co-owner/founder of Accendo Cellars. "Garth's background and motivation will contribute greatly to maintaining and elevating everything we invest in at Accendo – our wines, our people and our relationships."
"It will be a great pleasure to work with two generations of the Araujo family and their team. They are producing exceptional wines of purity, balance and restraint and I look forward to representing these world-class wines in the marketplace," Hodgdon added.
Accendo Cellars is a family-owned wine business producing ultra-premium Cabernet Sauvignon and Sauvignon Blanc with grapes sourced from some of the finest vineyard sites of Napa Valley vinified at the Araujos' Wheeler Farms Winery, St. Helena, Ca.