On June 15th, Lance Bass celebrated his new June issue cover of Food & Beverage Magazine, the June Pride Month Issue, honoring Lance as a successful restaurateur with his Rocco's Weho and Heart nightclub properties, among others, with his business partner Alexander Manos.
The three hour party at Rocco's Weho was filled with influencers and food industry notables, friends, and Lance's Husband Michael Turchin on hand to support, plus his partner and Rocco's founder Alexander Manos, and even included a cameo by Bentley the Pom plus the cover issue photographer Bridger Scott.
The restaurant and bar highlighted Rocco's signature dishes for guests such as their flatbread pizzas, caprese stack skewers, buffalo boneless chicken wings "dirty style," fried shrimp cocktail, black and white sesame shrimp, and their signature Penna Anna Pasta (Garlic & Oil, Sauteed Mushrooms, Black Olives, and Feta Cheese.)
Guests also enjoyed El Cristiano Ultra Premium Tequila in Silver, Reposado and Black Label, as well as Passion Tree hard seltzer and Peroni Italia Beer.
Lance was presented his giant cover blow up with a bottle sparkler presentation featuring the El Cristiano Silver.
Food & Beverage Magazine founded by Michael Politz is the top industry food and beverage publication covering all things F&B, consumer products and hospitality, with over 14.1 monthly digital readers. The June issue is now out at FBmagazine.com!
Follow @fbmagazine @lancebass @roccosweho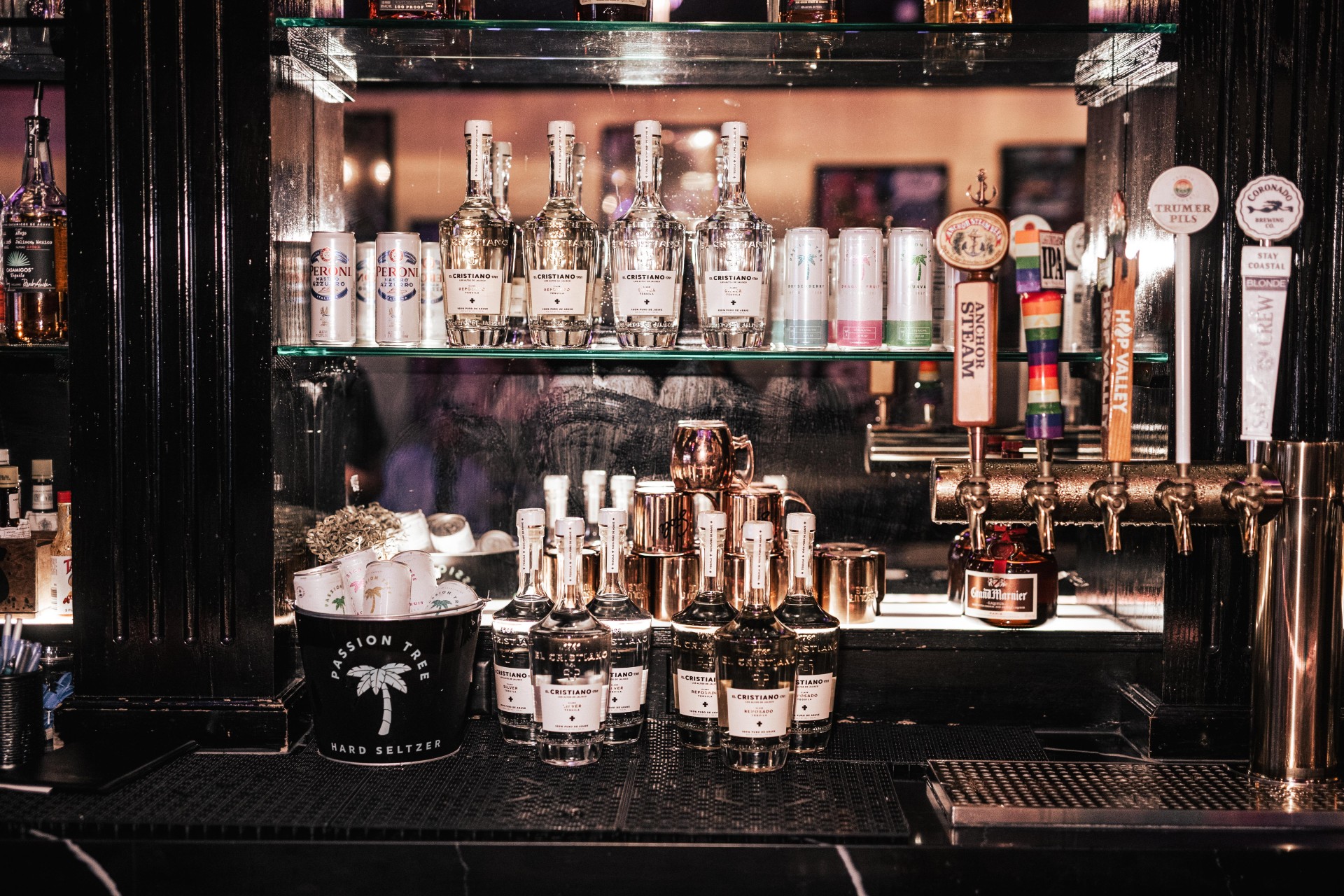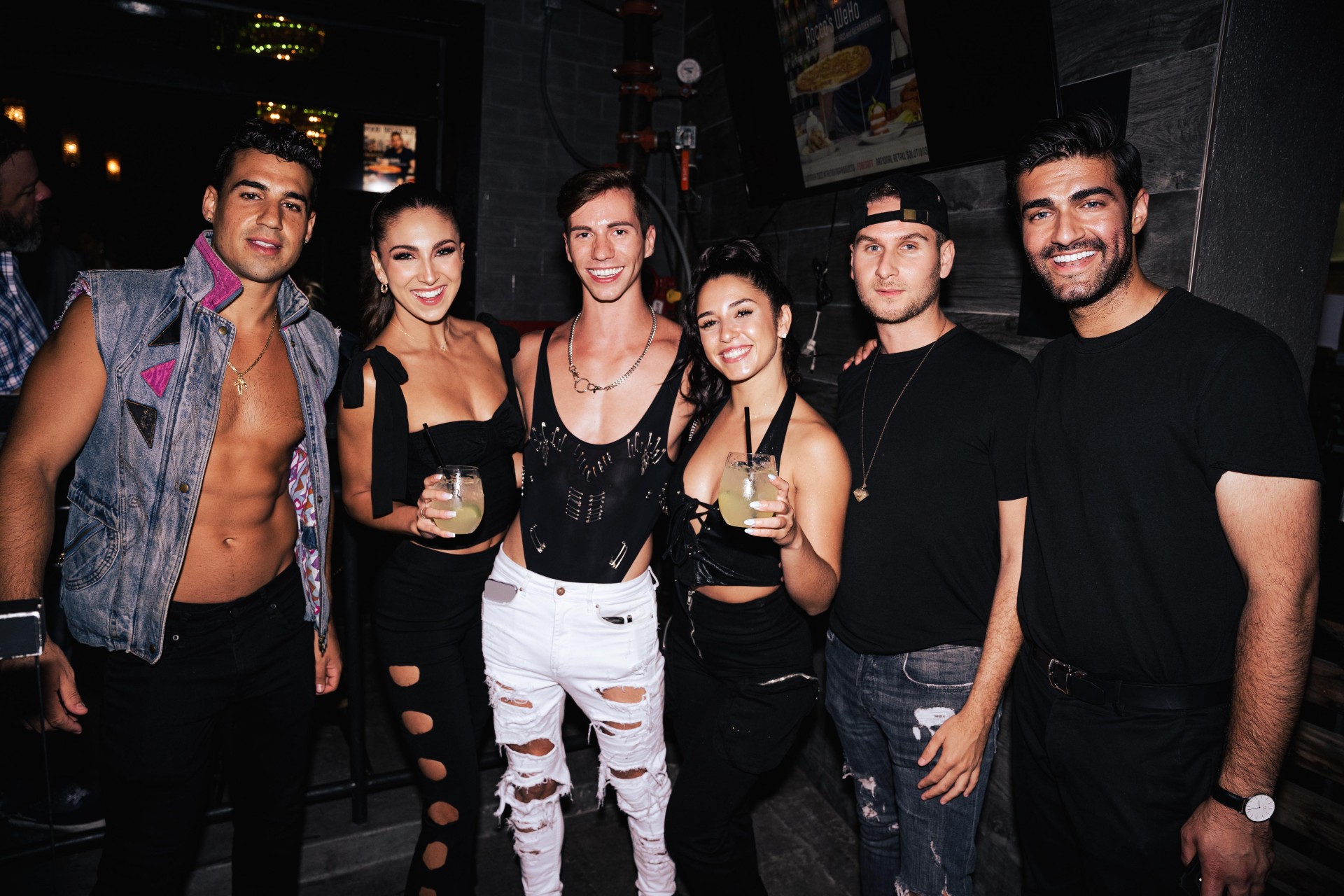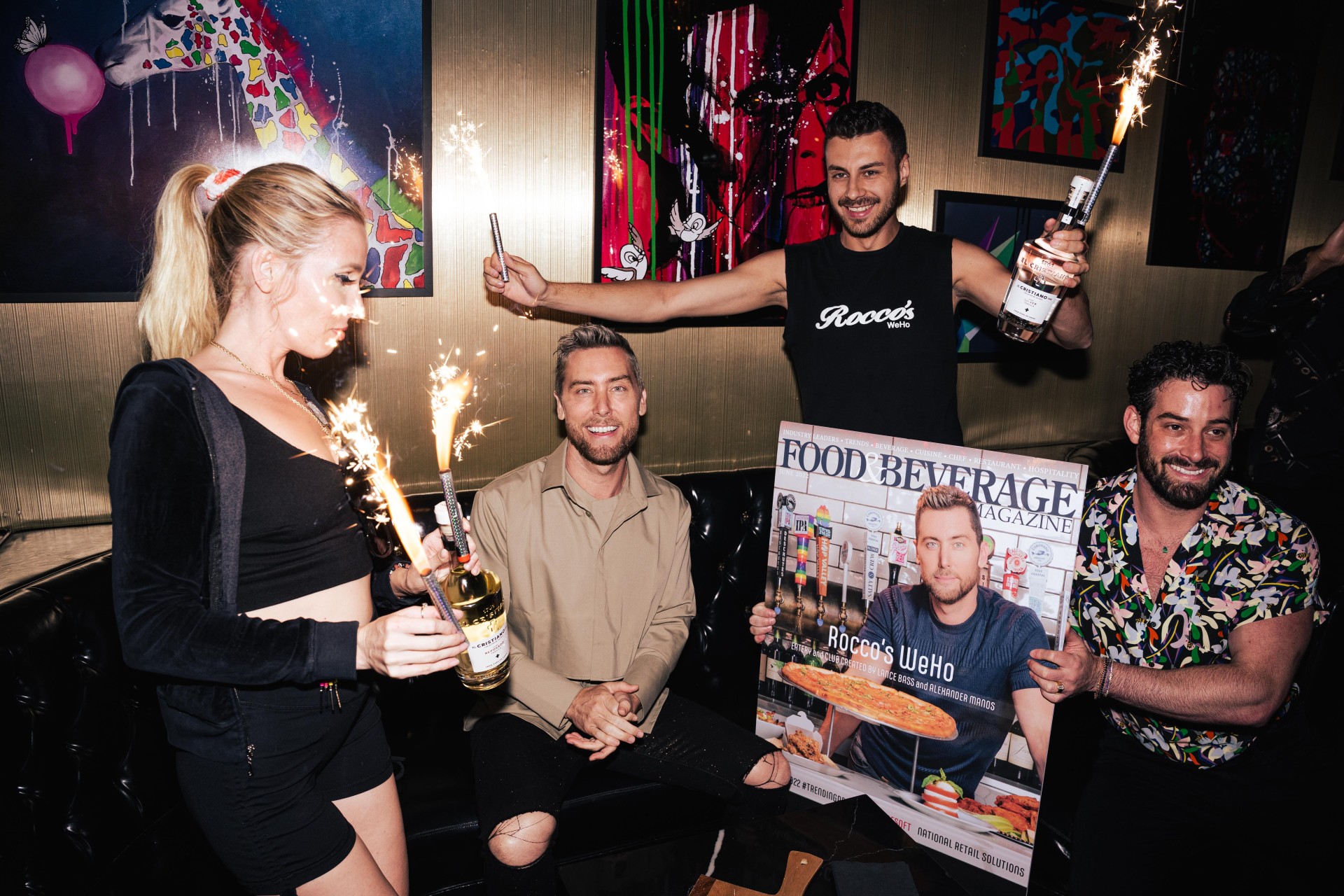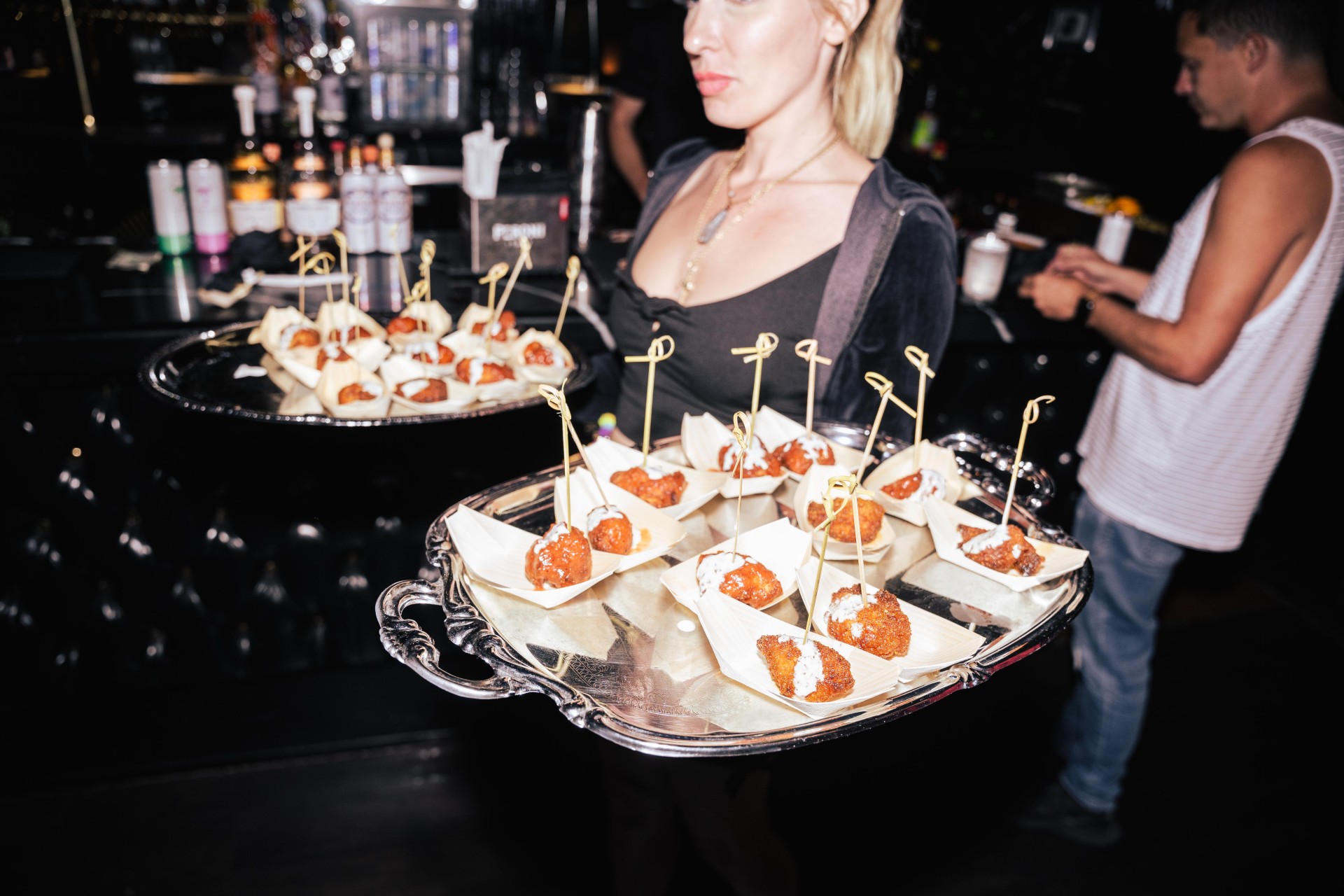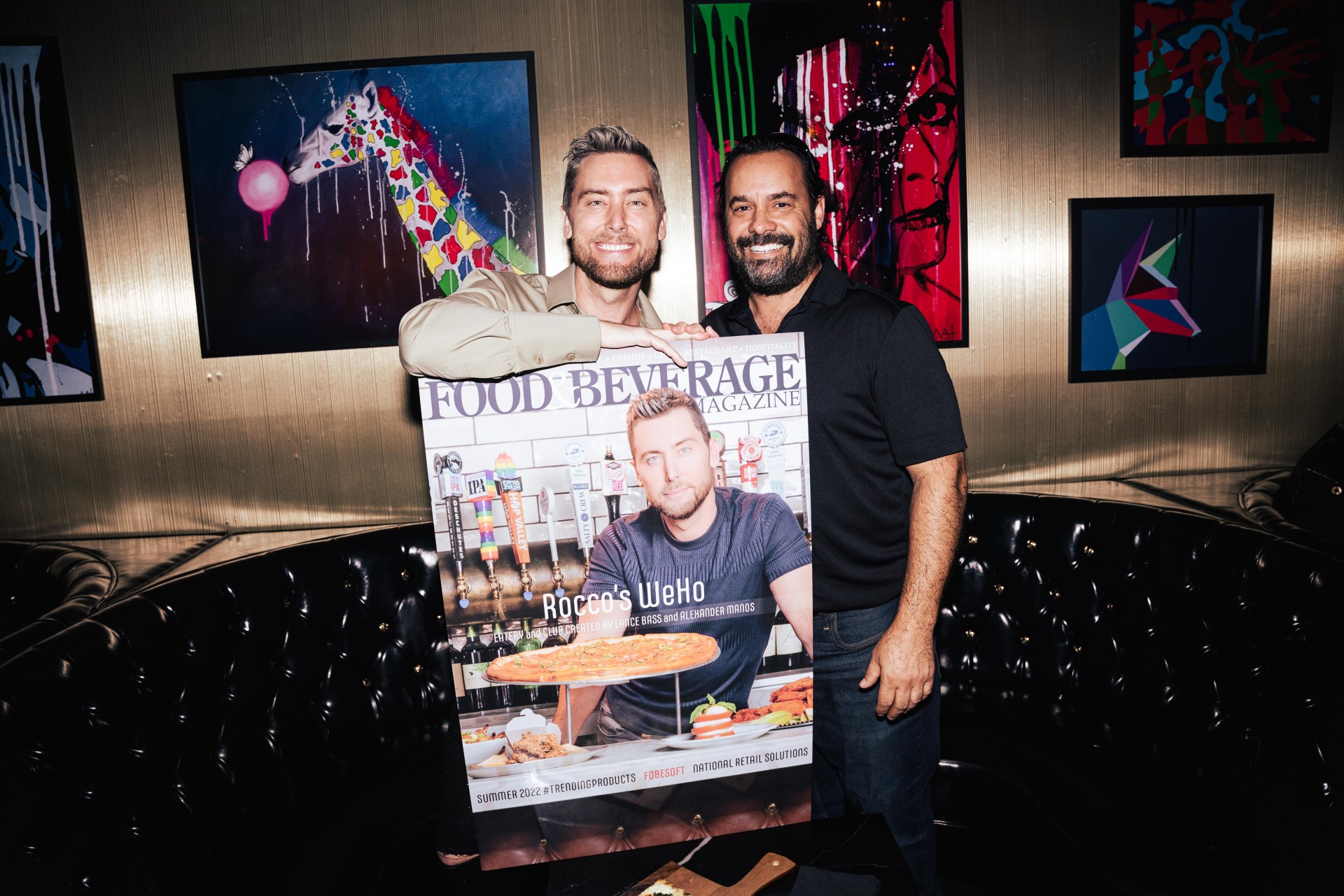 Photos by Jesse Richmond