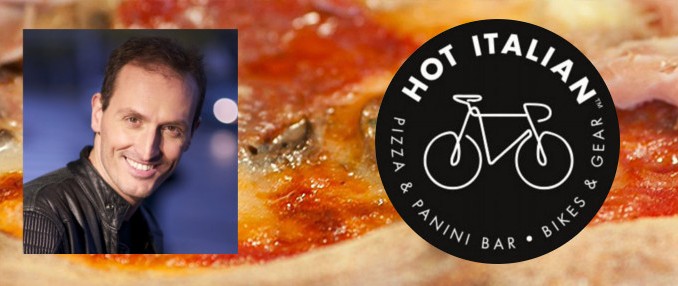 Fabrizio Cercatore – HOT ITALIAN Pizza Bar Co-founder + Maestro Pizzaiolo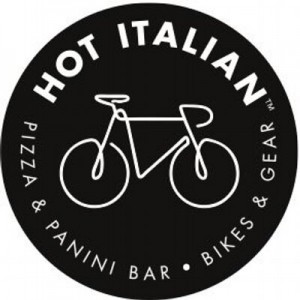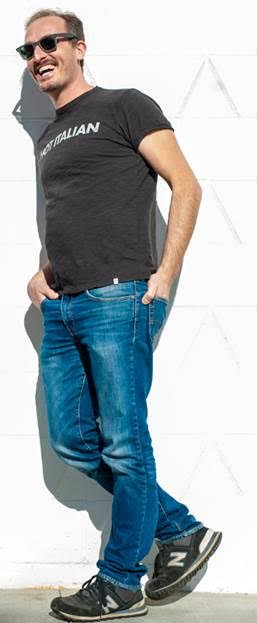 Born in Northern Italy, Fabrizio Cercatore knew from an early age that he wanted to pursue a career as a maestro pizzaiolo. His journey to achieving this personal goal began in 1989, when Cercatore attended the prominent Italian professional culinary school IPAS. Later, at a regional pizza competition, Cercatore was one of only five chefs to earn the highest mark of 1,000 points.
Following his training, Cercatore opened La Tavernetta on the Italian Riviera, and Pizzeria Discovolo in Manarola, Cinque Terre, where he was owner and maestro pizzaiolo. The pizzeria quickly became a favorite among tourists and locals alike. After 17 years, Cercatore closed La Tavernetta and moved to the United States where he opened HOT ITALIAN Pizza Bar with business partner Andrea Lepore in February 2009. Cercatore is the maestro pizzaiolo at the Sacramento, California, restaurant that he and Lepore have created to be a place where pizza brings people together to celebrate Italy's new generation of art, music, design, sport, food and wine. After three successful years in Midtown, Cercatore and Lepore expanded the business to reach the Bay Area, opening a second location in Emeryville in 2012, and a third in Davis in February of 2016.
In November 2013, Cercatore founded a business selling organic, non-GMO pizza flour and dough under the name Passione Pizza, based in Berkeley, California, with the mission of bringing authentic, quality pizza to the home. His premium products and proprietary flour blend are featured in all HOT ITALIAN pizzas and sold at select retail establishments.
About :
HOT ITALIAN Pizza Bar is a genuine Italian pizzeria created by co-founders Andrea Lepore and Italian-born maestro pizzaiolo Fabrizio Cercatore, serving high-quality pizza, panini, calzone, and gelato with a modern-Italian-meets-urban-California sensibility. HOT ITALIAN's seasonal menus highlight Northern California's fresh, local produce and ingredients along with premium cured meats imported from Italy. Lepore and Cercatore's mission is to create a place where pizza brings people together to celebrate Italy's new generation of art, music, design, sport, food and wine. Italian design and cultural elements blend with California casual to create a cool, stylish, modern environment. The pizza bar welcomes guests who seek fresh, locally sourced, sustainable food in a relaxed, stylish, and eco-friendly atmosphere.
HOT ITALIAN strives to positively impact its communities and the world with its commitment to sustainable, green business practices, involvement in local outreach and initiatives, and ardent support of arts, music and cycling. The brand has won numerous awards for its causes including the esteemed REAL Certified Food award by the United States Healthful Food Council, the LEED Silver Certification from the U.S. Green Building Council, the "Business Supporter of the Arts Award" by the Arts & Business Council of Sacramento, among others. HOT ITALIAN has three locations in Northern California – Sacramento, Emeryville and Davis.
Facebook: www.facebook.com/hotitalian
Instagram: www.instagram.com/hotitalian/
Twitter: twitter.com/hotitalianpizza
Website: www.hotitalian.pizza
#eatrealpizza