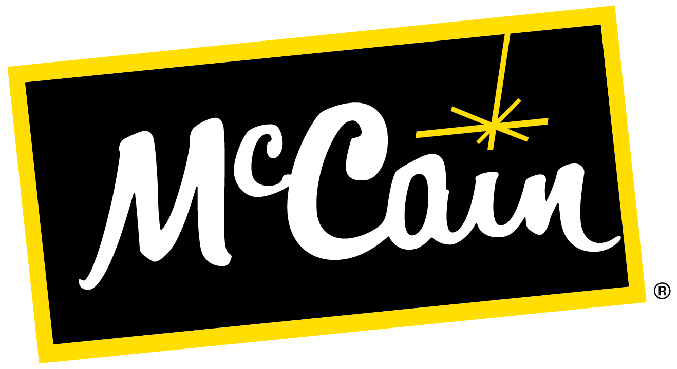 Guests are gravitating toward specialized and inspired menus and 60% choose to pay more for top quality food. Operators can capitalize on this trend and drive higher check averages by mastering the art of pairing and sharing with bold flavors from McCain®.
With collaboration between chefs and cicerones, McCain offers menu ideas through the broadest portfolio of sharable foods paired with popular craft beer varieties to inspire any pairing and sharing menu.
Try adding The Pig Pen to any food and beer menu. A tangle of crispy onion straws topped with tender pork, crumbled bacon, sliced jalapeños and tomatoes — drizzled with creamy cheddar cheese and BBQ mayo, this menu item pairs well with an American Brown ale or IPA. The sweet nuttiness of the American Brown ale contrasts with the richness of pulled pork and the heat of the jalapeño while elevating the cheddar and BBQ flavors. The intensity of the hops in an IPA cuts through the fat of the pork and richness of the cheese while spotlighting the flavor profile of the crispy onions.
For more ways to master the art of pairing and sharing with bold flavors, visit www.mccainusafoodservice.com/menuideas.
About McCain Foods
McCain Foods USA is the American division of McCain Foods Limited, an international leader in the frozen food industry, employing over 20,000 people and operating 51 production facilities on six continents. McCain is the world's largest manufacturer of frozen potato specialties and also produces other quality products, such as appetizers, vegetables and desserts which can be found in restaurants and retail stores in more than 160 countries around the world. In the United States, the company has eleven production facilities and approximately 3,800 employees.