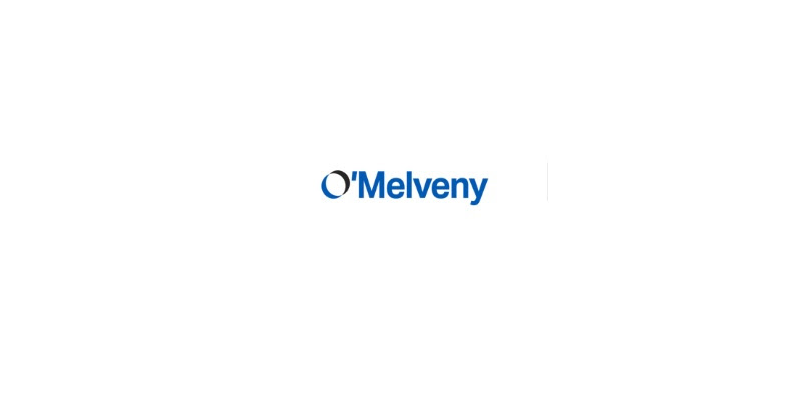 O'Melveny advised CJ CheilJedang and Bibigo®, the top brand of Korean cuisine in the US and globally, on their multi-year global marketing partnership with the Los Angeles Lakers, including the official jersey patch rights beginning with the 2021-22 NBA season.
The O'Melveny team advising CJ was led by Entertainment, Sports & Media Group Co-Head Amy Siegel, Korea Corporate Practice Head Daniel Kim, and associates Alexandra Piarino, Luisa Lizoain, and Hae-In Park.
About O'Melveny
It's more than what you do: it's how you do it. Across sectors and borders, in boardrooms and courtrooms, we measure our success by yours. And in our interactions, we commit to making your O'Melveny experience as satisfying as the outcomes we help you achieve. Our greatest accomplishment is ensuring that you never have to choose between premier lawyering and exceptional service. So, tell us. What do you want to achieve? Visit us at www.omm.com or learn more in our firm at-a-glance, year-end highlights, and on LinkedIn, Twitter, Facebook, Instagram, and YouTube. Visit The Boardroom for our insights on pressing issues facing global corporations.