Performance Excellence Combines with Progressive Market Approach to Grow & Attract Craft Beer Brands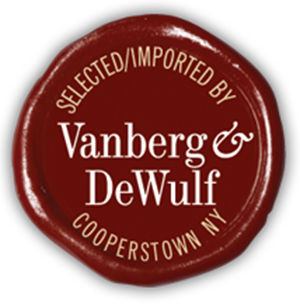 Wirtz Beverage Nevada (WBN) announced the expansion and growth of several premier artisanal beer brands including Original Sin Hard Cider, Green Flash Brewing and Vanberg & DeWulf as well as a new beer partner, Uinta Brewing. Among the top performing in the distributor's renowned craft beer portfolio, Original Sin, Green Flash and Vanberg & DeWulf beer brands are now available statewide. Uinta Brewing launched in Northern Nevada in November with exceptional results to date.
"We have great products to market and sell. Couple that with a progressive market approach and consistent performance and these brands really performed," said Kent Bearden, Craft Portfolio Specialist Wirtz Beverage Nevada. "It's a testament to their quality and the brand building efforts of our team of craft beer specialists. Others see that dedication and want to partner with us too."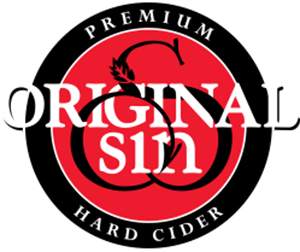 Original Sin Cider, rated the top American cider by The New York Times, expands from the Southern Nevada marketplace and will be statewide under a new agreement with Wirtz Beverage Nevada.
After a successful partnership in Minnesota, the highly esteemed Green Flash Brewing partnered with Wirtz Beverage in Nevada in the spring of 2013. Due to its success, the brand's footprint is now statewide.
One of the most respected importers of Belgian beers in the U.S., Vanberg & DeWulf boasts a portfolio of 25 distinct beer styles from 11 breweries in 5 nations. Vanberg & DeWulf and WBN formed a statewide partnership in Nov. 2013.
A top 50 craft brewery with many award-winning brews, Uinta Brewing is now exclusively sold with Wirtz Beverage in Northern Nevada. The company sold five weeks of Uinta inventory less than two weeks after its Nov. launch.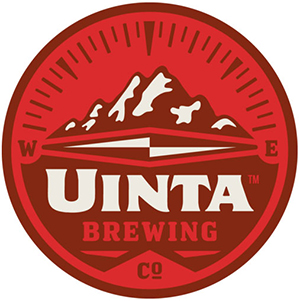 "Each company represents superb products so it's no wonder they've experienced tremendous success. Our commitment to their growth and development is unrelenting. We think these brands have the potential to grow leaps and bounds so we're putting all we have behind them," continued Bearden.
Dedicated to investments in specialization, WBN leverages the expertise of a renowned team of craft professionals including the talents of Kent Bearden; Michael Shetler, Jack Kramer, Joe Morandi, Kevin Ruckle, Allen Harding, among others. The company's market leading education and training initiatives are ongoing which include Cicerone and Beer Judge Certification Program training.
About Wirtz Beverage Nevada
Wirtz Beverage Nevada, with offices in Las Vegas and Reno, is a statewide leader in distribution of fine wine, spirits and beer brands. The company is a member of Wirtz Beverage Group, one of the country's leading wholesalers with interests in Illinois, Wisconsin, Minnesota, Missouri and Iowa. Learn more about Wirtz Beverage Nevada by visiting its website, Facebook and Twitter pages.