Hybrid water heater proves its value as energy efficient upgrade, provides one-third gain in energy efficiency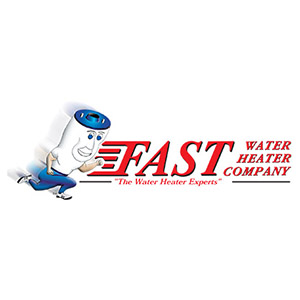 An energy-efficient hot water system proved its value in a commercial restaurant application during a special project overseen by the Food Service Technology Center and Fast Water Heater Company. The two companies worked together to design a tankless natural gas-powered water heating system for use in the high-demand environment of a fast service restaurant.
Fast Water Heater Company and the Food Service Technology Center worked together to implement and monitor the pilot program at Mexxi's Taqueria in San Ramon. Food Service Technology Center works to develop and test energy efficiency opportunities for the foodservice industry. The goal of the pilot program was to prove that restaurants can safely migrate to more energy-efficient water heating technologies without sacrificing convenience or food safety.
"We've made huge strides in residential hot water energy efficiency in recent years. We felt confident we could prove that those gains translate directly to commercial operations as well," said Jason Hanleybrown of Fast Water Heater Company. "Restaurants can't survive without sufficient hot water and this project proved it's possible to have plenty of hot water on demand using less energy than required by a traditional water heating system."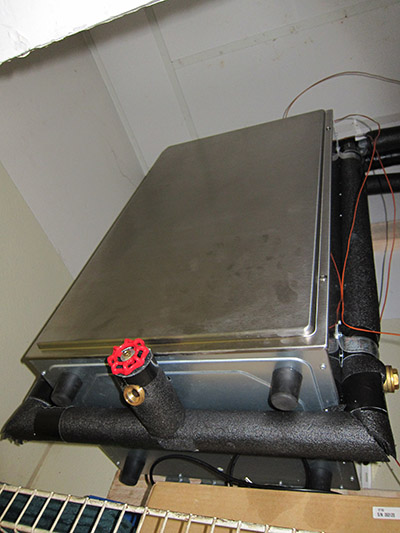 During the pilot project, the restaurant realized a one-third gain in energy efficiency over the traditional storage tank system used previously by the restaurant. Mexxi Taqueria's traditional 75-gallon hot water heater was removed and a hybrid hot water heater with a wall-mounted reserve tank was installed. With the old system Mexxi's Taqueria got its hot water with 66.1 percent energy efficiency, the hybrid hot water system netted 88.1 percent energy efficiency.
"The reduction in energy costs will be significant for us over time. It's also a huge bonus that the hybrid system installed by Fast Water Heater Company takes up so much less space in our kitchen," said Enrique Gomez, owner of Mexxi's Taqueria.
The project delivered on all of its goals, with a projected savings in energy costs of more than $300 a year for Mexxi Taqueria. From the perspective of the restaurant owner, however, the opportunity to recapture 8 square feet in his kitchen was perhaps even more valuable. At his current lease rate of $3/square foot, Mr. Gomez can add another $288/year in implied real estate value to the benefit of the conversion, leaving him with a 27% return on investment (assuming a useful life for the equipment of 10 years). Taking all of these factors into account, the investment in an efficient hybrid tankless hot water system will pay for itself in just three and a half years.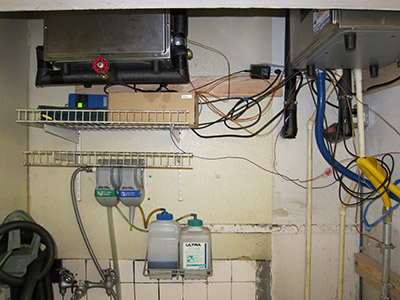 "We're here to help restaurants find the most efficient appliances and systems that will best meet their needs," said Don Fisher, FSTC manager. "Working with Mexxi Taqueria to identify opportunities for technology upgrades that improve their energy efficiency and lower utility costs is the first step in proving that these systems are a viable option for food service establishments."
Hybrid hot water heater manufacturer Eternal donated the equipment for the project and Fast Water Heater Company handled the installation and helped with the monitoring.
"State and federal regulators are pushing for increased efficiencies in the commercial sector, so we can't afford to wait on these type of efforts," added Hanleybrown. "We see tremendous potential for helping California reach its ambitious emissions-reduction goals through partnering with restaurants to adopt energy-saving technologies."
Click here to read the full report that documents this pilot project.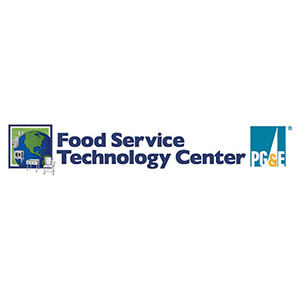 About Fast Water Heater Company
Fast Water Heater Company is a leader in innovative, energy efficient water heater upgrades for both residential and commercial applications. The company provides service in California, Oregon and Washington. It holds all relevant trade licenses for energy efficiency analysis and installation and is BPI certified.
About Food Service Technology Center
The FSTC is the industry leader in commercial kitchen energy efficiency and appliance performance testing. Operated by Fisher-Nickel, Inc. for Pacific Gas & Electric Company, the FSTC has developed more than 35 Standard Test Methods for evaluating commercial kitchen appliance and system performance. The FSTC is funded by California utility customers and is administered by Pacific Gas & Electric Company under the auspices of the California Public Utilities Commission.