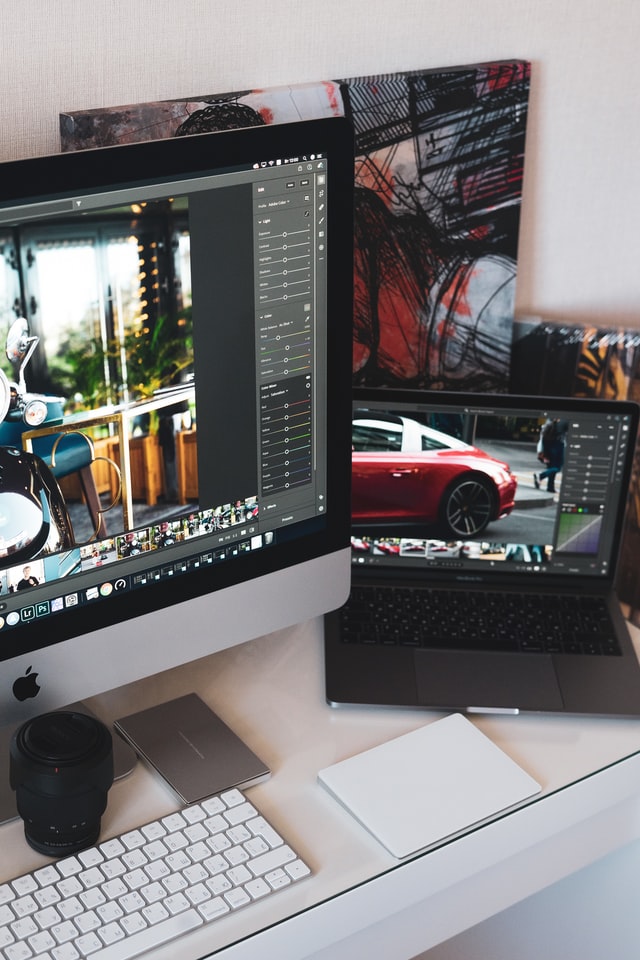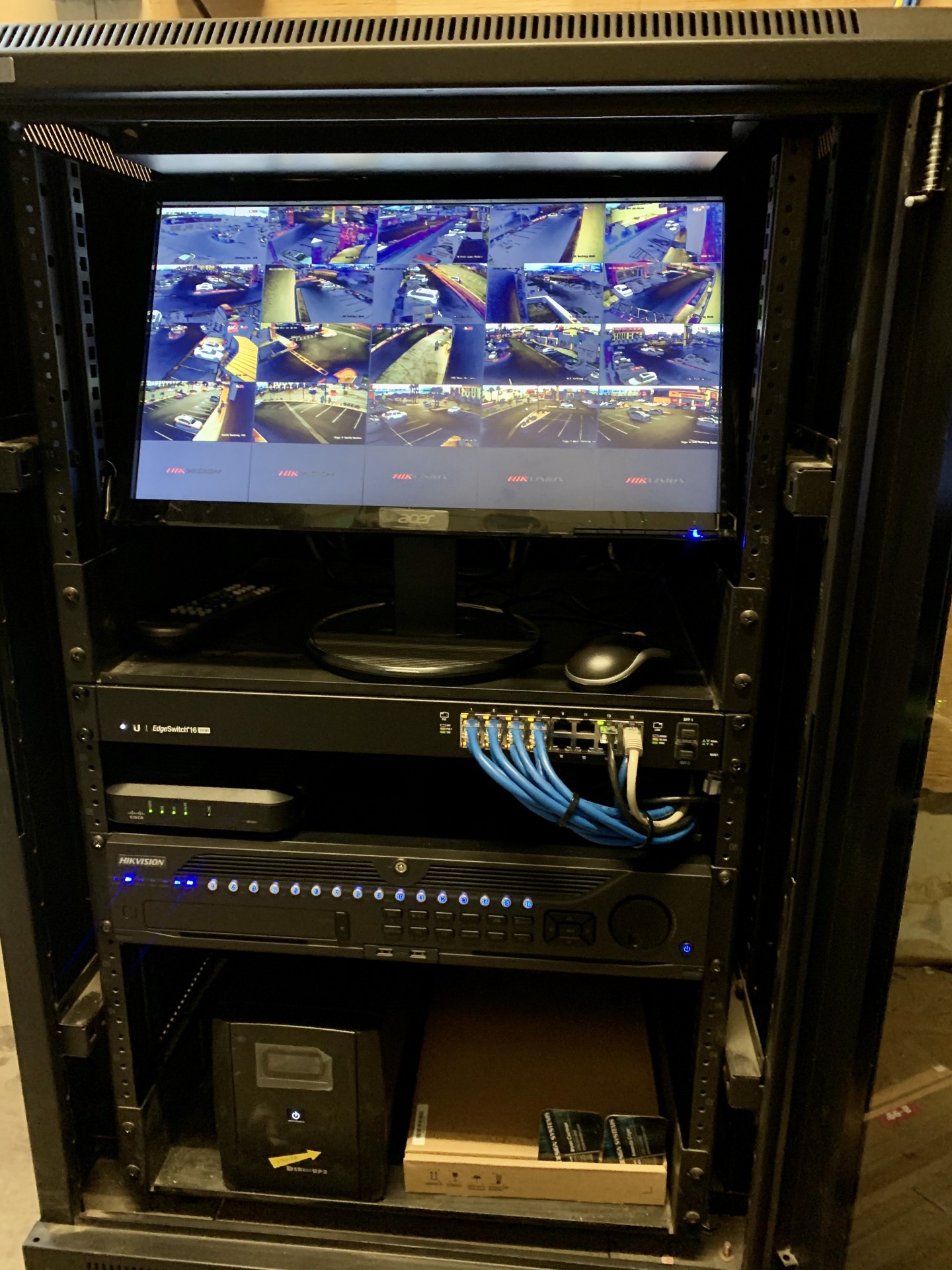 Investing in smart technology saves the cost of damage and property replacement.
By Debbie Hall
Lead Photo by Hotsteam
While security property has always been important, with many restaurants and bars limiting hours or closed for business due to the pandemic, security needs to heighten to protect property and inventory.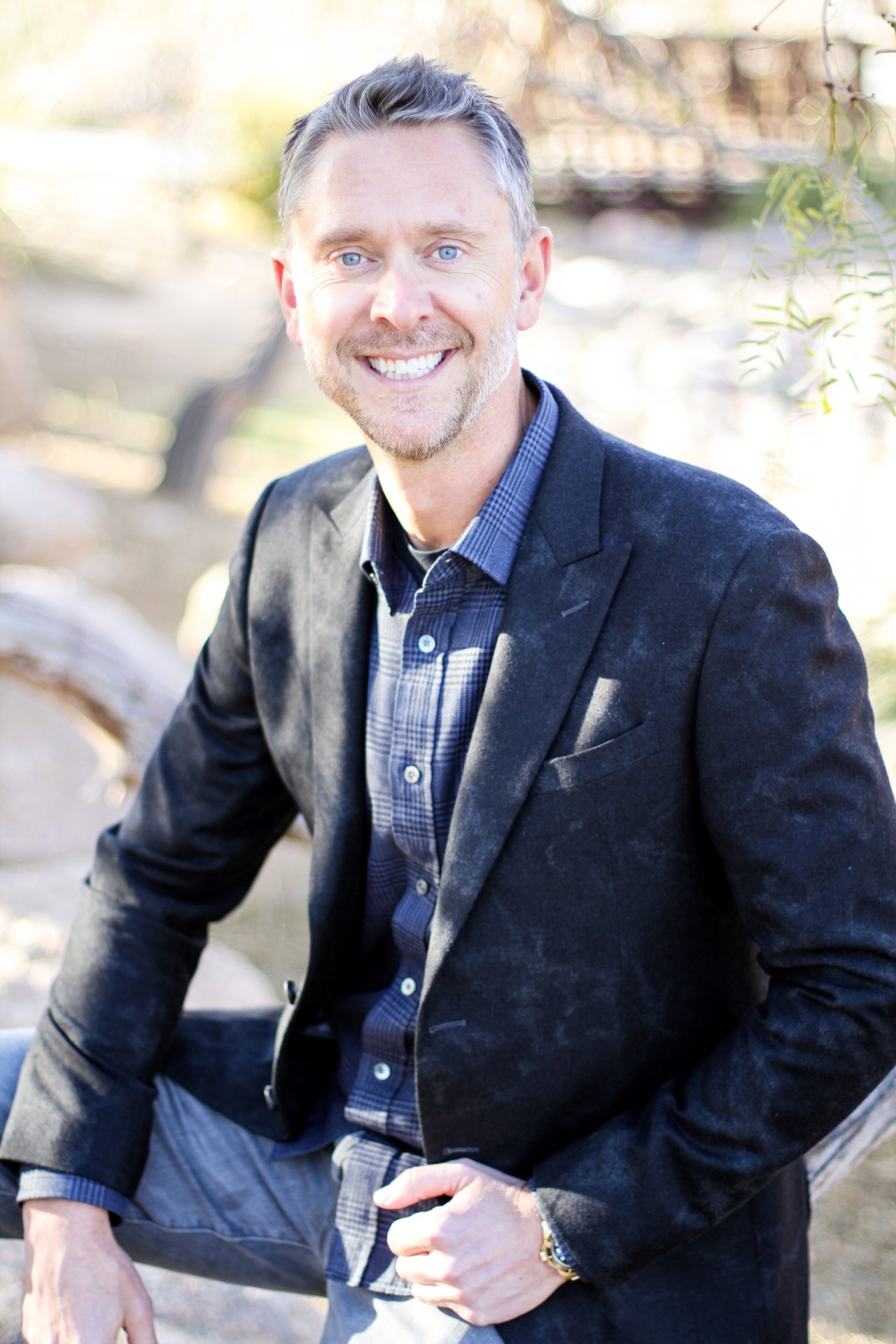 Smart security technology includes room controls, entertainment and security systems, smart locks, video doorbells, alarm systems, security cameras, motion sensor lights, alarm activated cabinet sensors, automated shades, and controlled access. Acoustic Design Systems is one company that has implemented systems for major restaurants and resorts, including multiple locations of Nacho Daddy, Buffalo Wild Wings, and Cannery Casino, as well as Honey Salt, Pinot's Palette, Tommy Bahama's, and Caesars Entertainment. Christopher Sterle, CEO of Acoustic Design Systems, spoke with Food & Beverage Magazine about security features to consider protecting businesses in the food and beverage industry.
What is the latest with security technology?
Christopher Sterle: There is a wide range of security products including security panels, automation control systems, including security door locks with a keypad and then sending an alert that the person with that code just entered. There are video cameras with motion detection that will send alerts based on motion. If a person or animal sets off the motion detection, a recording will begin, and a clip of that video can be sent. Access control uses an automated door lock with a key fob or RSID card to swipe over a sensor. Light can automatically be turned on and flash, alerting that something might be going on.
Let's talk about video doorbells.
Christopher Sterle: Video doorbells are becoming very popular because you don't have to be there when someone comes to the door. Whether you are on the property or not, you can talk to the person at the front door without opening the door.
What challenges and considerations are involved with security for restaurants and bars?
Christopher Sterle: Many commercial environments are similar. However, I would recommend 24-hour video surveillance for restaurants and bars plus most require 30 days of storage of the video onsite and Cloud. If someone breaks in and steals the hard drive, and the footage is backed up to a Cloud, the owner still has access to that footage.
Let's talk about budgets for security.
Christopher Sterle: People can purchase easy motion detectable cameras ranging for about $200 and hook up to WiFi in the building with footage stored on a Cloud. As for control and access to a building, a more comprehensive security system depends on the size of the restaurant. A 4-camera system can cost from $2,000 to $3,000. An 8-camera system ranges from $4,000 to $6,000. There are high-end cameras with incredible detail, including at night. Some systems offer facial recognition. There is no cookie-cutter solution that one security system fits all. Security systems should be discussed with a security professional that has worked with commercial businesses, especially restaurants.
How can private security help law enforcement if a property crime is committed at the restaurant?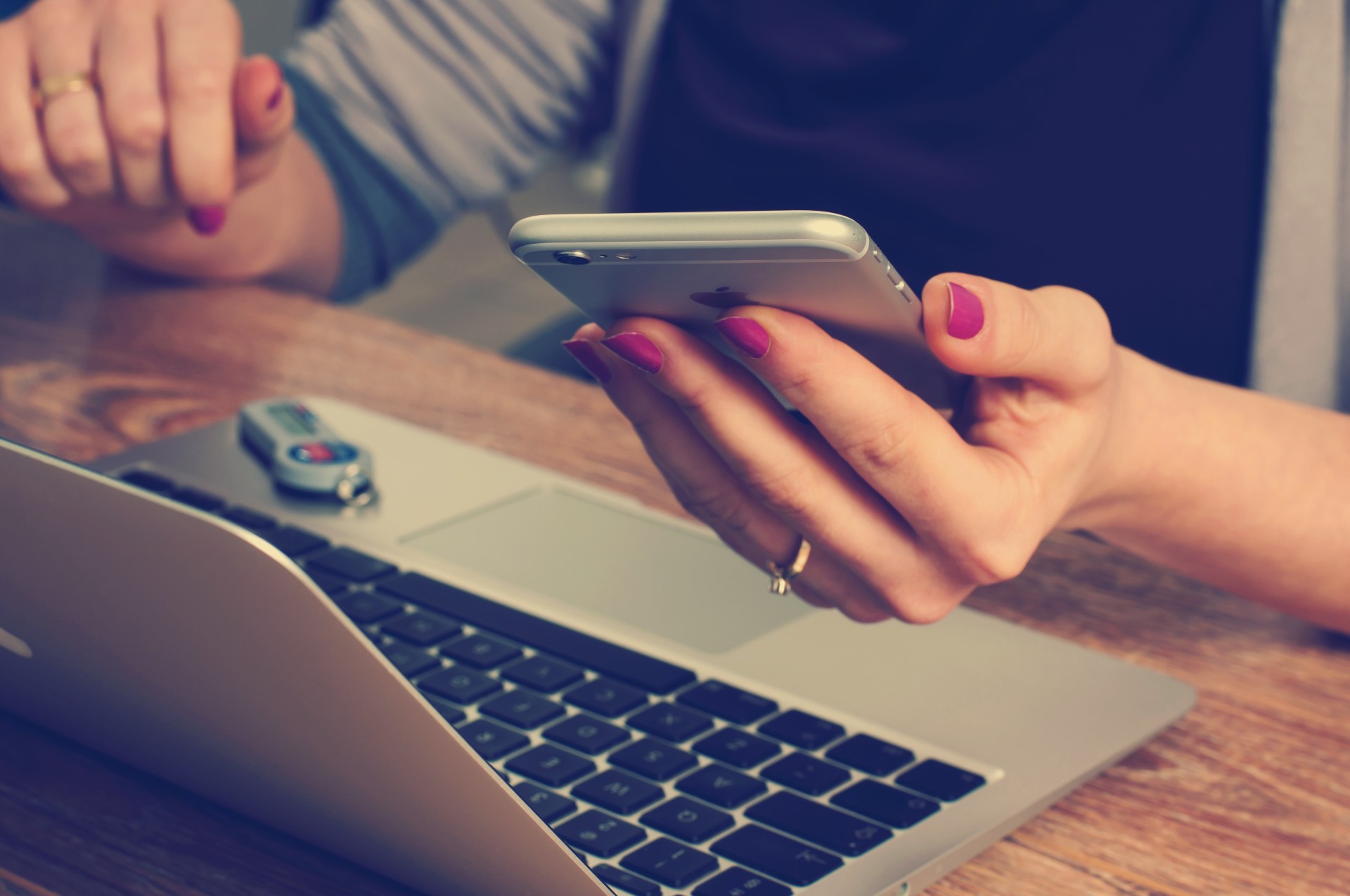 Christopher Sterle: First, you have proof of the crime as well as video proof of anyone at the property. If your alarm goes off at your home or your business, in Nevada, for example, visual verification is required meaning a police officer is sent to view the property. If someone breaks in, commits a crime, and sets off the alarm, the owner can call 9-1-1 for the police to check it out.
Security cameras provide visual verification, and the owner, from any location, can check it out from a desktop, laptop, or device. The owner can check the camera feed and call law enforcement.
How should a restaurateur or owner handle security for their property?
Christopher Sterle: I need to emphasize that one size does not fit all, meaning each business and its security needs are unique. Along with property crime, monitoring a fire alarm system is just as important. A security professional needs to be involved with the planning, and security is an investment. It is easy to pay less for protection, but in the end, more money will be spent in case of a property crime. Proactive is much better than reactive.
Christopher Sterle started in the audio/video industry in 1995. He moved to Las Vegas in the summer of 1998 for a job opportunity, and two years later, he worked on the show EFX at the MGM Grand Hotel and Casino. Learning all aspects of technology, design, and installation, in 2002, Christopher started his own business and opened Acoustic Design Systems in 2003. He is an active member of CEDIA, CEA, Southern Nevada Home Builders Association, NAIOP of Southern Nevada, Henderson Chamber of Commerce, and has an A+ rating with the Better Business Bureau. For more information, visit acousticdesignlv.com.