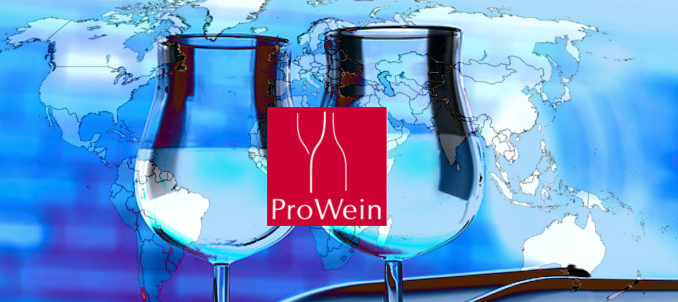 PROWEIN STUDY: EVALUATION OF INTERNATIONAL WINE MARKETS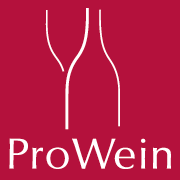 Every year the international wine sector gets together at ProWein, International Trade Fair for Wines and Spirits, in Düsseldorf, Germany. Messe Düsseldorf, the organizer of ProWein, now uses its extensive contacts with a wide variety of market players to compile data on the international wine market and offer it to the sector. In cooperation with the Geisenheim University (Germany), one of the most renowned research institutes for oenology and wine growing, Messe Düsseldorf is currently polling ProWein exhibitors and visitors online. The results will be presented at the upcoming ProWein (March 19 – 21, 2017). The study will provide an assessment of the status quo and an outlook of future developments on international wine markets. The study will cover how experts view the growth expectations for individual countries and which growth opportunities they see for specific markets.
Prof. Dr. Simone Loose, Head of the Institute for Business Administration and Market Research at the Geisenheim University, is conducting this study on behalf of ProWein: "International wine markets are getting more and more important for the European wine sector. Together with ProWein we are capturing the opinion of sector experts, thereby making available well-researched information on the current and expected global wine market trends and distribution channels. The combination of the various producers' views, on the one hand, and of buyers, on the other, brings about a unique opinion barometer for the industry."
The online survey is still live until January 27, 2017 – in five languages. ProWein exhibitors and visitors were e-mailed the link to the survey or an e-mail can be send to Simone.Loose@hs-gm.de for access to the survey.
All results of this international analysis will be presented in detail at a press conference at ProWein 2017 on March 20, 2017 at 10:00 am in the Press Center. Upon request, participant will also be able to get a copy of the results.
Visit our web site http://www.mdna.com;
Subscribe to our blog at http://blog.mdna.com;
Follow us on twitter at http://twitter.com/FoodBev_MDNA