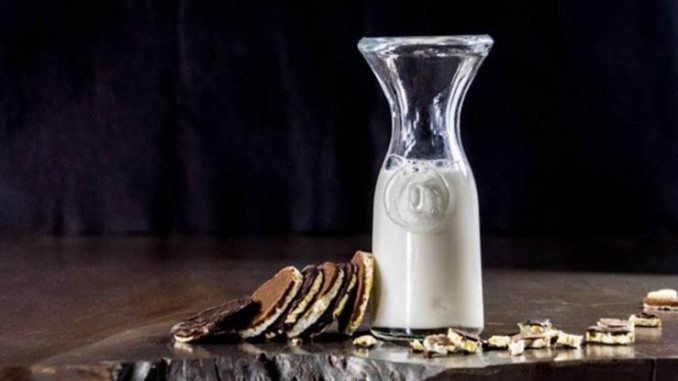 ELEMENT Snack rice cakes with milk is a twist on a classic snack, perfect to satisfy your inner child!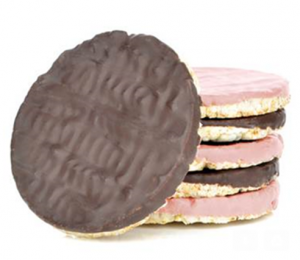 ELEMENT is the ultimate guiltless dessert snack that can be a quick on-the-go bite for college students or a platter of fun and tasty treats at your next chill out session in your dorm room.
Available in dark chocolate, milk chocolate, strawberry yogurt, and vanilla orange, ELEMENT achieves the ultimate balance between health and delectable taste.
Health-conscious individuals can now embrace the dark chocolate flavor as it does not contain any animal products or byproducts and are never tested on animals. ELEMENT lies on the foundation of deriving its ingredients from the basics of nature and looking toward the future with an organic, fresh mission statement. Made with pure Italian chocolate and yogurt and organic rice and corn, ELEMENT cakes are made under strict EU regulations, ensuring the product is all natural and providing an amazing sensory experience with every bite.
ELEMENT Snacks are GMO-free, gluten free, yeast-free, cholesterol free and BPA free, use no preservatives, yeast, artificial flavors, corn syrup, trans-fats or milk hormones and are made without preservatives, artificial flavors.  They have no trans-fats, cholesterol or BPA. The dark chocolate is also certified vegan and Non-GMO Project verified.
ELEMENT snacks are available nationally at Whole Foods, Sprouts, Albertsons, Basha's, EarthFare, Tops, Balducci, and many more, as well as online, at airports and in schools. The rice cakes come in a variety of flavors including dark chocolate, milk chocolate, sweet vanilla orange, and strawberries and cream. Element snacks are available for purchase by the box containing 32, 36 or 72 cakes, ranging in price from $27-$54 USD.
ELEMENT is available at http://www.elementsnacks.com/index.html