Smitty's All American Grill Has Become Long Island's New Go-To Summer Destination for its Modern Take on a North Fork Experience
Smitty's All American Grill Includes a Full Service Bar, Local Wines, a Diverse Selection of Craft Beers, and a Delectable Cuisine Selection!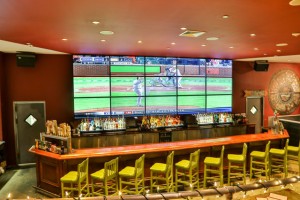 The North Fork of Long Island is known for its vineyards, which produce beautiful local wines, and for its flourishing farms, which grow some of the freshest fruits and vegetables, raising grass-grazed cattle, and brewing handcrafted beers. As a product of its surroundings, Smitty's All American Grill exceeds expectations as a true taste of the North Fork. The venue, which opened in 2012, has a growing reputation as the place to go for exceptional food, drinks, and fun for any occasion!
John Holmes, the executive chef at Smitty's All American Grill, (formerly the executive chef at Tellers in Islip) ensures that each meal is prepared with local and fresh produce, seafood, cheeses and meats to complete the Smitty's culinary taste and feel. The menu features twenty-four craft beers on tap, palatable wine from the local vineyards, and delicious American cuisines including gourmet burgers, brick oven pizza, classic sandwiches, and barbeque dishes as well as many other selections.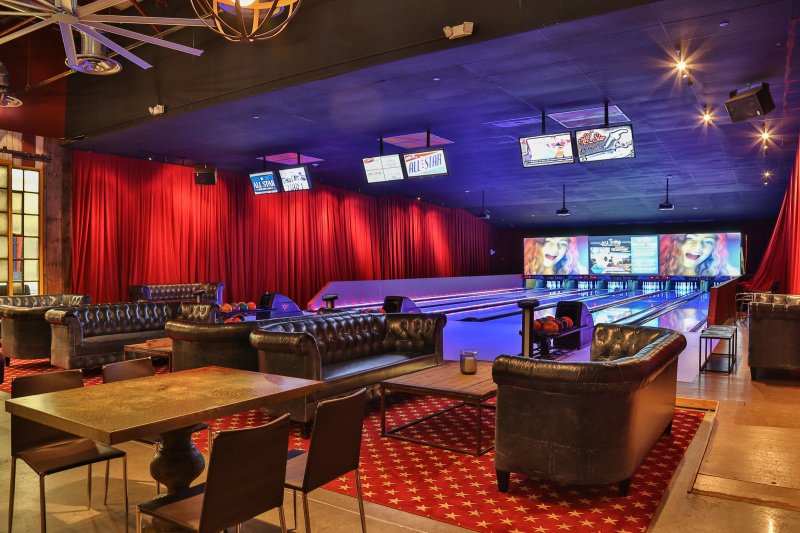 The connecting bowling alley, The All Star, has twenty-eight lanes and a state-of-the-art arcade area that includes classic games such as air hockey, basketball shootout, and much more! The private VIP bowling room displays an intimate space with six lanes, cozy couches, and a large screen playing music videos in the background.
Additionally, with events like "All You Can Bowl" for $12 on "Sunday Funday" and an evening of late night drink specials on Saturday night at the weekly "All Star After Dark" event, customers can easily enjoy the sophisticated bowling experience at The All Star for an affordable value. (Full schedule below.)
By creating a modern take on the classic North Fork experience, as well as providing a buzzing atmosphere, a spacious layout, comfortable seating, and a friendly wait staff, Smitty's All American Grill has become the place to be this summer!