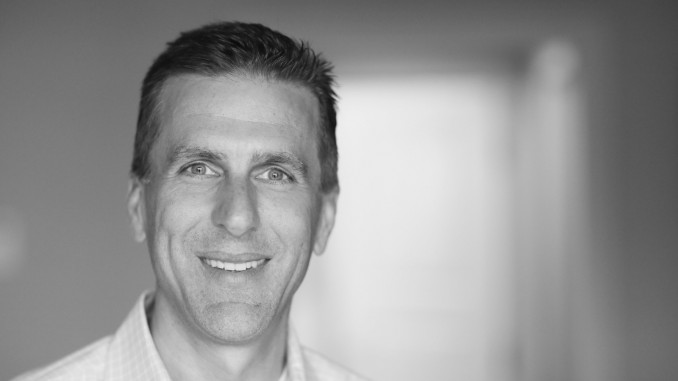 THE COFFEE BEAN & TEA LEAF® WELCOMES JEFF HARRIS AS THE BRAND'S NEW CHIEF FINANCIAL OFFICER
Jeff Harris, experienced financial executive, joins Southern California's iconic coffee and tea retailer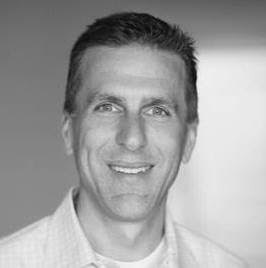 (LOS ANGELES, CA; January 19, 2016)—The Coffee Bean & Tea Leaf® is pleased to appoint Jeff Harris as Chief Financial Officer. A veteran finance executive with nearly 30 years' experience, Harris will oversee all financial functions of the company, as well as the supply chain, human resource, risk management and legal teams. He will report directly to President and CEO, John Fuller.
"We are excited to welcome Jeff to our executive management team," said John Fuller. "His experience will be a strong complement to our executive team and will be invaluable as we continue to drive our global strategic growth initiatives."
Harris was most recently CFO/COO of Purple Wine Company, a $70 million diversified wine operation based in Graton, CA. He has also served as Chief Financial Officer for fashion brands such as Stella & Dot and Gymboree and worked in finance leadership positions for entertainment companies such as Lucasfilm Ltd. and Disney.
"It's an ideal time to join a great brand like The Coffee Bean®," said Harris. "I look forward to being a part of the company's continued trajectory of expansion and growth both domestically and internationally."
As a global brand and business, The Coffee Bean & Tea Leaf® has grown to over 1,000 stores with a strong presence throughout Asia and the Middle East. Most recently the company announced new stores opening in Paraguay, Bangladesh, Japan, and expansion into China with the opening of 700 stores over the next decade.
ABOUT THE COFFEE BEAN & TEA LEAF®
Born and brewed in Southern California since 1963, The Coffee Bean & Tea Leaf® is the oldest and largest privately-held specialty coffee and tea retailer in the United States. Embodying a passion for connecting loyal customers to one another with carefully handcrafted products, the company is known for sourcing only the top 1% of the beans and teas in the world to use in their coffee and beverage products. For more than 50 years, The Coffee Bean & Tea Leaf® has demonstrated a passion for product innovation epitomized by The Original Ice Blended® drink. The company has grown to be an international icon and currently has more than 1,000 stores in close to 30 countries, including operations in grocery and club stores, office coffee service, foodservice and e-commerce. Please visit CoffeeBean.com for more information.