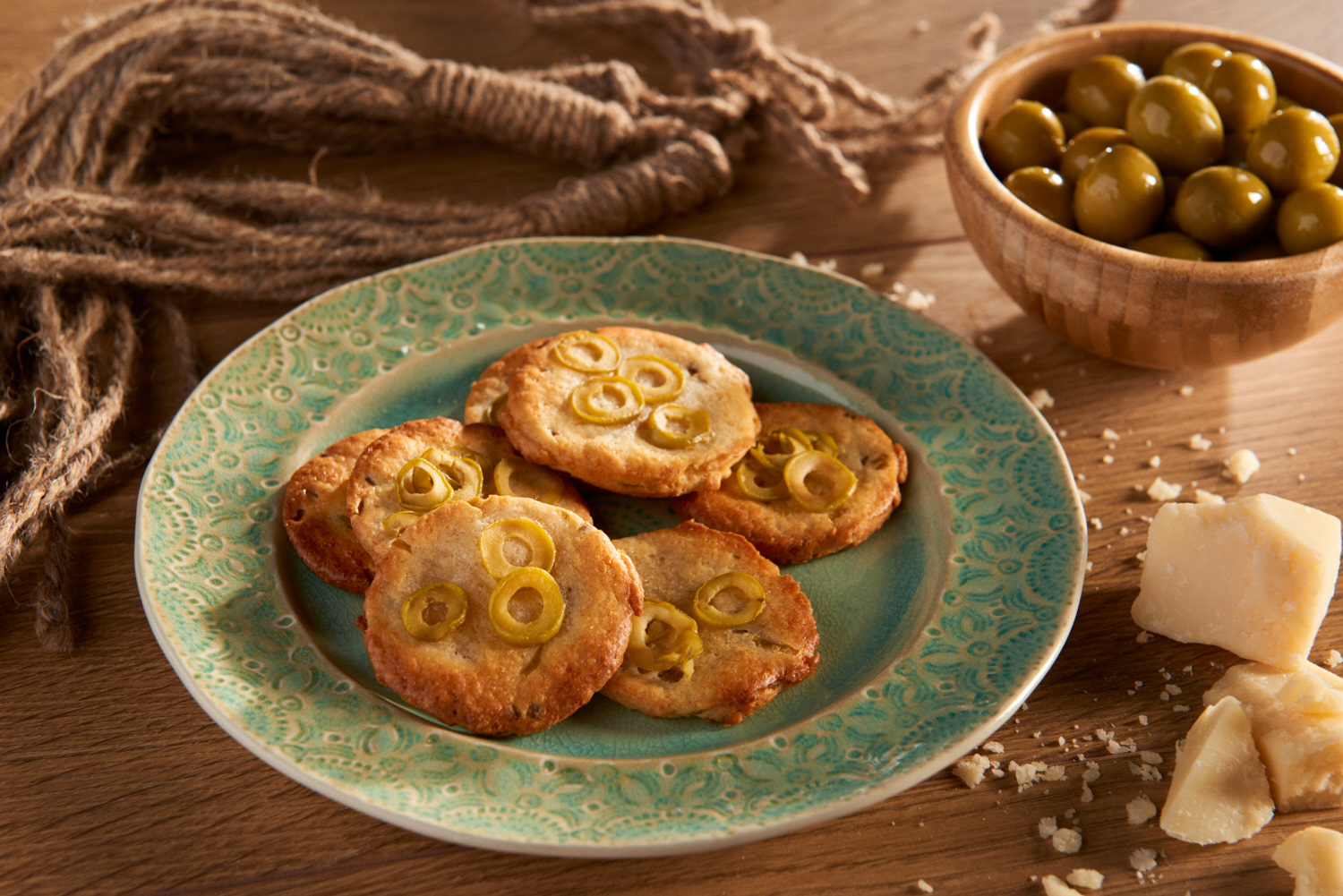 The beginning of the year is a perfect opportunity to create a healthier relationship with food. A turning point that calls for renewal and care through food, betting on a healthier and more stimulating diet. In this sense, table olives become a perfect ally to start eating healthier and with more awareness of its nutritional qualities and its unmistakable flavor.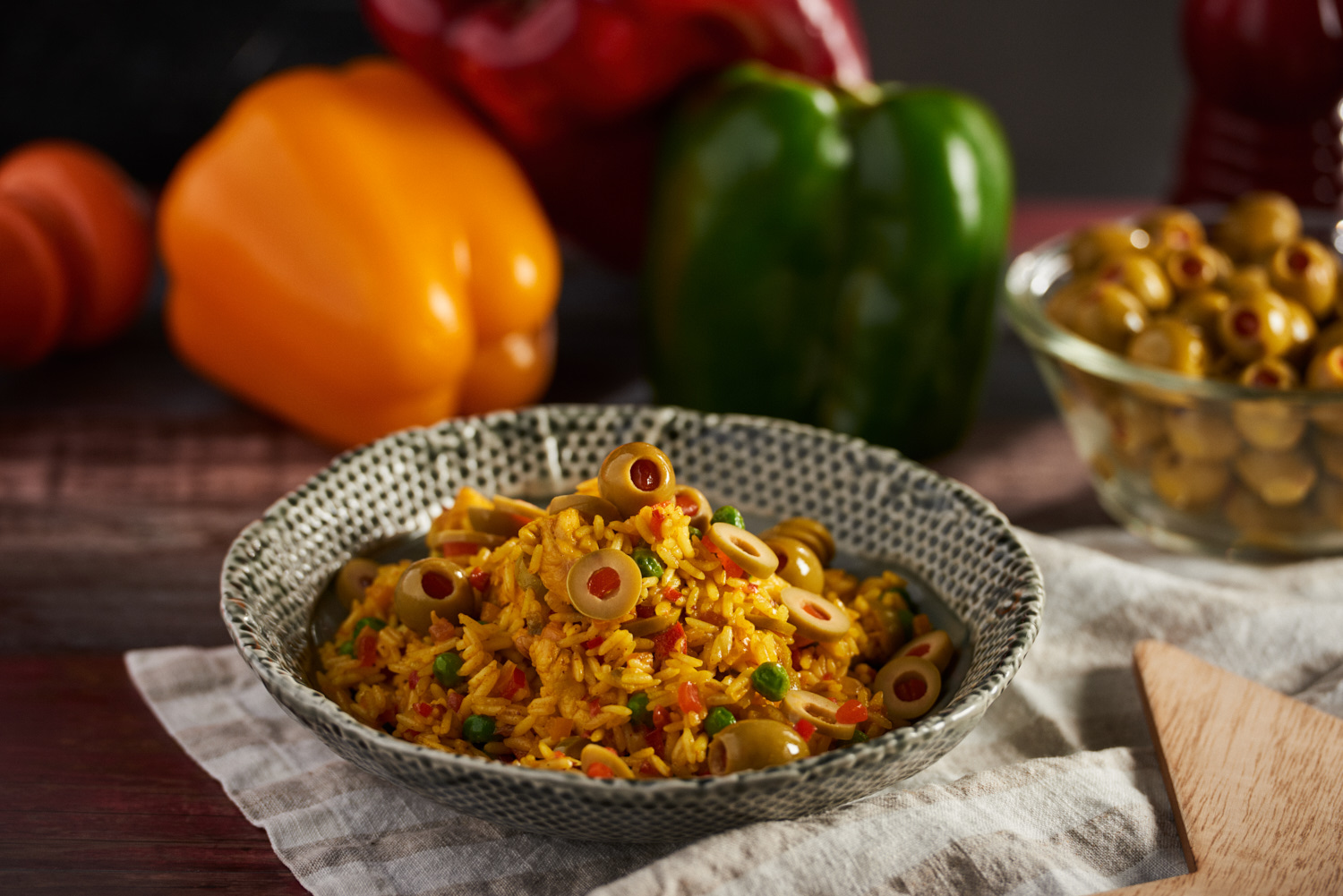 A more serene and comforting diet goes through choosing suitable foods such as the versatile European olive. The fruit of the olive tree is a delicious and healthy option due to its many benefits, a "round" product that enhances foods such as chicken, beef, salmon, rice, fish, quinoa, pasta, octopus, hummus, chocolate or avocado.
In addition, it goes with movements such as "Mindful Eating" or "Slow Food," which promote the dissemination of a new philosophy based on eating with more attention, combining pleasure and knowledge, claiming the origin and raw materials of healthy products such as the "Jewel of the Mediterranean diet."
In this context, the wide horizon of gastronomic possibilities that it offers establishes interesting links with other foods. It can be found in an infinite number of formats (whole, chopped, sliced, boned …) and brings together the four flavors (bitter, acid, sweet and salty), which gives it incredible flexibility, making it a perfect harmonizer in innovative elaborations that transport you to the Mediterranean essence
Its integration in more than ninety preparations shows its versatility, quality and inimitable flavor. Differentiating attributes that make this gourmet product one of the most popular and distinctive snacks.
The promotional campaign "Put Europe at your table, Have an Olive day! with olives from Spain" promoted by Interaceituna and the EU, brings you six healthy tips and three comforting recipes (Olives & Vegetable Poke Bowl, Sirloin Steak Tartar with Olives and Noodles with Olives) to get the most out of the seductive taste of European olives and start pampering yourself a little more this year:
Replace sugary salad dressings, such as dried cranberries, with olives.

Top sandwiches with black or green olive tapenade to add flavor.

Mix olives in salads made with grains, such as quinoa, rice or couscous to add a touch of color.

Incorporate olives in any pasta, fish, chicken or meat dish.

Dry olives in the oven at a low temperature and eat them as a snack-chip. Once dry, they can be cut into salad or pasta croutons.

Make a cream puree with olives to add to a mayonnaise or to spread on canapés or sandwiches.
OLIVES & VEGETABLE POKE BOWL
https://olivesatyourtable.eu/video-recipes/new-trends/olives-vegetable-poke-bowl/
SIRLOIN STEAK TARTAR WITH OLIVES
https://olivesatyourtable.eu/video-recipes/new-trends/sirloin-steak-tartar-with-olives/
https://olivesatyourtable.eu/video-recipes/new-trends/noodles-with-olives/
The content of this promotion campaign represents the views of the author only and is his/her sole responsibility. The European Commission and the European Research Executive Agency (REA) do not accept any responsibility for any use that may be made of the information it contains.