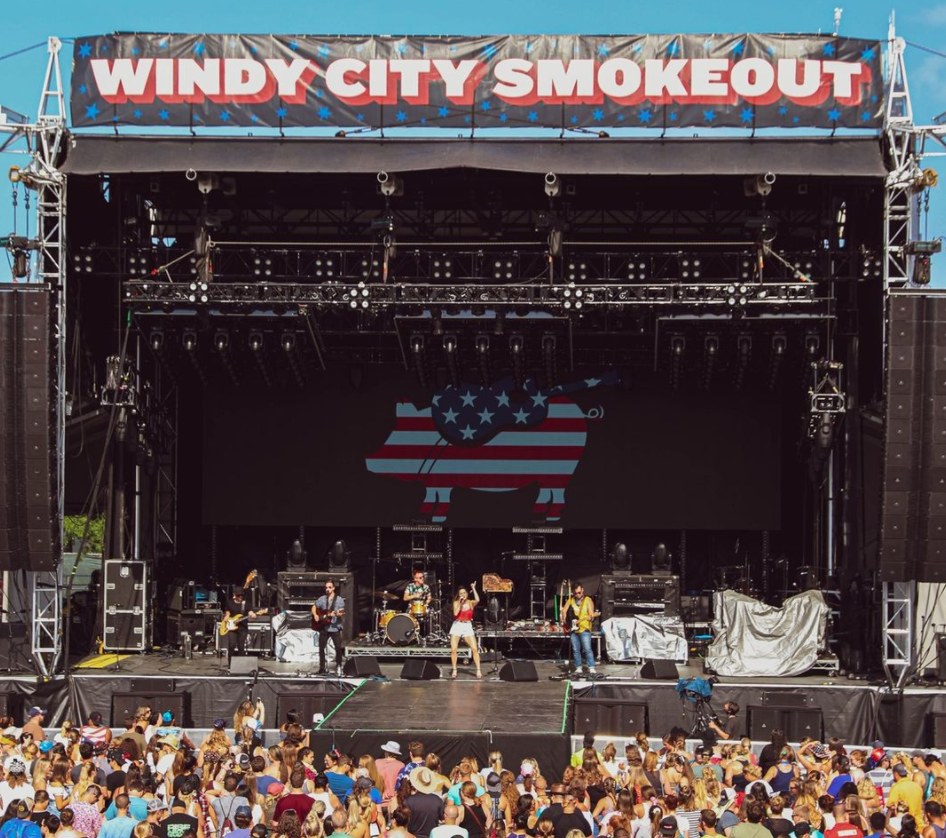 It's not just any BBQ fest nor is just any Country Music showcase. It's one of the World's most renowned for leading BBQ Chefs and their eatery concepts from all over the United States. You can enjoy bottomless all-you-can-eat brunches, The Pitmaster Buffet & Bacon Bar and many other standalone BBQ specialties.
Not only is there mouthwatering and palette pleasing BBQ, but the top country music artists and prominent up and coming talent from around the world. This year there will be featured artists such as Willie Nelson, Tim McGraw, Sam Hunt and one of the top 100 most influential people Miranda Lambert! Also included will be the Turnpike Troubadours, Russell Dickerson, Jordan Davis, Kip More and many, many more up-and-comers!
To top it all off…. Nothing goes better with BBQ than some of the best local craft brews, national beer brands and hard mixology putting together the largest Happy Hour of the SUMMER!
This event, hosted by Bub City Grill and organized by the Lettuce Entertain You Group allows fans of BBQ, Beer and Country Music to enjoy a fun filled 4 days in a sprawling 18 acre setting right in front of Chicago's United Center.
WCS 2021 proved to be a landmark event as THE summer kickoff event and return of live music and entertainment following 2 very lengthy and arduous years of the big "C". It was a true light at the end of the tunnel moment for all involved and there were many emotional artist spotlight moments sharing sincere gratitude.
Regardless of the wide-ranging weather conditions throughout the 4 days in July 2021, people flocked to what proved to be an absolute showstopper experience. It was the mighty return of live music and one of 2021's most thrilling summer highlights.
This year's 2022 WCS is already filled with energy and excitement where you can also get your hands and taste buds on The WORLD's FINEST FRYING POTATO…. The CHIPPERBEC Craft Frozen French Fry. One of the landmark event's sponsors, the CHIPPERBEC Fry is once again, the OFFICIAL French Fry of the Windy City Smokeout.
Look for, and snap some photos with us, as you navigate your way around the 4-day Fest! Additionally, as you are posting on social media make sure to tag us for chances to win some fun giveaways!
Cheers
TEAM CHIPPERBEC