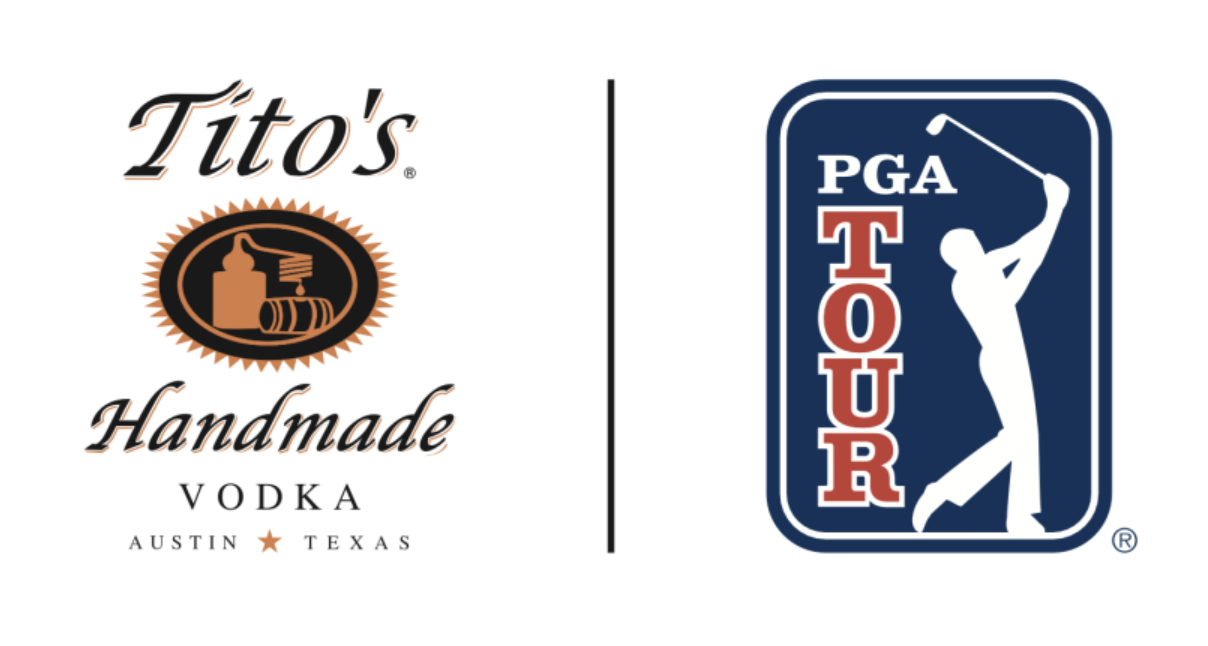 Tito's Handmade Vodka, the Official Vodka of PGA TOUR, Continues To Bring Its Easy Living Spirit to the TOUR by Debuting Its Newest Golf Experience, the Tito's Stillhouse Lounge
WHO
Tito's Handmade Vodka, the "Official Vodka of the PGA TOUR and PGA TOUR Champions", is excited to bring its popular Tito's Stillhouse Lounge to the PGA TOUR. The new lounge will be unveiled on Wednesday, March 23 at the WGC-Dell Technologies Match Play, the Austin-based stop on the PGA TOUR.
WHAT
Tailored to golf lovers and newcomers to the sport alike, the Austin-based distillery's Tito's Stillhouse Lounge will be at 15+ PGA TOUR stops across the nation in 2022. As part of the lounge, attendees can enjoy signature cocktails, including Tito's Transfusion, the brand's refreshing "go-to golf drink". The lounge also features fun additions for PGA TOUR fans, including a putting green, Golden Tee retro arcade game, custom murals, TVs with live broadcasts of the tournament, and more! In addition to the Stillhouse Lounge, the first-ever Tito's Bogey Boat will set sail on Lake Austin and be stationed overlooking the 13th-hole, a well-known area for fan entertainment. In addition to offering the most exciting view in the house, the boat will feature Texas BBQ, cocktails, and a live DJ. All passengers will be required to sign a waiver.
WHEN
Wednesday, March 23, 2022 – Sunday, March 27, 2022
WHERE
WGC-Dell Technologies Match Play at Austin Country Club
4408 Long Champ Dr, Austin, TX 78746
About Tito's Handmade Vodka
Tito's Handmade Vodka was founded by sixth-generation Texan, Bert "Tito" Beveridge. In the mid-nineties, on a plot of land in rural Austin, he built a 998 square foot shack, rigged a pot still with spare parts, and created Tito's Handmade Vodka. Tito's corn-based vodka is certified gluten free. Tito's Handmade Vodka is distilled and bottled by Fifth Generation, Inc. in Austin, Texas, and is available in Liter, 1.75L, 750ml, 375ml, 200ml, and 50ml sizes. For more information, visit www.titosvodka.com.