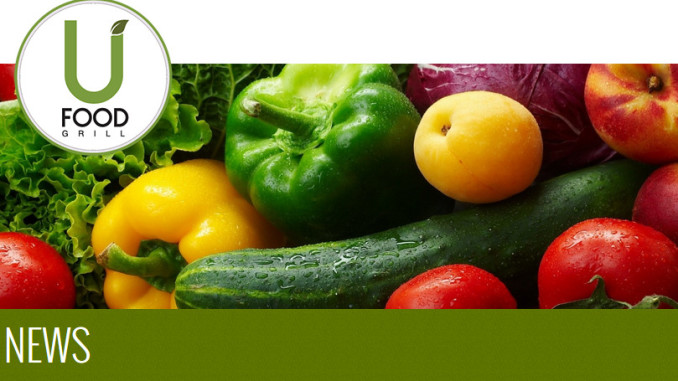 UFood Grill Adds Fresh Faces to Corporate Team

Names New Corporate Executive Chef and Director of Operations & Training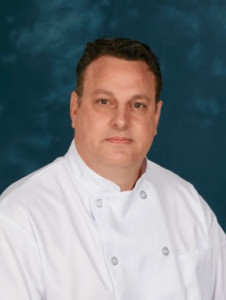 BOSTON, Mass. (January 7, 2016) – UFood Grill, the award-winning fast-casual restaurant franchise where "delicious meets nutritious," has named Philip Kafka as corporate executive chef and Kathryn (Kat) Kaufman as director of operations and training. The additions expand the corporate team alongside an aggressive franchise expansion plan for the UFood Grill network.
"Consumers across America want healthier food options, and UFood Grill is rapidly vetting franchise prospects to add locations and meet growing demand for our better-for-you menu," said Sal Rincione, CEO of UFood Grill. "Philip and Kat are joining our corporate team at a perfect time as we also expand the exceptional level of support and knowledge we deliver across our brand."
Kafka brings more than 20 years of culinary and restaurant experience to UFood Grill. He most recently served as the directory of culinary innovation for Cosi' Brands, Inc. where he spearheaded development of culinary recipes, standard operating procedures, nutritional database management, brand strategy, product manufacturing development and more.
Kafka is a graduate of Le Cordon Blue, L'ART Culinaire in London, England, where he studied classical French culinary and pastry training. He also earned a degree in food and beverage management from Johnson & Wales University in Providence, R.I. He replaces Keith Seeber at UFood Grill.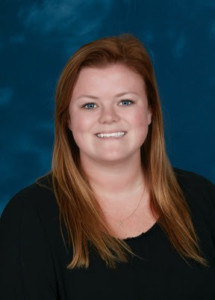 Kaufman joins the team after serving in training and operations positions for award-winning brands Shake Shack and Red Mango. With more than 10 years of industry experience, Kaufman pledges, "UFood Grill will be the leader in optimal training and restaurant operations."
UFood Grill was named a Top Up And Coming Food Franchise in 2015, and the company plans to expand the chain to more than 100 locations over the next four years.
The UFood Grill menu includes chicken, beef, turkey and veggie burgers, unfries, steak tips, wraps, bowls, salads and paninis prepared fresh using natural and organic ingredients, whole grains, light cheeses, and freshly-made dressings. Meals are low in calories, fat and sodium and are made to order. Nothing is ever fried. Beverages include real fruit smoothies and specialty teas. Created in a better-for-you way, UFood Grill is transforming the industry one healthy meal at a time.
About UFood Grill
Headquartered in Boston, Mass., UFood Grill is a franchisor of fast-casual food service restaurants, offering consumers a better-for-you menu to meet the growing demand for healthy options made with fresh ingredients that taste great. Known as the place where "delicious meets nutritious," UFood Grill offers traditional and non-traditional restaurant designs to franchisees for expansion across the U.S. More information is available at ufoodgrill.com.