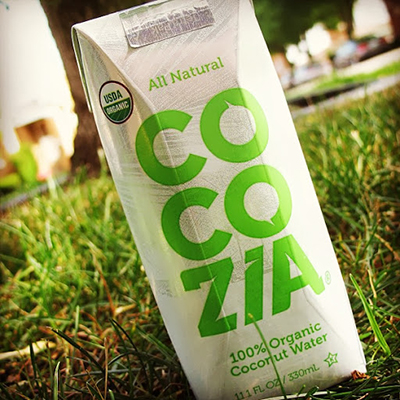 Epicurex LLC will be showcasing its Organic Coconut Water COCOZIA during the weekend-long event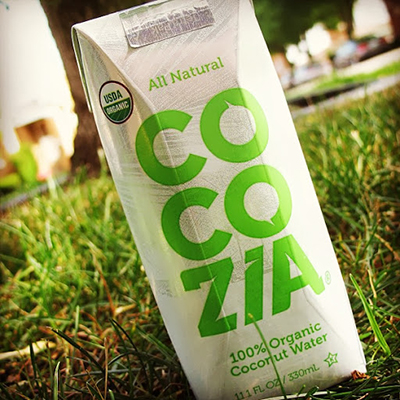 Cocozia is set to take the stage at the 2014 Natural Products Expo West in Anaheim, CA this weekend. The organic coconut water, launched in early 2013, is being showcased by manufacturer Epicurex, LLC at BOOTH 8115, located along the corridor east of the arena.
Cocozia will also take part in the Fresh Ideas Organic Marketplace, a unique EXPO event featuring a number of new and established organic product retailers from around the U.S. Meet them at booth 52. The Fresh Ideas Organic Marketplace will take on a farmer's market feel and offer a "one-on-one sales and educational environment" for organic exhibitors, retailers and manufacturers.
This will be the first time that Cocozia has been displayed at the Natural Products Expo West. The beverage made its debut in 2013 and has continued to expand into the coconut water market. Epicurex currently relies on half a dozen distribution networks to ship Cocozia to its retailers and customers all over the US.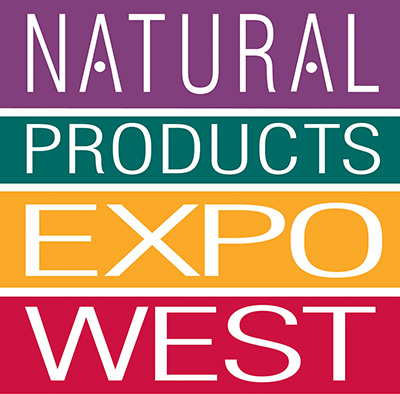 Coconut Water Cocozia has gained traction in the coconut water market in part because of its branding as an organic and all-natural alternative to sports and energy drinks. Coconut water has a natural concentration of electrolytes such as potassium and magnesium, which assist the body by retaining water during a workout. Cocozia has also achieved a number of other certifications, such as Non-GMO Project Verified and Kosher.
Cocozia, which was initially offered in the "original" flavor only, has since expanded its list of flavors to include coffee, pineapple, chocolate and mango flavors. Every version of this healthy drink remains organic and non-GMO certified.
The Natural Products Expo West, which will be from Friday, March 6th through Sunday, March 9th at the Anaheim Marriott, will feature hundreds of products from across the United States and internationally. The conference covers "topics from supply to shelf and meeting the needs of natural retailers, distributors, health practitioners, manufacturers and suppliers."
About Epicurex:
Epicurex LLC is a manufacturer and distributor of exotic beverages. The company focuses on bringing unique organic products to its customers, all while providing only top grade products that taste great and contribute a lot to a healthy lifestyle.