Opening a restaurant is one thing but making it a success is another. Good cooking skills is not all that you need to make a restaurant a success. There are many other things that come into play.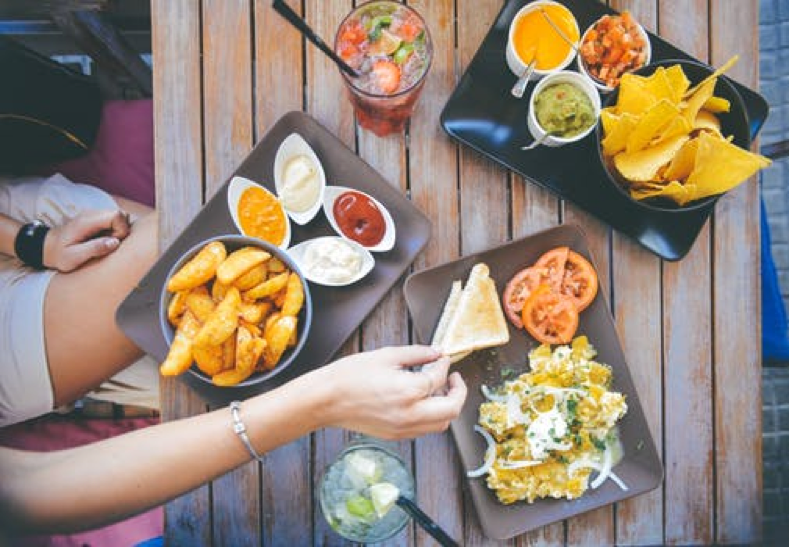 You need a good venue with an ambiance that makes people want to visit you. Plus, the menu has to be carefully designed and priced as well. You'll not get visitors if it's too expensive and you'll end up in a ditch if it's too cheap.
All this can be very expensive. It's not easy to start a restaurant. You have to buy or rent a place, you have to hire people, pay for raw material, and buy equipment. All this can add to the cost.
You will need financing or as you call it start-up capital. If you don't have the means on your own, you can always go to the bank to help you out with some loan.
There are some other options available as well such as online lenders. However, you need to be careful when picking one. It's not easy to get a restaurant loan application approved. There are a lot of things that need to fall into place for your application to get approved.
However, there is no need to worry because given below are tips on how to apply for a restaurant loan:
Be Sure of The Amount That You Need
Make an estimate as to how much you need to borrow. You need to do market research and reach a loan value.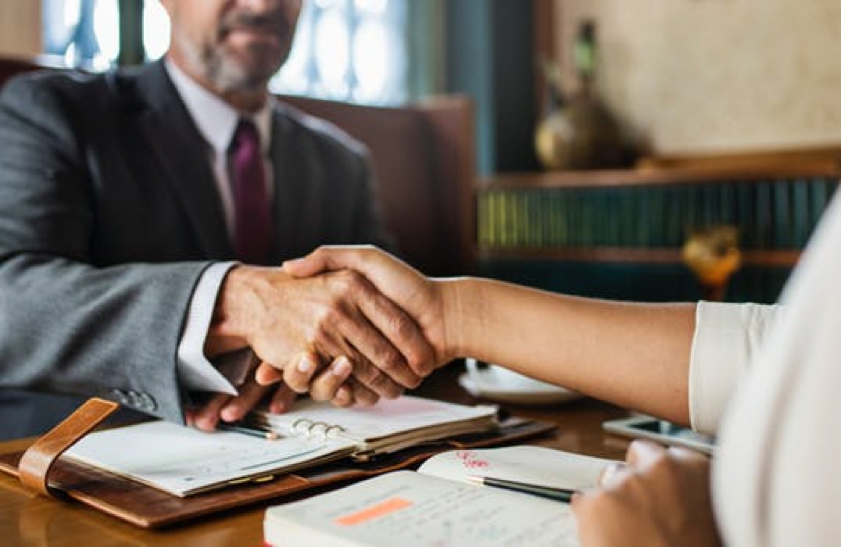 Calculate the cost for everything from rent to utilities. However, the most important thing here is to calculate if you'd be able to pay back the loan or not. Find the potential of your business to calculate how much interest you can afford and how long it will take you to pay back the loan.
Pay Attention to the Credit Score
Analyze your personal and business credit history because lenders take this into account before accepting the application to grant credit for your restaurant.
You can improve your credit score before applying for a loan and take corrective measures to improve it. However, this may take a while. A better option is to look for a company that entertains applicants with a poor credit score as well.
Anything below 700 is considered poor. Banks usually decline loan requests if you have a score below 700. In such a case, you should look elsewhere, such as online lending firms.
Keep Your Documents Handy
You will be required to submit documents relating to your business, credit history, employment, etc. Make sure to keep all such documents available to speed up the process.
In addition to this, be careful about what you put in your form. Present all facts that are accurate and 100% correct.
Also, before going ahead with the application process, do your homework and make sure that you meet the lender's minimum qualification. It is better to not apply than to get rejected since a rejection can show on your credit history and impact your credit score as well.
Create a Kickass Presentation
While you may not be required to stand and give a presentation in front of other, you'll still be required to send a business proposal that covers how you plan to pay back the loan.
Your presentation must be based on real facts and figures. The bank will ask you questions such as:
How will you pay back the loan?
How will you hire your staff?
What happens if you fail to pay back the loan?
You must be ready to answer these and other similar questions.