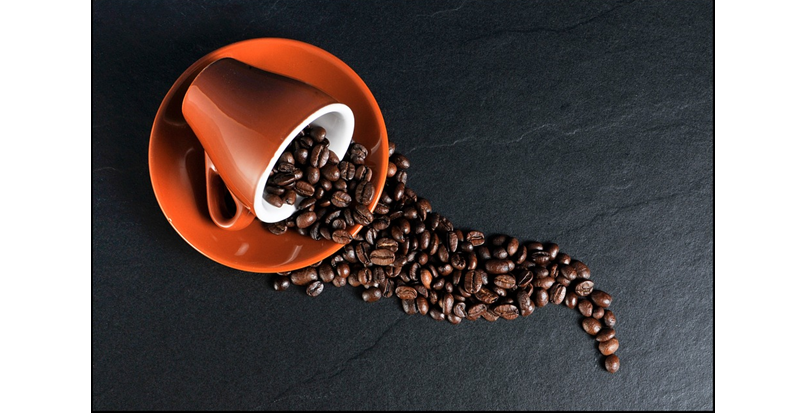 Coffee lovers always appreciate thoughtful gifts, but it is also challenging to please one, especially if you are not a coffee fanatic. As a result, finding the perfect gift can be a challenging task. Here is a list of best gifts for coffee lovers that are sure to make them happy and keep your wallet intact:
1. Coffee Subscription
A coffee subscription will keep coffee lovers well-supplied and give them access to unique flavors from around the world. You can find subscriptions for all coffee budgets, from artisanal blends to the everyday variety. If you are feeling generous, you can get them a subscription for a longer period so that they can expand their coffee knowledge.
2. Coffee Grinder
There's something about grinding your coffee that makes the process more enjoyable. With a good coffee grinder, they can adjust their grind size to make espresso or pour-over at home. There are many different options in the market, from manual to electric grinders. The best burr coffee grinder produces consistent, even grinds so they can make the perfect cup of coffee every time. This way, they don't have to worry about over-extraction or under-extraction of their precious beans.
3. French Press
A French press is an excellent gift for any coffee lover, as it can make delicious cups in no time and with little effort. It pushes hot water through the coffee grinds and extracts terrific flavors. In addition, a French press is also great for making iced coffee and other cold brews. With its simple operation and elegant design, it will make their coffee experience better. With a French press, you can be sure that your coffee lover will always have fresh and delicious cups of joe anytime they want.
4. Pour Over Coffee Maker
A pour-over coffee is a coffee preparation method that is gaining popularity these days. It has a clean and simple design, which makes it an ideal gift for any coffee lover. Pour-over coffee makers are becoming increasingly popular as they produce amazing espresso cups. With a pour-over maker, your coffee lover can brew their favorite coffee with precision and accuracy. They can even experiment with their recipes for an extra dose of caffeine.
5. Handmade Espresso Cup
A handmade espresso cup is usually made of ceramic or porcelain, and they have a unique design that is both functional and stylish. The thick walls of the cup help keep the heat in, making it ideal for espresso lovers who appreciate a piping hot cup of coffee. The glazed interior is also easy to clean, so your coffee lover can enjoy their cup without having to worry about stains.
The best thing about handmade espresso cups is that they can be customized to suit the recipient's taste. For example, you can choose the color, size, and shape of the cup, as well as the type of design. You can also have the cups personalized with the recipient's name or initials.
These are some of the best gifts for coffee lovers. Whether you're looking for something special or just a thoughtful gesture, these are sure to be appreciated by your coffee-obsessed friend.