A5 Hospitality Launches Latest Montreal Hotspot Kozu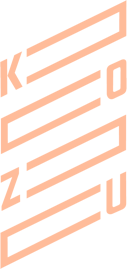 Kozu (www.kozumontreal.com), an Asian inspired brasserie, opened earlier this month in the heart of Montreal's Plateau Mont-Royal at 500 Rue Rachel E, bringing A5 Hospitality's portfolio to 15 of the top restaurants, bars and lounges in Montreal and Toronto.
Expanding on their previous Asian-themed restaurants such as Kampai Gardens with Chef Antonio Park, Kozu offers a Chinese / Japanese inspired menu signed off by Chef Olivier Vigneault from the renown Jatoba restaurant. A5 Hospitality partner PJ Goupil (Mayfair, Kampai, Fitzroy, Apt200) and David Schmidt (Tiradito, Datcha, Kabinet, Mal Nécésssaire) joined forces with the chef to create a warm, intimate atmosphere perfect for a date night or just a night out with friends.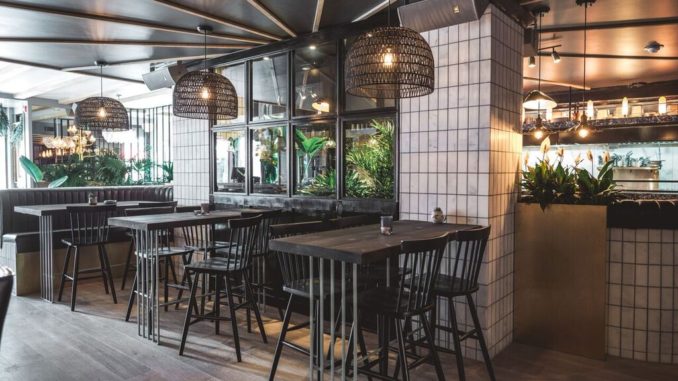 The 2500 square foot space, well known from it's previous tenant Rachel Rachel, boasts 70 seats and an open kitchen for the intimate crowd to witness the magic in the kitchen. A5 once again turned to designer Amlyne Phillips of La Chambre Design (Kampai Garden, Jatoba, Apt 200, Mayfair) to bring the Kozu vision to life using her unique design creativity resulting in a 'Scandinavian-chic' look incorporating luxurious materials such as an electric marble bar, white oak floors and custom wallpaper throughout.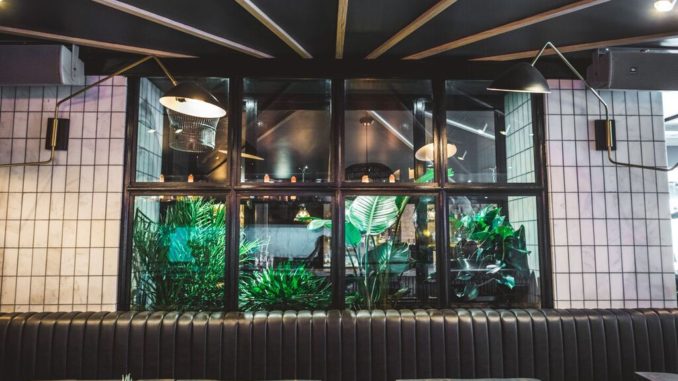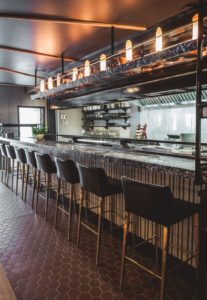 In the kitchen, Chef Olivier Vigneault offers a unique culinary experience sharing style menu showcasing modern techniques, while respecting traditional flavors. Examples of this are the Oven-Roasted Black cod with chogo miso marinade and lotus root or the carefully selected variety of traditional dumplings such as the Sui Jin Bao dumplings. To complement the food, Kozu will be offering an exotic cocktail list by one of Montreal's leading mixologists, Lawrence Picard. Guests can indulge in cocktails such as the Yuzu Please or Emperor's Mule.
A5 Hospitality's PJ Goupil commented, "We hope that we'll be fulfilling a void in the Plateau as there's a clear need for an upscale restaurant that is refined, yet festive in this area." He continued, "As we have done with our other venues, we strive to provide quality food and drinks that fit the neighborhood, but most of all to create an atmosphere where locals and visitors can let loose and have fun!"
Spearheading the project is young entrepreneur PJ Goupil of A5 Hospitality, which has quickly gained notoriety with an impressive portfolio of successes in Montreal and Toronto including Kampai Garden, Mayfair, Fitzroy and Flyjin. The partnership with David Schmidt and Olivier Vigneault, two heavy hitters on Montreal's restaurant scene, is sure to create the perfect storm of success.