Top Toronto Food Marketing Agency Launches First Ever Gluten-Free Division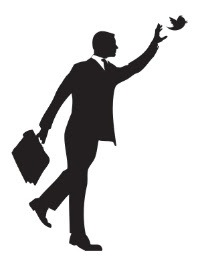 After working in the Canadian food space for over five years, Toronto's Branding & Buzzing is launching a new division dedicated to gluten-free customers and companies. Leading the latest addition is agency newcomer Rachael Hunt.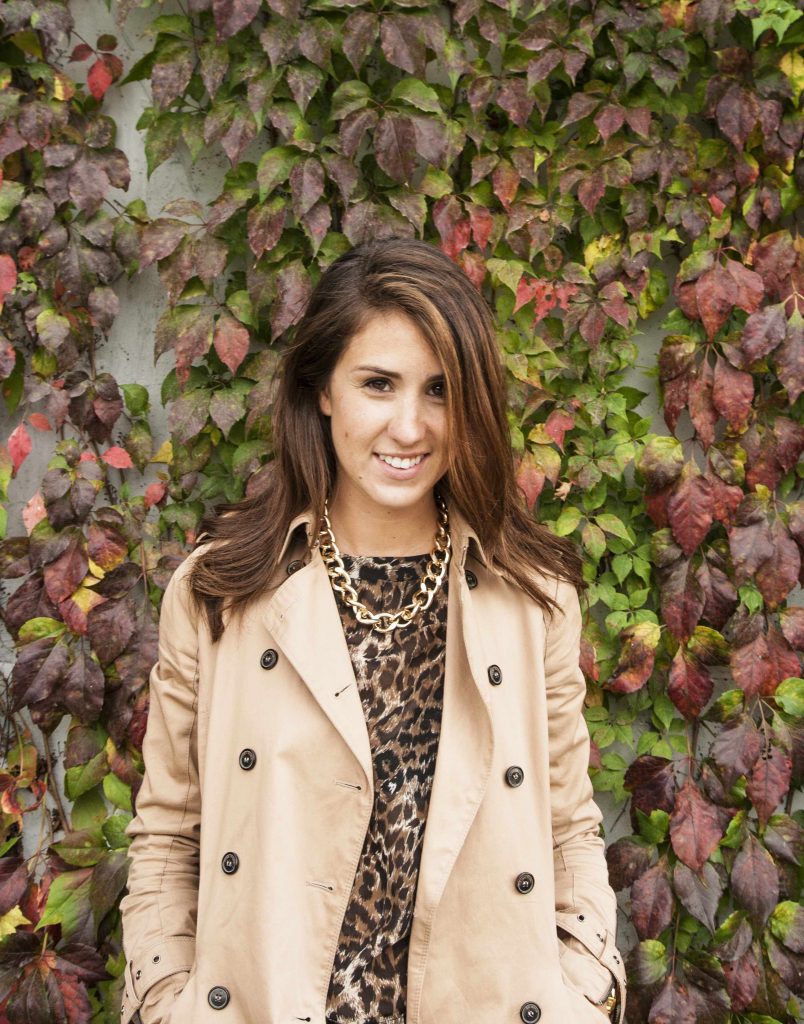 With 1 in 133 Canadians suffering from celiac disease, and almost half of these avoiding gluten completely for health-related reasons, a gluten-free lifestyle is much more than just a trend in personal living and in business. In fact, the gluten-free market is projected to grow over 19.2% annually with North America contributing approximately 59% of an estimated global market of $6.2B in the next two years.
"The shift of consumer needs, particularly in the gluten-free market, has increased dramatically. Since opening Kanpai Snack Bar in the spring of 2015, we've adjusted our menu and tripled our GF dishes and bar items," says Kanpai partner Trevor Lui.

"Understanding the shift has helped to open up the market to a broader level of diners who appreciate what we are able to offer. Our strategy to work with a proven agency like Branding & Buzzing has helped us collectively curate programs and stories for customers who may not have considered us as a dining destination before."
Before joining Branding & Buzzing, Hunt had started, and continues to operate, GlutenFreedom Inc, an online
gluten-free community, since 2013 and had been collaborating with B&B for the past few years.
"I have come to understand the importance of being a trusted resource within this community," she explained, "being able to tell a brand's story with the specific needs and expectations of the gluten-free audience in mind is crucial to building loyalty."
While living gluten-free herself, Hunt has worked with GF specific brands and products in multiple capacities; recipe development, content creation, social media campaigns, and event hosting. Her experience has led her to believe that there is a need for someone to operate within the food marketing space who has a personal investment and comprehension of the gluten-free consumer and marketplace.
"As she continued to grow her brand and move into the social marketing space, we knew there was going to be a natural fit to bring her aboard," added Branding & Buzzing President Sean Beckingham. "When you are in a specialist community, and working with its authorities, it is important for the one leading into it to have a thorough familiarity with the space."
Adjoining this notion is Branding & Buzzing's Vice-President, Marian Staresinic, who also lives a gluten-free lifestyle. Together, they have a hyper-specialized grasp of this demographic and continue to be credible voices when speaking about it and developing marketing programs.
"As both a chef and someone who runs a food marketing agency, I see the importance of intimately understanding what it means to be gluten-free and knowing how to make informed decisions about what to buy and cook. Having this personal connection with clients and their brands gives us the advantage of being able to create and tell authentic stories," says Staresinic.
This year the agency launched Daura Damm's, the world's most awarded crafted to remove gluten beer from Barcelona, Twitter and Facebook social channels within the Canadian market. They worked with the brand to collaborate and execute on premise programs to create awareness of the product in key restaurant accounts.
"Branding and Buzzing proved to be a great partner in engaging with key gluten-free influencers within the market. They are always "in the know" and with that, they have really helped us tell the story of Daura Damm," commented Import Brand Manager, Julia Munro.
Hunt will also be taking on growing projects of Neal Brothers Foods Inc. As one of Canada's largest distribution companies of its kind, they have remained in business for almost 30 years while also making waves in food product development. While they don't define NBF as a gluten-free organization, they do proudly distribute a line of organic, gluten-free products alongside their popular snack food offerings all across North America.
"The consumer appetite for GF products continues to experience solid growth," says Neal Brothers' President Peter Neal, "it is important to have an agency that understands both the niche market and the food and beverage community. We have worked with Branding & Buzzing before and look forward to seeing what they will do with our GF brands in the social and food marketing space."
Having expertise and experience in initiatives including social media marketing, influencer programs, events and public relations, the agency will continue to offer these services through the new division while working to develop brands, both new and established, who wish to connect with the gluten-free community, whether they're completely gluten-free or have GF product(s) in their existing portfolio.
Save
Save