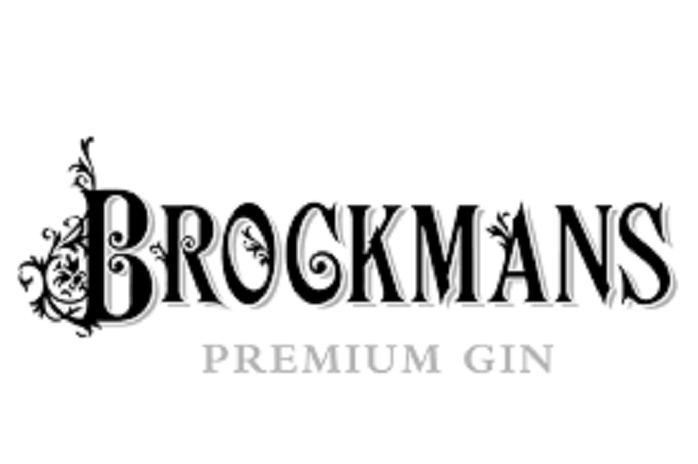 Brockmans Gin is once again inviting bars from the around the world to enter their best Brockmans Gin cocktail as part of a professionals-only competition to find the best 'Brocktail' on the planet for World Gin Day, June 8, 2019. The winning bartenders, voted for by LDA+ bar patrons, will win a trip of a lifetime to the Tales of the Cocktail this summer.
The contest opens on Friday, April 12th and runs through May 26th 2019. Bartender entrants are invited to submit an original cocktail recipe, an image and the name of their 'Brocktail' in addition to their contact details via the entry form that is available on www.brockmansgin.com/worldginday.
Members of the public (LDA+) will be invited to vote not just once, but as often as once per day for their favorite recipes through an interactive app accessed on the Brockmans website at https://brockmansgin.com/worldginday . During the voting period, consumer votes will be fed into an interactive leader board that can be viewed almost immediately via the website and social media, encouraging friendly competition between the bars.
The winner and runners-up will be announced on June 8th, World Gin Day. Voting LDA+ customers in the U.S. have a chance to win Brockmans' Black Book of Gin Cocktails just by voting for their favorite bar's cocktail. Co-Founder of Brockmans Gin, Bob Fowkes, noted, "The Black Book of Cocktails is an exquisite celebration of the most perfectly mixed classic and contemporary gin cocktails made with Brockmans Gin along with some of the superb bars, hotels and restaurants that sell our gin and the bartenders whose creations inspire us."
The creator of the winning cocktail and the other top finalists, based on public votes, will each win a trip for two to the ultimate cocktail showcase, Tales of The Cocktail in New Orleans, which kicks off on July 16th. The prize includes air travel, three nights' accommodations, two nights at Tales of the Cocktail and dinner with the Brockmans' team.
Fowkes added, "The cocktails submitted should complement the extraordinary and stylish character of Brockmans Gin, which brims with blueberries, blackberries and bitter-sweet Valencian orange peel. Brockmans has inspired mixologists the world over to create some distinctive and delicious cocktails. As usual, we are excited to see not only what the world's best bartenders will submit in 2019 but what gin lovers vote for."
Entry Terms and Conditions will be available on the Brockmans website beginning in April. Entrants must be available to take their prize trip during the dates specified. No cash alternatives are available.
World Gin Day Facts
* World Gin Day 2019 is on 8th June
* In 2018 there were 242 entries from bars in 18 countries
* In 2017 there were 118 entries from 12 countries
* The overall winner in 2018 was Kal Ruparell from Leicester
* In both 2018 & 2017, five U.S. entries were awarded Merit Awards and a trip to Tales of the Cocktail
* The 2018 winner attracted a staggering 50,480 votes yet the bar only seats 30 customers inside and 15-20 outside proving that small can be beautiful.
For more information about Brockmans Gin, visit www.brockmansgin.com or contact your local Brockmans distributor.
Stay in touch with Brockmans via:
www.brockmansgin.com

https://www.instagram.com/brockmansgin/
Tweets by BrockmansGin
https://www.facebook.com/brockmansgin