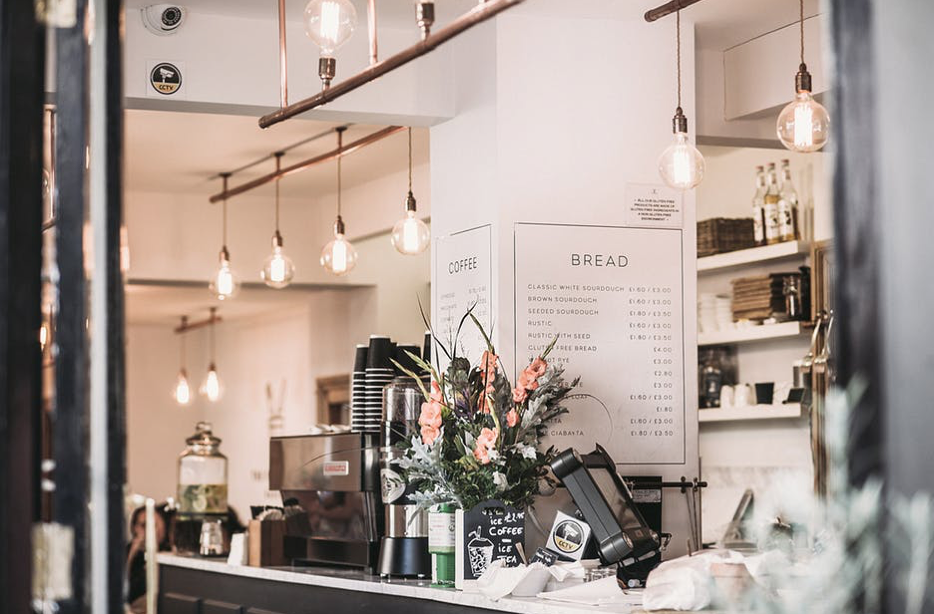 Do you own a cafe and need to attract new customers with new food but don't know what to add to your menu?
Whether you're a breakfast-lunch style cafe or a coffee shop serving food, offering fresh menu items will help you stand out from the crowd. From locally grown food to CBD-infused drinks, novelties are a great way to keep your customers interested.
Keep reading to discover 5 new menu items you should serve in your cafe to attract new customers and surprise your existing ones.
1. Plant-Based Food
One of the biggest cafe trends is plant-based food that can satisfy many different dietary requirements. Whether your customers are vegetarian, vegan, plant-based, or just want to eat healthier, plant-based dishes will attract a whole new crowd of foodies to your cafe. Make sure you prep the vegan meals in separate cookware to avoid cross-contamination and customer complaints.
2. Alternative Milk
If you're a cafe, your main menu item is quality coffee. Whether your customers prefer it with our without milk, make sure to give them alternative choices. For instance, many customers can't or won't eat dairy, so offer them a few dairy-free options like oat milk, almond milk, cashew milk, and soy milk.
3. Farm-to-Table Ingredients
Farm-to-table is the best new food for cafes with loyal local customers. People love supporting their local communities, farmers, and food manufacturers, and so should your cafe. From locally-produced dairy, bread, and meat, to local brewers, cheesemakers, and farmers, a farm-to-table section on your menu will give your cafe a boost in sales.
If you're a new cafe owner and need some tips on baking, cooking, ingredients, food prep, and food storage, head over to foodhow.com to learn more.
4. CBD-Infused Foods and Drinks
CBD is gaining popularity as a powerful superfood ingredient in food and drinks. If you want to attract a more health-conscious crowd, think about adding CBD-infused menu items such as:
CBD-infused coffee and tea
CBD cocktails and mocktails
CBD snacks
CBD milkshakes and smoothies
CBD desserts and edibles
Make sure to comply with all FDA regulations and food safety rules before offering CBD in your cafe.
5. Breakfast Pastries
If your cafe serves breakfast, expand your choices with breakfast pastries. This way, customers can have breakfast to go and you can offer add-ons to boost sales. If possible, make all baked goods in-house or find a reliable local supplier that uses high-quality ingredients.
You can even offer freshly-baked pastries as a daily special to keep up with food trends. Change the spreads, add-ons, and beverages every day to keep the menu versatile.
Attract New Customers To Your Cafe With These New Menu Items
Whether you're just starting out with a cafe or want to switch up your menu choices, adding new menu items is essential for keeping customers coming back. Seasonal food offers, as well as adding milk alternatives to your coffee menu will guarantee happy customers and more opportunities to turn a profit.
Want more food and restaurant tips? Check out the other articles we've written on these topics and stay tuned for more industry news and trends.