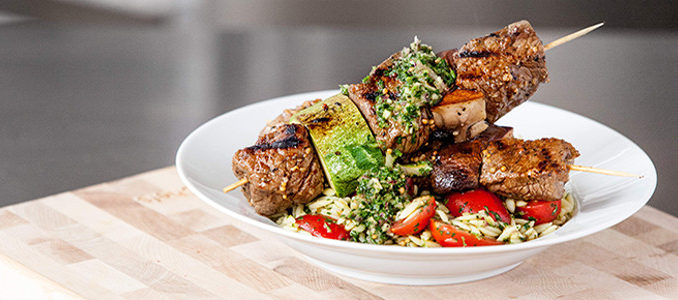 Calling Chefs and Culinary Instructors

McCormick For Chefs is currently seeking chefs and culinary instructors to create RECIPES and how-to INSIDER TIP videos for its digital media campaign. All images will be professionally photograph and be part of their Instagram platform.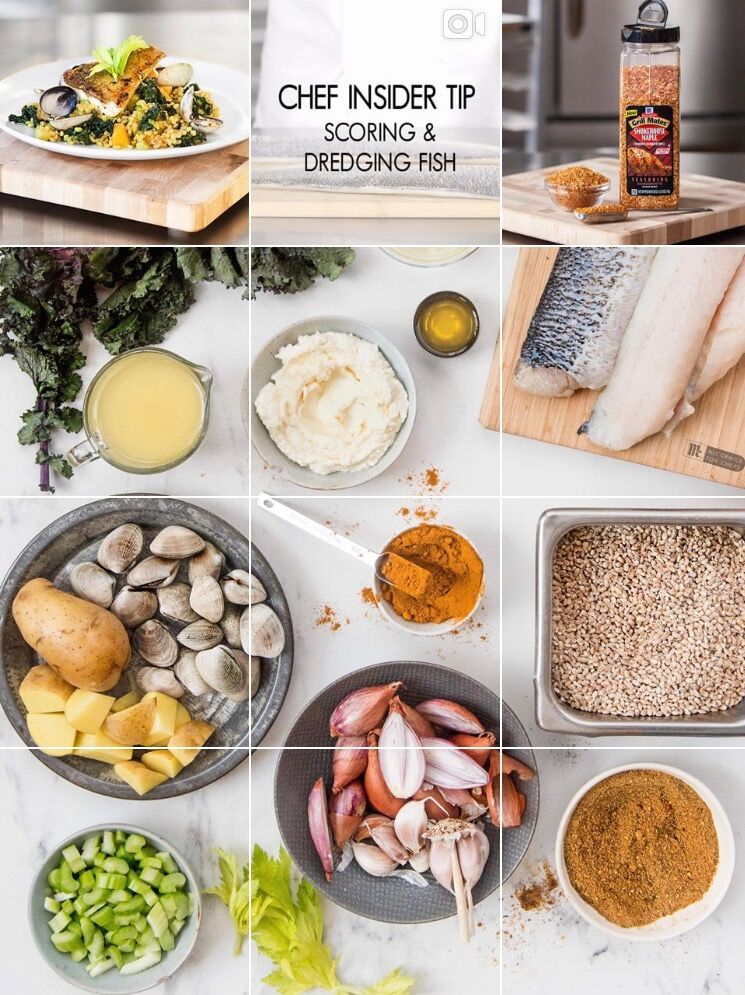 Selected chefs will be asked to submit their TIP from the same recipe which calls out a trade secret or unique trick that will help fellow culinary colleagues recreate it in their kitchens. Here's a VIDEO TIP sample of Chef Eric Yeager [Stratford University – Baltimore Campus] clearing up consommé concerns.
This is a PAID opportunity. Only those who are selected will be contacted. Interested candidates are asked to please contact, Shanley Gibb at Shanley@brandingandbuzzing.com.
For more information on McCormick see here: www.mccormickforchefs.com.