@EatSnackPop and Jim Beam hosted a collaborative Happy Hour event with special libations, snacks and desserts featuring Snack Pop, America's favorite cookie and candy coated popcorn in signature flavors Cookie Pop

made with real OREO cookie pieces

and Candy Pop made with M&M's Minis

candy pieces

to celebrate their launch into Publix stores across Florida, starting with Miami.
The event was
hosted by
@Lifestyle_Miami
and featured Dj music by
Ryan Kenney
. Held in Miami at American Social in Brickell, overlooking the intercoastal waterway, on August 5th, 2021. Guests such as The Snaxpert, Miami food bloggers like Miami Food Porn and Brady Ervin, industry VIPs, and media attended the two hour fete highlighting the two popular popcorn flavors, with specialty cocktail creations and food items created by American Social in partnership with Jim Beam's mixology team incorporating the
popcorn
.
A

s part of the brand's ongoing "Snackgiving" initiative, a portion of proceeds from all sales of Snack Pop varieties also benefit the Ryan Seacrest Foundation.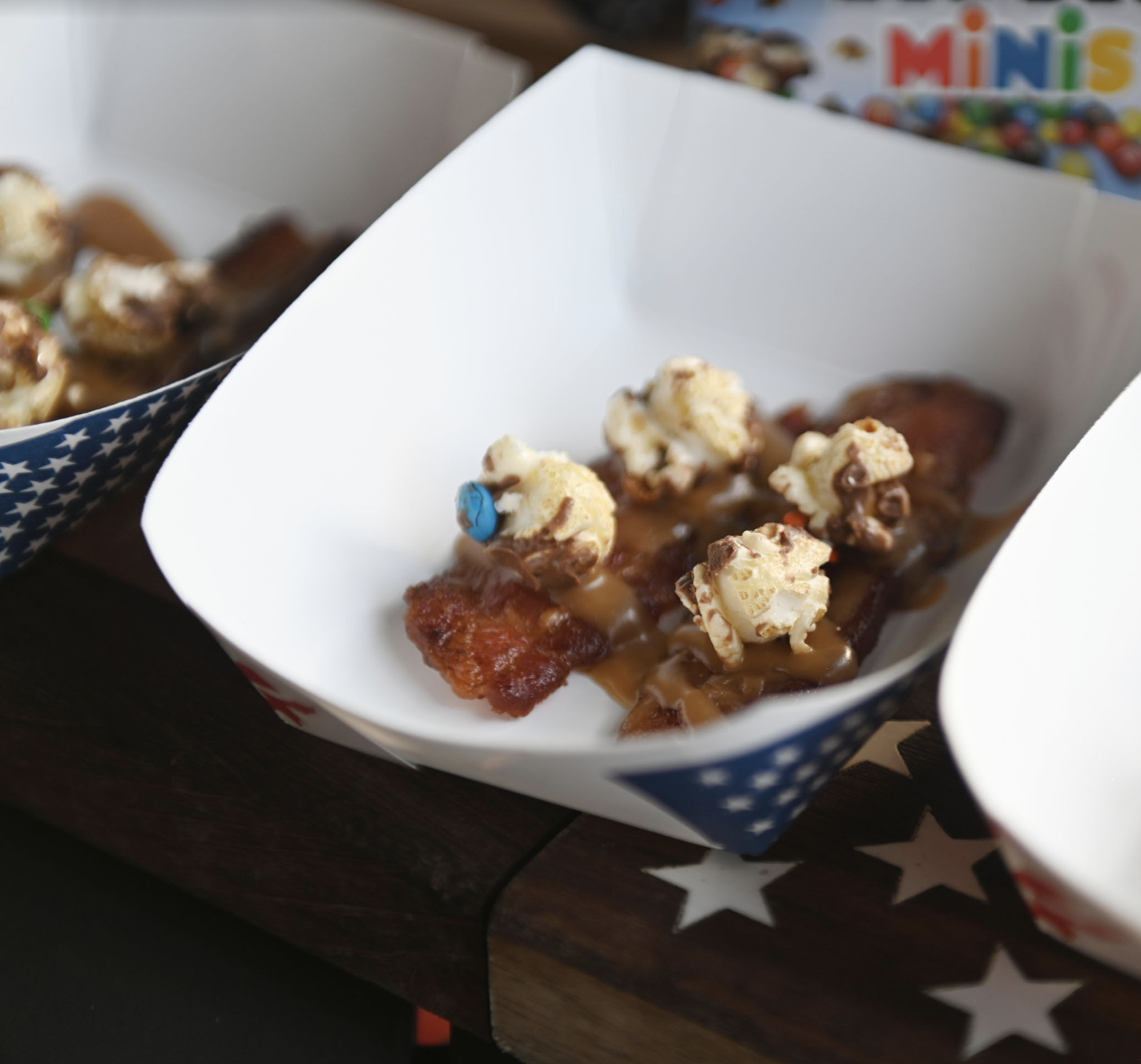 Speciality Menu Items at the happy hour included:
Sweet & Spicy Bacon (Thick cut bacon, cayenne Caramel, Topped with Candy Pop M&Ms Minis)
Cookies & Cream Bread Pudding (Featuring Oreo Cookie Pop, Vanilla Bean Fondant and Whipped Cream)
Plus Hummus Platters, Chipotle Ribs, Tuna Poke Nachos and Goat Cheese Croquettes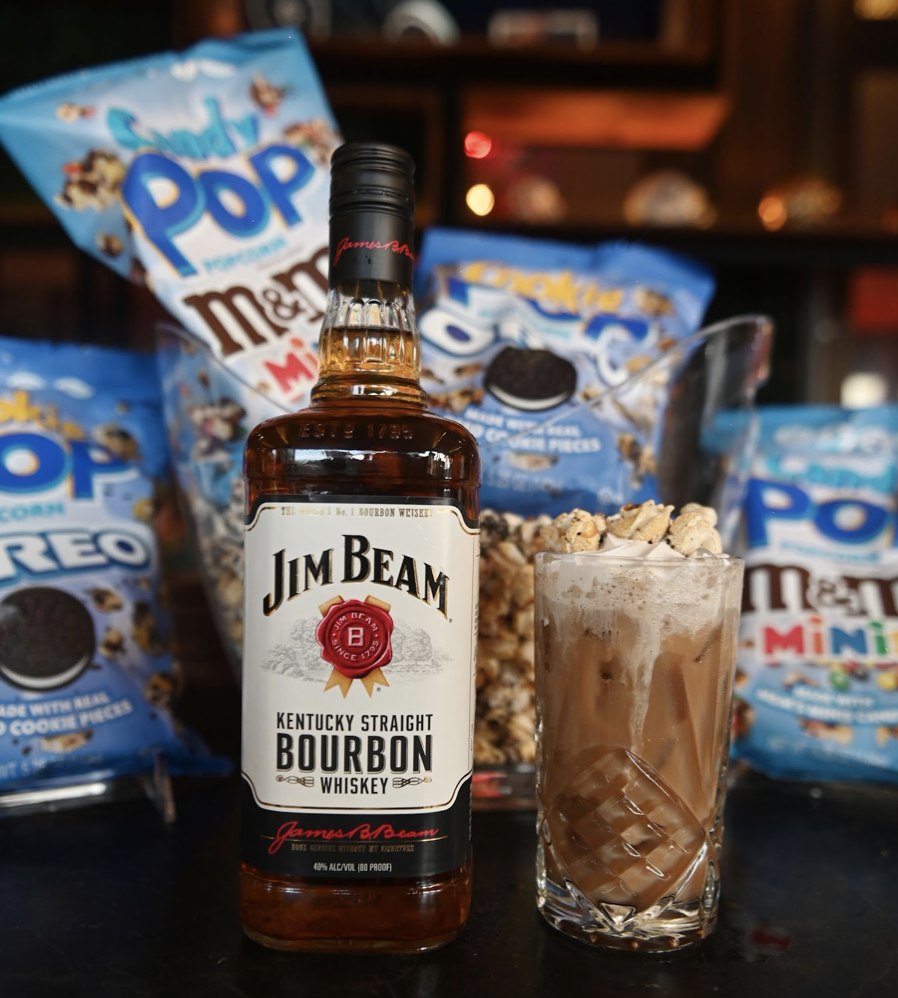 Specialty Cocktail Items at the happy hour included:
Cookies & Cream Iced Coffee (Jim Beam White, Kahlua, Espresso, Oreo Cookie Milk, Whipped Cream

, and

Cookie Pop

OREO popcorn

)
M&M

's

Popcorn Old Fashioned (Jim Beam Black, Chocolate Butters, Popcon syrup, Candy Pop

with

M&Ms Minis
Plus Frozen Orange Creamsicle (Jim Beam Orange, Coco Lopez, Orange Juice, Pineapple Juice, Whipped Cream)
Jim Beam Highball (Jim Beam Orange, Q Soda, JB Black, JB White)
*The Publix celebratory launch events with Jim Beam and Snack Pop will continue next in Tampa and then Orlando at American Social in both respective cities on August 12th and 19th.
Snack Pop,

consisting of Candy Pop and Cookie Pop,

the quickly growing popcorn brand, which first launched nationwide in 2018 and is available in retailers across the country, continues to introduce flavor expansions each season, is both low calorie and features Non GMO corn, continues to gain notoriety as the favorite popcorn of Hollywood, with fans such as Ryan Seacrest, Cardi B, Lil Yachty, Jordan Kimbell, Dane Cook, Sean Penn, Ashley Greene, Lance Bass, Joey King, Kate Bosworth, Robert De Niro, Anne Heche, Jerry O'Connell, David Arquette, Peter Facinelli, Alexander Ludwig, Wilson Cruz,

and much much more.
Visit online and ecomm at www.snackpop.com