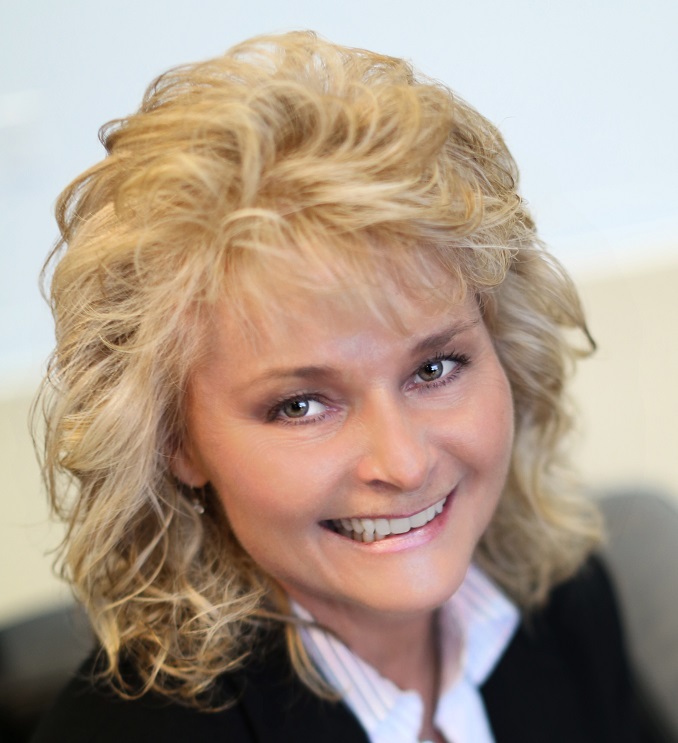 Andrea Cocchi, Chief Executive Officer of Carpigiani Group and Ali Group for EMEA and APAC Regions, today announced that effective September 1, 2019, Penny Klingler has been named President of Carpigiani North America, an Ali Group Company.
Klingler has served as Executive Vice President of Sales and Marketing for Carpigiani North America since 2017, and prior to that served as Senior Vice President of Key Accounts. As President, Klingler will be responsible for driving strategic growth while strengthening the foundation of the North American platform.
Klingler has an extensive background in the commercial foodservice equipment industry, including 25 years with H.C. Duke & Son/Electro Freeze where she served as Vice President of Sales and oversaw international sales expansion; three years with Sweden Freezer as Vice President of Customer Services; and four years with Alco Standard Corporation's dispensing division, leading the beverage support teams.
About Carpigiani:
Carpigiani Corporation began in 1947 and has been the global leader, innovator and manufacturer of frozen dessert equipment for over for 70 years. Carpigiani is dedicated to providing the highest quality, most reliable and most durable frozen dessert equipment in the industry. Carpigiani also hosts the Gelato Festivals, the world's largest gelato competition, and Carpigiani Gelato University and Frozen Dessert University, providing unparalleled professional education on frozen desserts for gelato and premium ice cream artisans. For more information, visit our website at www.carpigiani.com/usa.