Charles graces the cover in celebration of his new Redmont Vodka brand, and in celebration of our February 2022 issue.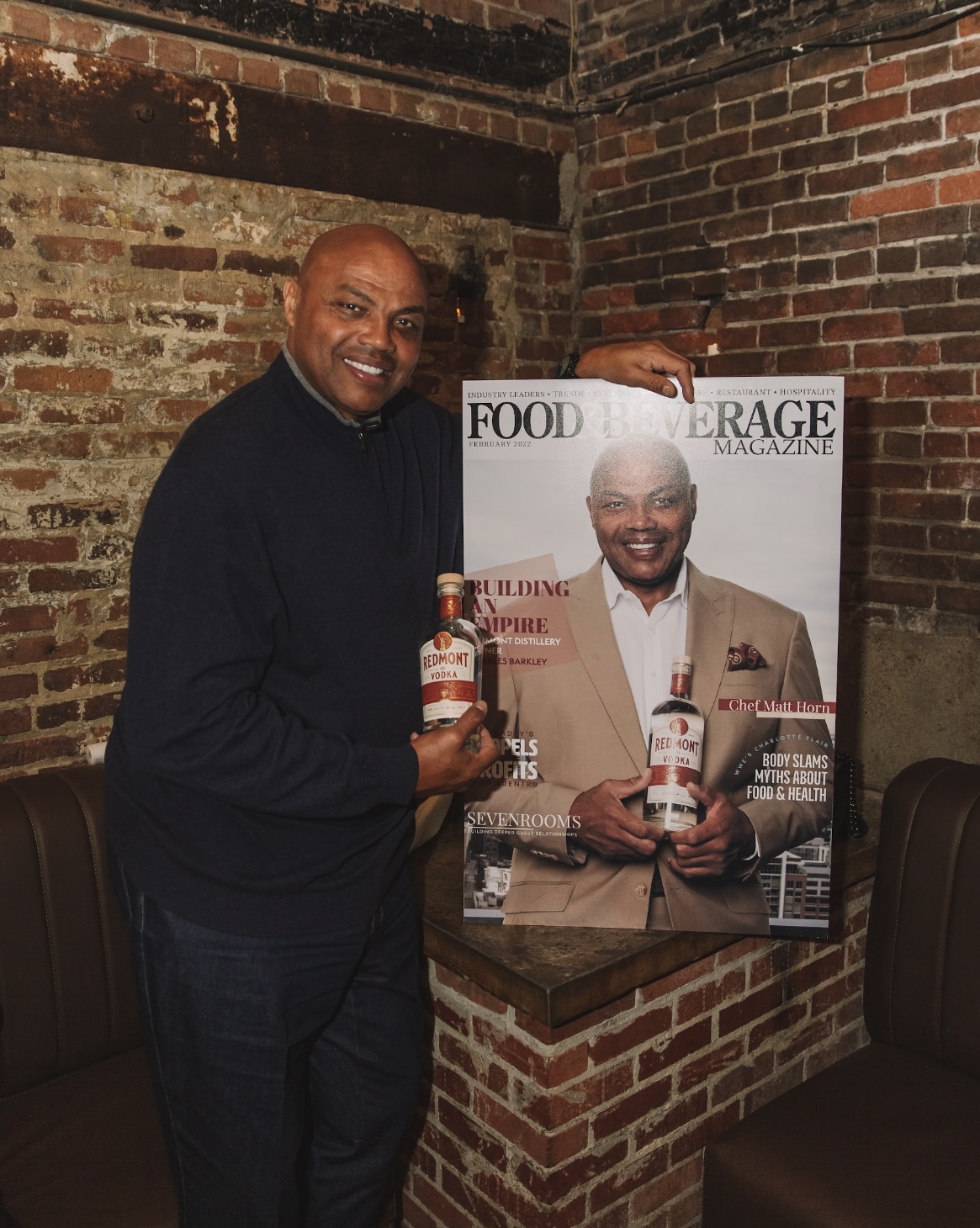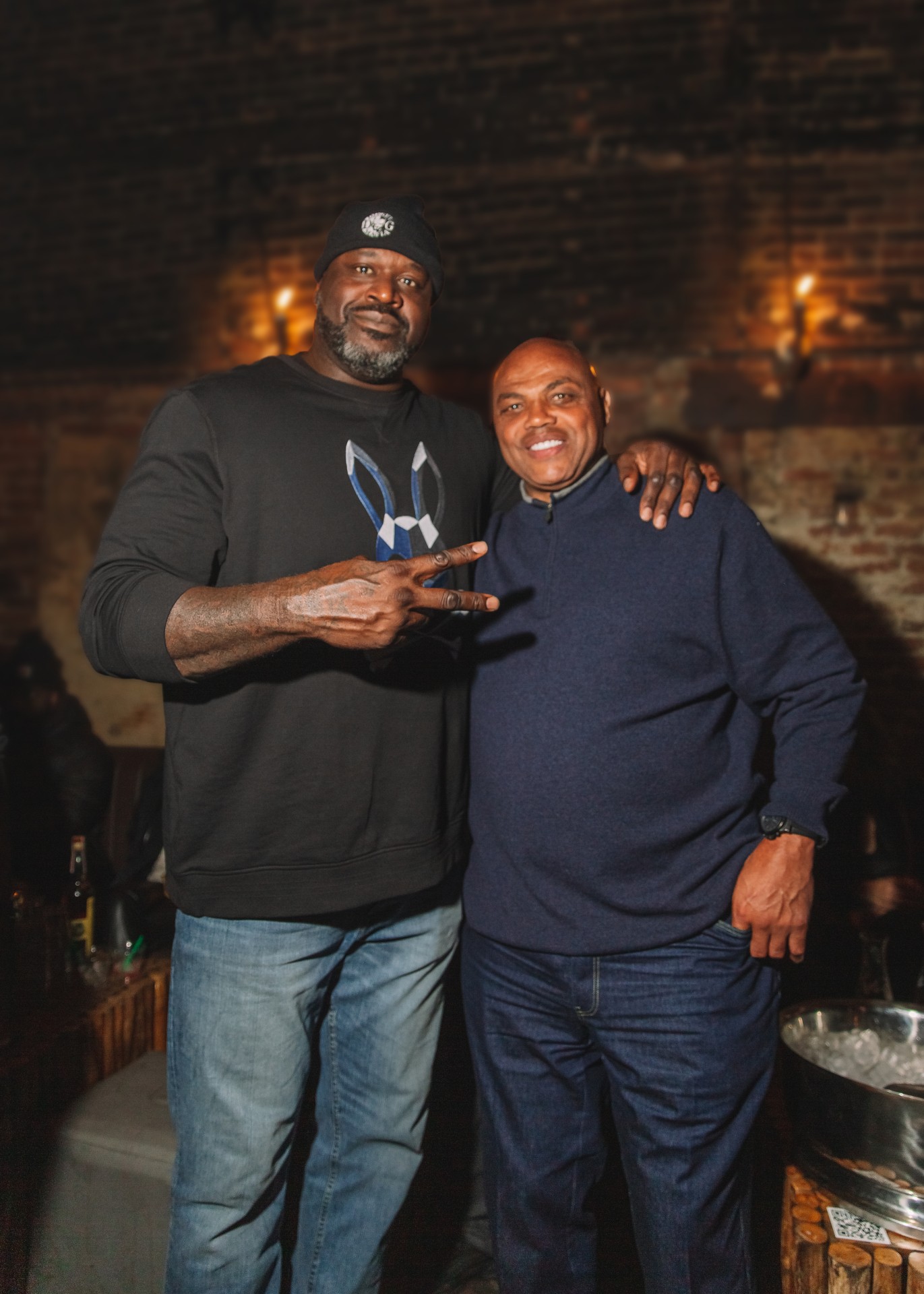 Redmont Vodka presented an All Star Cigar Suite featuring Charles Barkley's Signature Cocktails, held at hotspot, Cleveland's the Barley House, The Grotto room. DJ Mitch James spun The Grotto, and weekend events at the new LOST lounge also highlighted Redmont and appearances by Barkley, as NBA All Star weekend rocked the city.
Guests at the Barley House Grotto celebration included Charles Barkley, SHAQ, Stephen A. Smith, Baron Davis, Guy Fieri and many more. Over the three days of events, the likes of Machine Gun Kelly and Megan Fox also stopped by the venues which featured Barkley and his Redmont vodka cocktails, in celebration of All Star and his Food & Beverage magazine cover.
Charles was presented with a life size version of his February Food & Beverage Magazine cover during the festivities, complete with sparklers and a bottle presentation.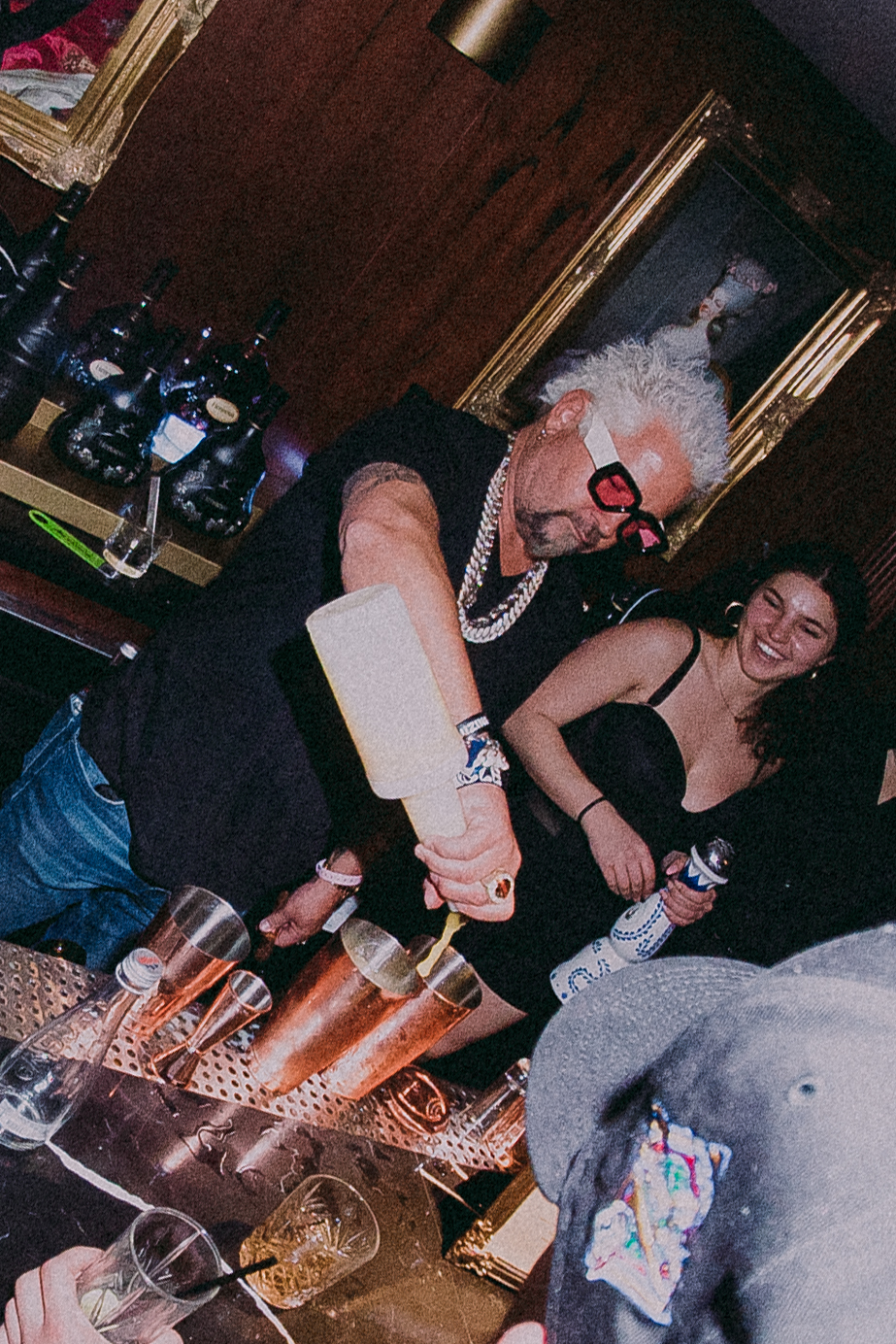 To learn more about Charles' new vodka and Redmont Distilling co, The finest small batch Alabama distillery owned by Charles Barkley. Premium gluten-free Redmont Vodka and Vulcan Gin are 8x distilled in Birmingham, AL.
Redmont Distilling Co – Premium Vodka & Gin visit: https://www.redmontdistilling.com
Photos courtesy of Redmont Vodka.