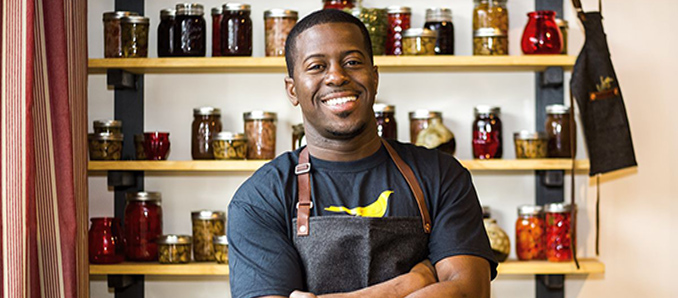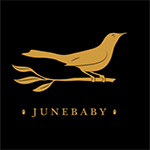 Edouardo Jordan went to culinary school to be a chef, he says, not to be a black chef. To avoid being pigeonholed early in his career, he strayed from the Southern fare he found most familiar and instead pursued Italian and French cuisines – two of the most popular in fine dining, both of which shine at his Seattle restaurant Salare.
"I needed to diversify my culinary knowledge," he says, "even if that meant not technically being able to cook my own food."
Once Salare earned local renown, Jordan's fears of feeling boxed in abated, and he opened a soul food restaurant called JuneBaby last year. The chef, 38, went on to score a rare double victory at the James Beard Foundation's awards ceremony in May: Best New Restaurant for JuneBaby and Best Chef: Northwest for Salare.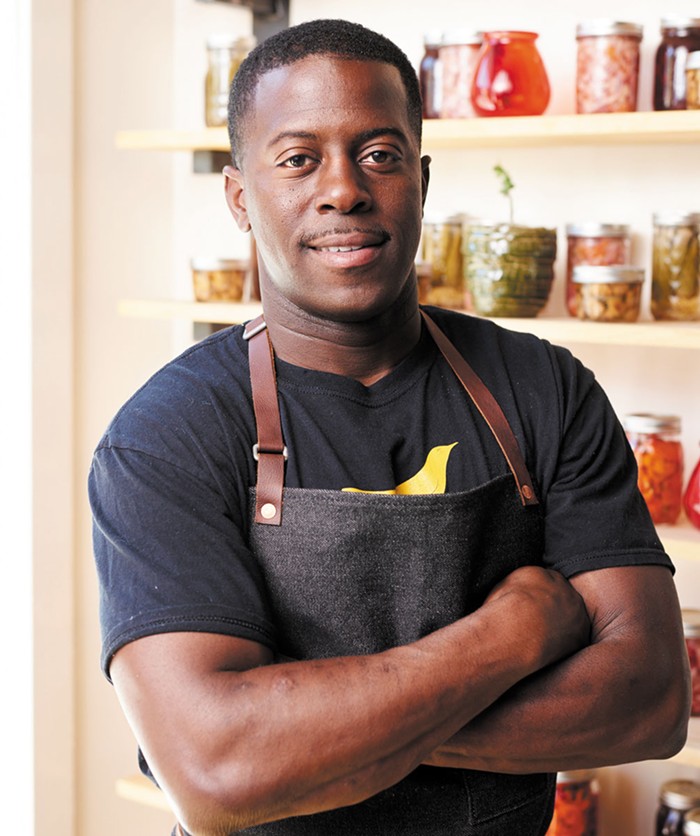 The Beard Foundation has made a concerted effort to increase the diversity of its awardees, joining a number of organizations that work to highlight the talents of minority chefs. But black chefs say discrimination and restricted upward mobility make it difficult for them to achieve Jordan's level of success.
The Bureau of Labour Statistics reports that 13.9 percent of food-service workers last year identified as black or African-American – slightly higher than the corresponding percentage of the population – but people of color remain concentrated in the lower ranks when it comes to fine dining. A study published by Restaurant Opportunities Centres United (ROC United) in 2015 found that 81 percent of management positions in 133 fine dining restaurants were held by white employees. Among workers who had been denied a promotion, 28 percent cited race as the main reason. The inequity begins as early as the hiring process. ROC United co-founder Saru Jayaraman once conducted a study in which she sent 400 pairs of white and minority applicants to fine-dining restaurants in New York, Chicago, Detroit and New Orleans. She found that white applicants were twice as likely to land a position, even in situations where the person of color had a better CV.