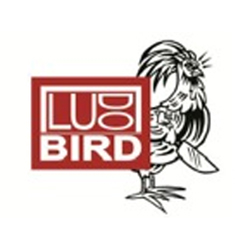 Signature Fried Chicken and Biscuits Now Live at the Arena Concession Stand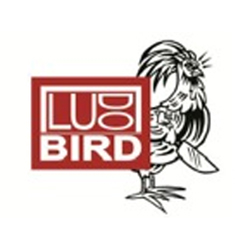 Culinary pioneer Chef Ludo Lefebvre partners with STAPLES Center to open Ludo Bird, the arena's first chef-owned food stand, bringing new taste to the acclaimed LA venue. Following the soft opening on September 29th at the Depeche Mode concert, Ludo Bird will celebrate their grand opening Monday, October 7th for the Kings first home game of the season.
"It is such an honor to be the first chef invited to bring my food concept into STAPLES Center. STAPLES Center is home to the greatest events that happen in Los Angeles and I am really excited to have the opportunity to serve my fried chicken to the people that attend them. I could not have dreamed of a better venue for LudoBird."
Located in the Main Concourse across from Section 119, the Ludo Bird menu will featureChef Ludo's famous Buttermilk Provencal Fried Chicken alongside other dishes such as Honey Garlic Glazed Wings, Fried Chicken Sandwich and Popcorn Chicken. Patrons can choose from a variety of sauces to compliment their bird, including Béarnaise, Piquillo Pepper and Ludo Bird Special Sauce. Featured sides are Ludo Slaw, Honey Lavender Biscuits, Potato Salad and House Made Ludo Chips, with a Sweet andSalty Ice Cream Sandwich for dessert.
"STAPLES Center is incredibly excited to have a world renowned chef like Ludo Lefebvre choose to bring his culinary talent and incredible food to our arena," said Lee Zeidman, STAPLES Center, Sr. Vice President and General Manager. "We have been working with Ludo alongside our food and beverage partner Levy Restaurants all summer creating and finalizing a menu that we know our fans will love. There is nobetter combination than bringing in a world class chef into a world class arena that hosts over 250 events and over 4 million guests annually."
Ludo Bird will be open for all major sport and entertainment events at STAPLES Center. For more information please visit ludolefebvre.com.