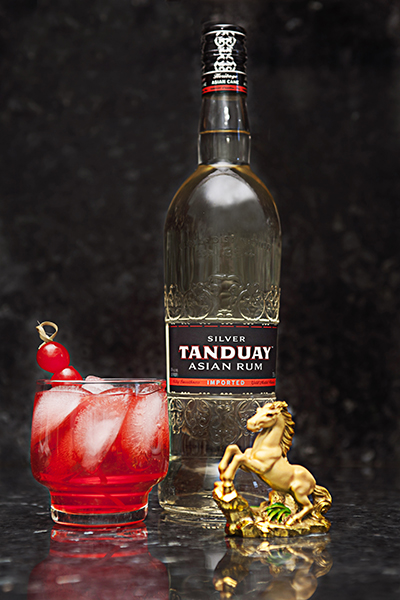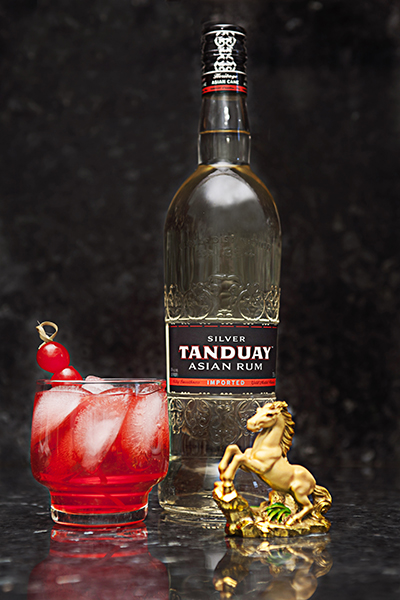 The Red Runner
1 ½ oz. Silver Tanduay Asian Rum
1 ½ oz. Tart cherry juice
½ oz. Lemongrass simple syrup
Ginger Ale
Glassware: Chilled Rocks
Garnish: Cherry
How to mix this drink:
Combine rum, cherry juice and simple syrup over ice and shake well.
Pour into a rocks glass and top with ginger ale and a cherry
About TANDUAY Asian Rum
Founded in the Philippines in 1854, TANDUAY is the 2nd largest rum producer in the world, manufacturing over 18 million cases. TANDUAY boasts a multitude of accolades for its high quality rums, which have been perfected through a tradition of masterful blending established nearly 160 years ago. TANDUAY Asian Rum is now available in the U.S.— in Connecticut and South Florida—in two expressions: TANDUAY Silver and TANDUAY Gold. The rums are produced by Tanduay Distillers, Inc., a wholly owned and operated division of the LT Group. For additional information, visit www.TanduayUSA.com.