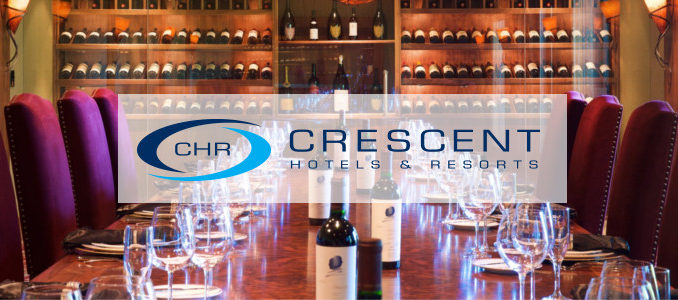 Crescent's Food & Beverage Success Story

Crescent Hotels & Resorts, a top hotel management company, sees the undeniable value in the Food & Beverage side of the hotel business. The company operates more than 90 hotels and 250 food and beverage outlets across the country. Over the past couple of years, Crescent has developed a dedicated and successful Food & Beverage operations team made up of experts in the industry.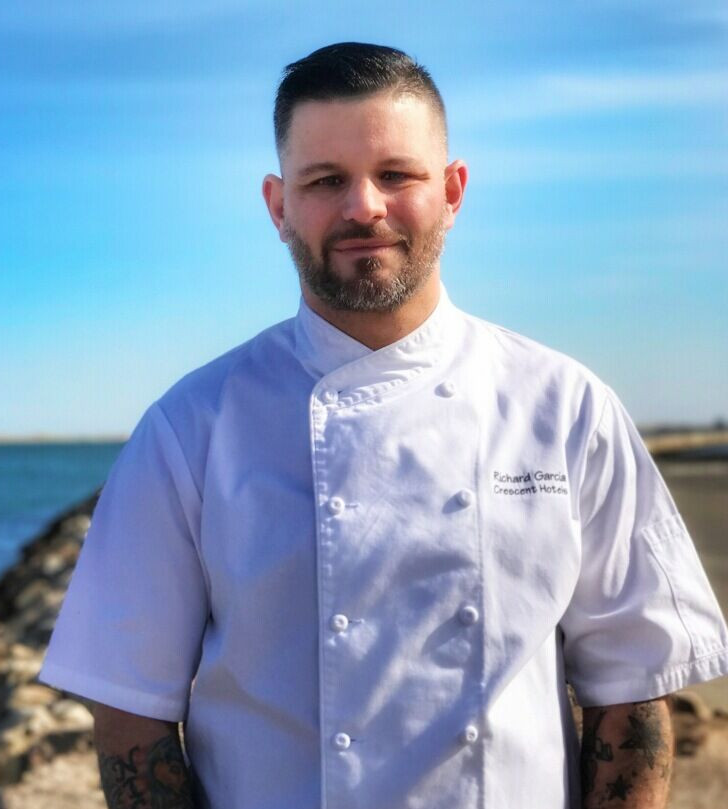 Greg Griffie, Senior Vice President of Food & Beverage; Rich Garcia, Vice President of Culinary; and Will Primavera, Corporate Director of F&B, lead this culinary charge for Crescent.
Griffie, Garcia and Primavera are helping Crescent's hotels reinvent their restaurants and develop new concepts to help turn the dining areas into successful destinations in each market. Rich Garcia said it is important for his culinary team to visit the various locations themselves to learn more about each space and the local market.
"We can evaluate the restaurant individually as its own business. By personally going to the locations we not only see the hotel, but we learn about the community and want to create a tie," said Garcia. "We don't take a one size fits all approach, because each restaurant should have its own identity that ties back to the area."
Garcia said the company does a full evaluation starting with profitability, quality, consistency and ultimately the skill set of the team at each location. Crescent works to maximize the talent on hand. For example, Chef Geoff Davidson at Harbour Towers in Victoria British Columbia, is known for his commitment to sustainability. Garcia and his team works with Chef Davidson's strengths and ensure the concept for the restaurant fits.
"Crescent works to connect our chefs, like Chef Geoff, with aquafarmers and seafood distributors who use sustainable sourcing methods," said Garcia.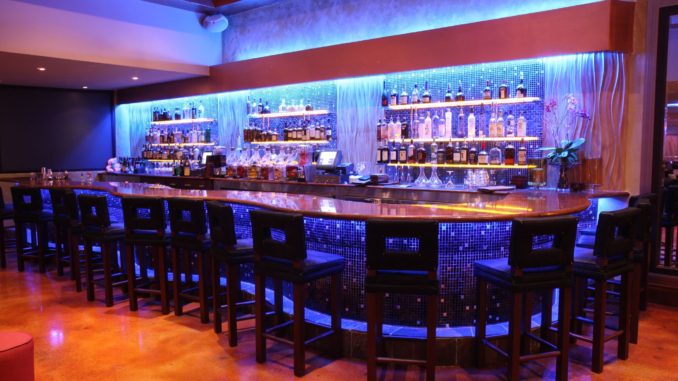 Crescent is moving away from the typical 'hotel restaurant' and is creating establishments that are becoming dining destinations. A big focal point for the brand is showcasing a piece of the local community and giving guests a small taste of where they are staying. The goal is to have hotel guests stay on property and dine at the hotel restaurant itself for the experience.
The Newport Beachside Hotel & Resort in Miami touts Kitchen 305 which is helmed by Chef Julius Brown. Garcia's team redeveloped Kitchen 305 and built a new menu and concept that celebrates all things Miami. The new menu is focused on Caribbean, Central and South American cuisines, all of which represent one of the most diverse cities in the world.
"We believe that creating unique experiences through food is one of the most genuine ways we can elevate our guests' stay," said Garcia. "Miami is the South American and Caribbean melting pot of the United States and our food, beverage and overall dining experience should reflect that."
Crescent is also focusing on recipe development with its national beverage partners to develop cocktails and robust beverage programs that provide increased quality and consistency across the company's portfolio.
"By partnering with some of the world's most well-known beverage brands and experts, we can provide our guests a consistent product that they trust. We strongly believe that trust translates into loyalty," said Garcia. "Our partners have been instrumental in developing a beverage program that fits the needs for both business and leisure travelers alike."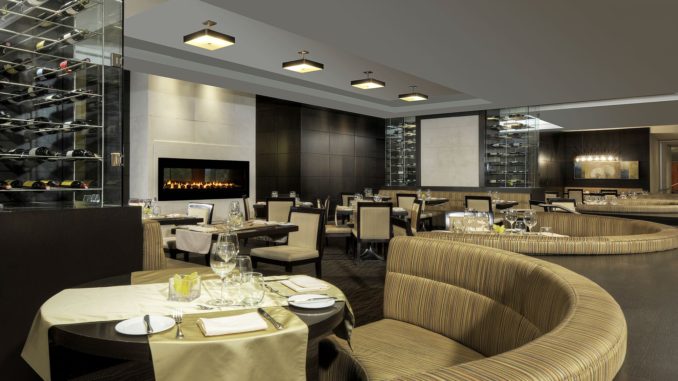 Crescent is in the process of re-launching several new restaurant concepts at its hotels including: Marriott Syracuse Downtown – Eleven Waters Bistro & Shaughnessy's Irish Pub; Sheraton Suites Philadelphia Airport – Vector Restaurant & Bar; Horseshoe Bay Resort – Waterfront Grill; The Westin Las Vegas Hotel & Spa – Jake & Elis.
About Crescent Hotels & Resorts
Crescent Hotels & Resorts Crescent Hotels & Resorts is an award-winning, nationally recognized, top-3 operator of hotels and resorts. Crescent currently operates over 100 hotels, resorts and conference centers in the US and Canada. Crescent is one of the few elite management companies approved to operate upscale and luxury hotels under the brand families of Marriott, Hilton, Hyatt and IHG. Crescent also operates Latitudes: Lifestyles by Crescent, a collection of legendary independent lifestyle hotels and resorts. Crescent's clients are made up of hotel REITs, private equity firms and major developers.