FRESH CALIFORNIA AVOCADOS MAKE FRUITFUL FORAYS INTO VEGETARIAN CUISINE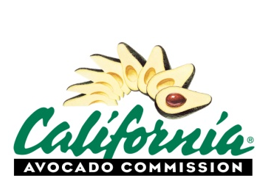 For a fruit, the Fresh California Avocado does yeoman's work on meatless menus. Its culinary attributes–a rich, luxurious taste and smooth, silky texture–ensure vegetarian dishes enhanced with Fresh California Avocado both please and satisfy.
Today's vegetarian benefits from the global resources and inspiration available to innovative chefs. Ginger, Thai chiles and rice wine vinegar give Spicy Carrot, Cucumber and Fresh California Avocado Salad a distinctively Asian flavor profile. From Persia, Vegetarian Kufteh with Fresh California Avocado Salsa delivers a hearty grain and legume croquette topped with a lemon and cumin-scented avocado relish. For a vegan version of a popular appetizer, two tropical fruits get a creative spin in Coconut-California Avocado Ceviche.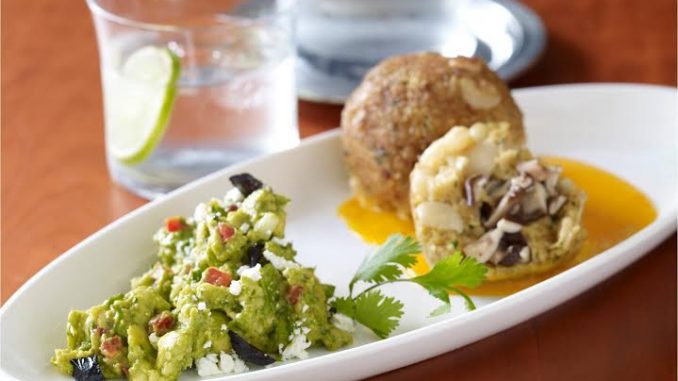 Visit CaliforniaAvocado.com/Foodservice for more vegetarian and globally inspired menu ideas with Fresh California Avocados. While on the site, browse the Fresh California Avocado recipe database and serving suggestions, and find a variety of helpful resources–nutrition, selection, storage and handling information–for optimizing Fresh California Avocado usage.
About the California Avocado Commission
Created in 1978, the California Avocado Commission strives to increase demand for California avocados through advertising, promotion and public relations, and engages in related industry activities that benefit the state's nearly 4,000 avocado growers. The California Avocado Commission serves as the official information source for California Avocados and the California avocado industry. For information about California avocados, visit CaliforniaAvocado.com/Foodservice, or join us on Facebook at Facebook.com/CaliforniaAvocados and @CA_Avocados on Twitter, Pinterest and Instagram for updates.