Granada Hotel & Bistro Names Jenna Congdon Co-Wine Director
The appointment rounds out an all-star beverage team, and further solidifies Granada as the Central Coast's premier destination for the world's best craft wine, farm-to-bar cocktails and locally-sourced gourmet comfort food.

The Granada Hotel & Bistro is proud to announce Jennifer Congdon as our new co-wine director, effective immediately. Congdon will continue as the Manager of The Station, San Luis Obispo's marquee wine bar/wine shop and creative space.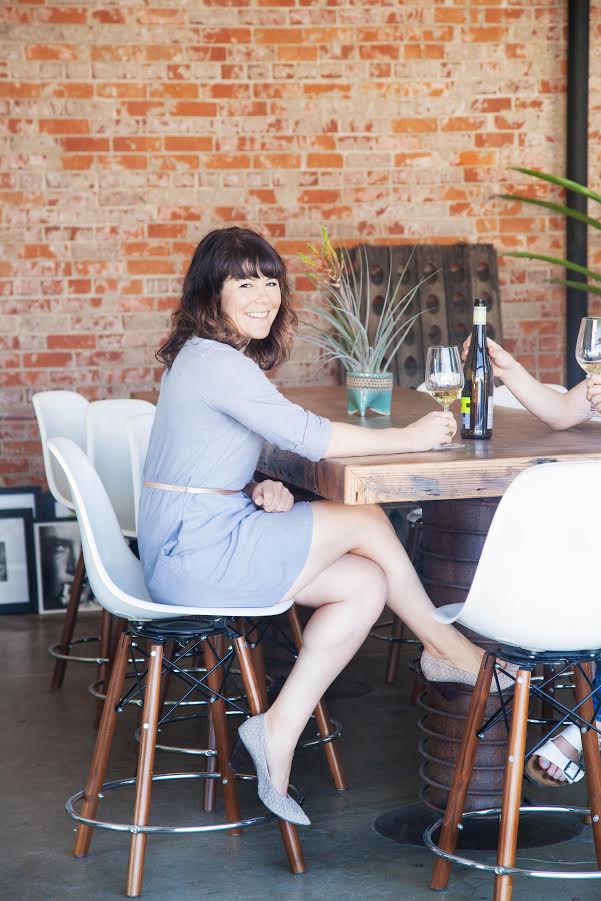 Congdon will be working alongside Kimberly Walker, the founder of both The Station and Granada Hotel & Bistro, to continue the Bistro's mission of bringing to your table the most exciting craft wines from the world's top (and burgeoning) regions, including the Central Coast.
Known for her whip-smart worldly wine IQ, discerning palate and infectious smile, Congdon, a Certified Sommelier, is a true doyenne in California's wine scene. Before helping to open The Station in 2015, Congdon was a wine representative for Bradford Wines, and Revel Wines, California's leading distributor of small-lot wine producers. She co-founded Scout Fine Wines brokerage and remains a California representative for Wine Wise, the highly-exclusive international importer.
"I am constantly amazed at Jenna's wine savvy and passion for sharing her knowledge with others," Kimberly Walker says. "She has an incredible palate and enhances our vision for both the Station and Granada. Our team – myself, our amazing mixologist, Dominque Gonzales, our general manager Eva Morales and our new chef, Kenny Bigwood – couldn't be more thrilled to start working with her at Granada."
Walker and Congdon both share an intense passion for wine and have an affinity for Old World styles, whether crafted in Bordeaux or their own proverbial backyard, the bountiful and innovative Central Coast.
"Kimberly and I grew close over the years through our love of wine. We soon discovered we have remarkably similar palates, and share a deep adoration of high acid, food-friendly wines," says Congdon. "We also believe wine is a decadent, delicious—and fun—exploration of the senses and we love to help people enliven their own personal wine journey."
For interview requests, or information about Granada Hotel & Bistro, please contact Parker Sanpei at mike@parkersanpei.com.
ABOUT GRANADA HOTEL & BISTRO
Granada Hotel & Bistro is San Luis Obispo's only modern luxury boutique hotel that boasts a stylish, fun and approachable urban bistro that is beloved by cool and savvy travelers and locals alike for its cutting-edge farm-to-bar cocktails, its inspiring hard-to-find craft wines, and its sophisticated comfort food that artfully showcases the best seasonal bounty on the California Central Coast. For more information, and to book a room or a reservation at the Bistro, please visit GranadaHotelandBistro.com.