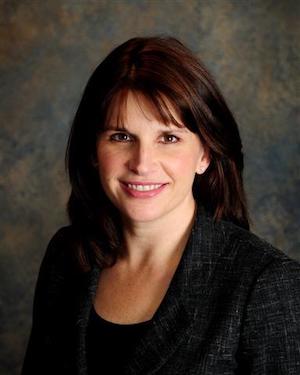 The Global Roundtable for Sustainable Beef (GRSB) today announced its six-member Executive Committee for 2019, which included re-electing Nicole Johnson-Hoffman as president for a second term.
Ms. Johnson-Hoffman is a senior vice president at OSI Group, LLC, as well as the company's chief sustainability officer.
Since 2012, the GRSB has been working to advance sustainable beef through leadership, science, and multi-stakeholder engagement. Leaders are elected from a membership that represents the full value chain, including beef producers and producer organizations, civil society, commerce and processing, retail, and others who aim to continuously improve beef sustainability around the world.
More than 500 companies and producer organizations are engaged in the work of the GRSB and its members including regionally-focused beef sustainability roundtables and initiatives in Argentina, Brazil, Canada, Colombia, Europe, Paraguay, Southern Africa, the United States, and other countries around the world.
"Our members are committed to driving meaningful change and continuous improvement in sustainable beef production around the world," said Ms. Johnson-Hoffman. "Topics like Carbon footprints, water management, and responsible antibiotic use in modern beef production (among others) require broad collaboration and relentless focus. Our aspirations are bold, and we've got big plans in store for 2019."
For more information about GRSB visit https://grsbeef.org