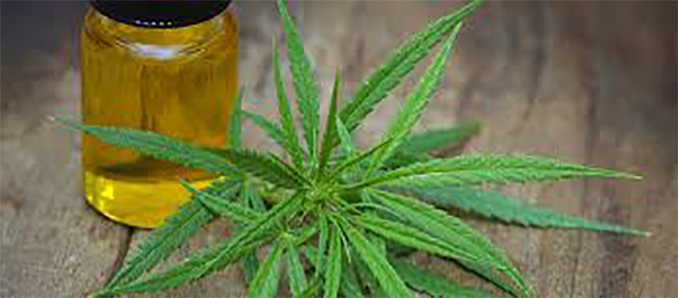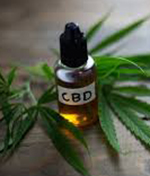 Are you wondering how long will the effect of CBD last in your body? In recent times, CBD oil has gained popularity rapidly. It is one of the top trending ingredients available on the market. It is anticipated that the revenue obtained from CBD is to rise by $20 billion by the year 2024.
For those who don't know, CBD is a natural component that can be obtained from the cannabis plant. CBD comes from the leaves and flowers of the plant and it doesn't contain any THC. This means you cannot get high when you use CBD. Please also don't mix CBD's up with eliquid as those are of the tobacco variety.
There are plenty of reasons for using CBD. It offers many health benefits like decreasing muscle pain, insomnia, inflammation, and anxiety. Though it is not yet approved by the FDA, it is a great ingredient that is useful for treating many conditions.
A common concern of people before trying CBD is how long will it stay in your system. In this post, we have talked about it in detail.
How Long Will CBD Stay in Your System?
There are many factors that have a role to play in how CBD will affect your body. To determine how CBD will be digested and how quickly will it leave your body, you need to know how the body processes CBD.
Though the exact duration will vary from person to person, it will not stay in your body for more than a week. In addition, the effect of CBD also depends on the consumption method. For instance, if you vaporize CBD, there is a direct link between the percentage you inhale to how long you hold the vapor.
Keep in mind, the amount CBD takes to leave your body is dependent on the half-life of chemicals. It is dependent on how long your liver and kidneys will take to breakdown CBD. This also includes how long will it take to filter the half amount of CBD.
It is believed that CBD will leave your body within 2 to 3 days for light users. For heavy users, it will take 3 to 7 days.
According to a study, CBD was undetected in patients one week after their dosage was discontinued. There is still more research going on for determining the exact duration of how long CBD will stay in your system.
How Long Will the Effect Last?
By now, you know that CBD takes days to leave your system. However, the effect will last only for the first few hours. For determining how long the impact of CBD lasts, you need to focus on how you consume it, usage history, and body weight.
In order to know how long the effects will last, you must focus on how quickly you started feeling the effects. The faster you start to feel the effects, the less amount of time it will last. In case you want to have a prolonged effect, it is suggested to take CBD edibles or apply it topically.
So, CBD might take a week to leave your body and the effect will last for just a few hours.