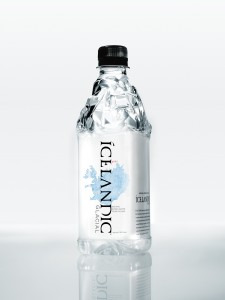 Icelandic Water Holdings hf, makers of the award-winning, premium natural spring water from Iceland, Icelandic Glacial™, announces its partnership with Belarus distributor, Flatt Cola East, Headquartered in Brest, Belarus. Beginning immediately, Flatt Cola East will distribute Icelandic Glacial™ natural spring water to retailers nationwide throughoutBelarus.
"We are very please
d to announce Flatt Cola East as our new distribution channel in the Belarus," said Jon Olafsson, Chairman and Co-Founder of Icelandic Glacial™.
"Flatt Cola East's vast knowledge and reach with the non-alcoholic, premium beverage category is unsuppressed. They are a natural
fit for us as a distribution channel t
o this great country-we look forward to providing the Belarus with a genuine piece of Iceland with our award winning, premium natural spring water."
Renowned for its exceptional purity and environmental credentials, Icelandic Glacial™ is bottled at the source from the legendary Ölfus Spring in Iceland, providing customers with remarkably pristine water of the highest level of quality.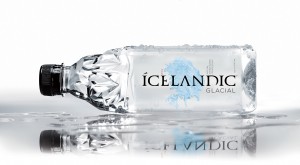 "We are extremely happy to present such amazing brand as Icelandic Glacial in our country," said Vadim Khomich, Flatt Cola East. "I've seen Icelandic Glacial natural spring water on shelves in other countries, and I immediately fell in love with it. It's so pure and wild and it's so mature…its simply like no other water."