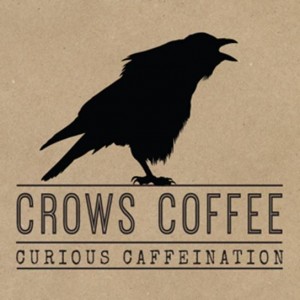 Crows Coffee is now open at 304 E. 51st Street in Kansas City, MO.
The coffee shop serves hot and cold coffee drinks as well as snacks and baked goods. Crows Coffee will be open every day from 6 am to 9 pm, and is conveniently located just off of the Trolley Trail on the UMKC campus at 304 E. 51st Street between Brookside Boulevard and Oak Street.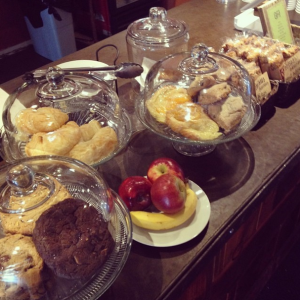 Crows Coffee is serving Messenger Coffee, roasted in Kansas City, MO; Hugo Tea, also from Kansas City; as well as the popular Star Bars and other fresh baked goods from local baker Chelsea Williams. New menu items and special events will be posted atcrowscoffee.com over the next few weeks.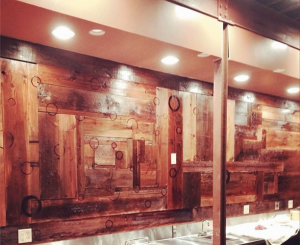 Zach Moores, a Kansas City local and Shawnee Mission East graduate, left his job as an insurance adjuster last year to open the community-oriented spot.
"When I was traveling around the country for work, my only peace was the three hours a day I'd spend in a coffee shop doing paper work," Moores says. "No matter where I was, the local coffee shop was where I wanted to be. I want Crows Coffee to be that place for people who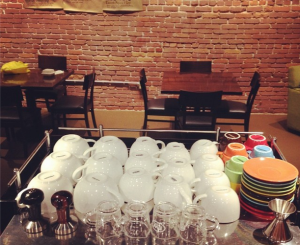 live in and visit Kansas City."
GRAND OPENING CELEBRATION

Crows Coffee will host a grand opening celebration Saturday, July 19 from 8 am to noon with special discounts, vendors, and more. Check it out at http://crowscoffee.com/.