TATTOOS, LEATHER AND ROSÉ?
JOSH CELLARS GOES HOG WILD AT STURGIS MOTORCYCLE RALLY
Rewrites the Wine Roadmap on Historic Journey through South Dakota
Seventy-seven years of history will be left in the dust as Josh Cellars becomes the first wine brand to ever sponsor the Sturgis Motorcycle Rally. The brand is taking its new rosé on the road, defying stereotypes about wine at every stop along the way.
Josh will be documenting its adventure with ongoing video updates. Follow the brand's Facebook and Instagram pages to find out how bikers respond when the rally returns to the Black Hills of South Dakota, Aug. 4-13.
The brand will host 10 separate wine tasting events at Sturgis, including the city's opening ceremony, the 15th Annual Mayor's Ride and Military Appreciation Day festivities. For the adventurous, a tattoo artist has been commissioned to design commemorative ink in recognition of Josh's first trip to the legendary motorcycle rally. The Sturgis initiative is another spoke in the Josh mission to bring premium wine to every table and occasion in America where wine is appropriate.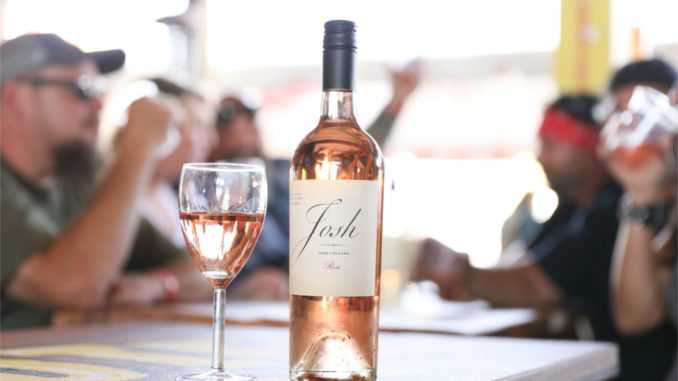 "Why wouldn't we want to be the first wine brand to participate in Sturgis?" asked Renato Reyes, Chief Marketing Officer for Deutsch Family Wine & Spirits. "The average motorcycle owner at Sturgis is affluent, educated and we know they love great wine. We respect that they have a choice about which wines they drink and we want Josh to be the brand they reach for."
Josh has reason to be confident. All seven Josh core varietals rank in the top three nationally for both total sales and sales growth in the $10-$15 segment. Josh rosé, launched this year, has added more sales to retailers over the last 13 weeks than any other new rosé over $10.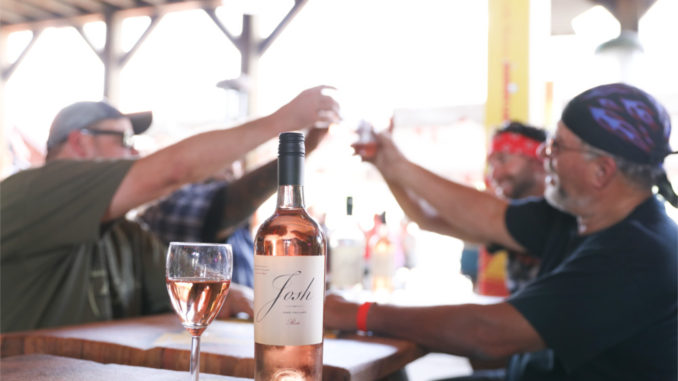 "It is about time a wine brand recognized what a great opportunity it is to get in front of more than half a million bikers," said Jerry Cole, director of Sturgis Rally & Events for the city. "People think we're all tattoos and leather, but there is a lot more to us than that. We appreciate great wine just like everyone else."
"Josh is the perfect brand to take this first ride with us," Cole continued. "I love the brand's roots, values and all-American success story."
About Josh Cellars
Josh Cellars wines represent the best of California: bold and rich, approachable and balanced. Named Market Watch Wine Brand of the Year in 2015, Josh is sourced from across many great California winegrowing regions, every vintage represents a labor of love, a commitment to quality, and a very personal promise to make great wine in honor of Joseph's dad, Josh.
@joshcellars
#betterwithjosh