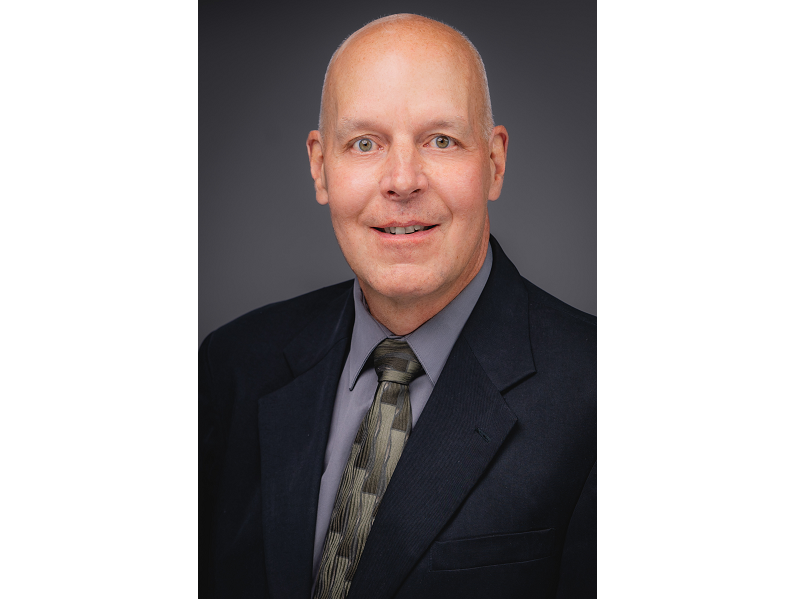 The Vollrath Company announces Kevin McCray has joined the company as vice president of Information Technology. He is responsible for providing strategic vision and leadership in the development and implementation of the Information Systems (IS) strategy, roadmap, and initiatives that drive digital transformation and support the objectives of the business.
"With an extensive portfolio of experiences, Kevin is a demonstrated leader with a proven track record of successfully implementing and supporting critical business systems," says Paul Bartelt, president and CEO of Vollrath. "We're proud to welcome him to the company's leadership team."
Before joining Vollrath, McCray served as the chief information security officer (CISO) for both Church Mutual Insurance Company in Merrill, Wis., and Plexus Corporation in Neenah, Wis. He has broad experience in establishing and maintaining the IS strategy and architecture in manufacturing and service industries.
He earned a CISO certificate from Carnegie Mellon University in Pittsburgh, Pa.; an Executive MBA from the University of Milwaukee in Milwaukee, Wis. and a BBA in MIS and Operation Management from the University of Wisconsin-Oshkosh in Oshkosh, Wis.
About The Vollrath Company
Founded in 1874 and based in Sheboygan, Wisconsin, The Vollrath Company is a privately held, family-owned and, today, a six- and seventh-generation woman-owned company. It has 10 factories spread across the United States, Europe and China that manufacture products to exacting quality standards globally, backed by outstanding customer service. The company focuses on quality design, engineering and manufacturing across its business divisions for foodservice and custom and specialty products. For more information, visit vollrathcompany.com.