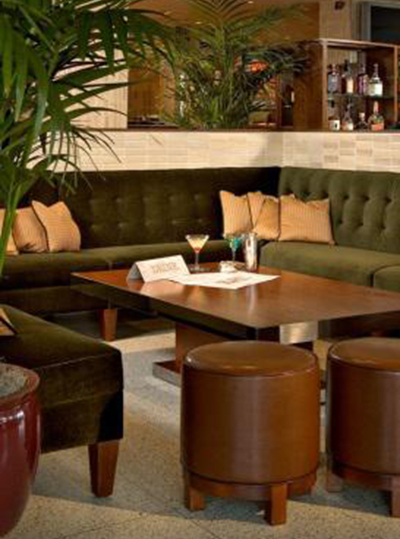 Dine Restaurant lets the Kids celebrate this New Year's Eve by offering a "Family Friendly" celebration that features a 3 course "Big Kids" menu along with a very tempting 3 course menu for Adults as well.
The "Big Kids" menu will be unique in that Chef Will Johnson has put just as much time and attention to detail in their menu as he has the Adults menu. The unique and creative presentations will make the little ones feel like they are just as much a part of the celebration as their parents.
"Big Kid" Appetizers will include "Ants on a Log", with raisins for "Ants" on a Celery log filled with Peanut Butter and Almond Butter; Ham & Cheese "Sushi" with Honey Ham and Local aged Cheddar rolled up in white bread to look like a Sushi Roll. Entrees will include "Birds in a Nest" with "Little Chick" meatballs in a Spaghetti nest along with "Oceans of Cheese" with a Hot Dog "Octopus" in a sea setting of Cheddar Cheese Sauce.
Four choices will be available for each course so that each "Big Kid" can find something they will enjoy. Additionally, for littler ones who may not be able to consume all three courses, an ala Carte option will be available. A glass of Sparkling Grape Juice is included for the "Big Kids" so that they can toast the New Year with their parents.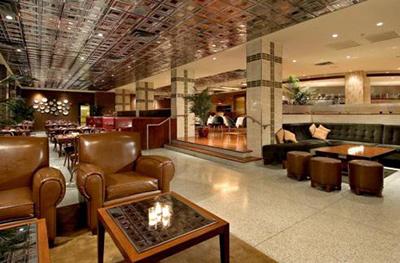 In addition to the menu for Kids, there will be a "Countdown" and Balloon Drop at 7pm and 9pm so that all kids can enjoy the annual celebration of saying "Happy New Year" with their parents, regardless of their bed time. Hats & Noise Makers will be available along with Face Painting and a Coloring contest to keep everyone entertained throughout the evening.
Adults will enjoy a fabulous three course meal with such selections as Tuna Carpaccio and Hand Made Mozzarella for Appetizers along with Entrees consisting of Roast Venison with Juniper berries, braised cabbage and honey braised apples; Red Drum with a scallion potato cake, braised leeks and a truffle vinaigrette and a traditional New Year's Eve staple, Surf and Turf with Grilled Beef Tenderloin and Maine Lobster. A glass of Sparkling wine will be included for the Adults.
The "Big Kids" menu will be $20 (with ala Carte options for littler ones) and Adults will be $65. Both prices do not include tax, gratuity or additional beverages. Reservations can be made by calling the restaurant directly at 312-602-2100.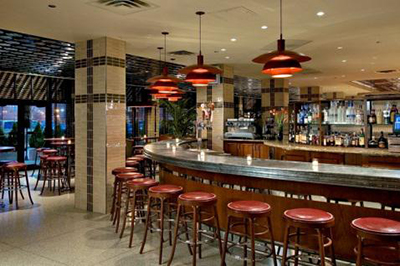 Dine Restaurant & Bar is located adjacent to the Crowne Plaza Chicago Metro at 733 W. Madison. Complimentary Valet parking is available at the Hotel with validation in the restaurant.
About Dine Restaurant & Bar
Dine Restaurant & Bar, located in the Crowne Plaza Chicago Metro hotel, is a fun, funky, retro restaurant and bar. Our menu consists of approachable, American style dishes prepared in a fun, funky, interesting and unique way with high quality, Artisanal and whenever possible, local ingredients. These items will be familiar yet prepared in a way that will showcase the talent of our Executive Chef, William Johnson while allowing the natural flavors of the ingredients shine through.
Dine is open for breakfast from 6 a.m. to 10:30 a.m. and for lunch and dinner from 11 a.m. to 10 p.m. from Sunday through Thursday and from 11 a.m. to 11 p.m. Friday and Saturday. The lounge is open until 11 p.m. Sunday through Thursday and until midnight Friday and Saturday. Dining is available at the bar. Complimentary validated valet parking is available for diners. For more information or to make reservations, please visit www.dinerestaurant.com and find them on Facebook and Twitter.