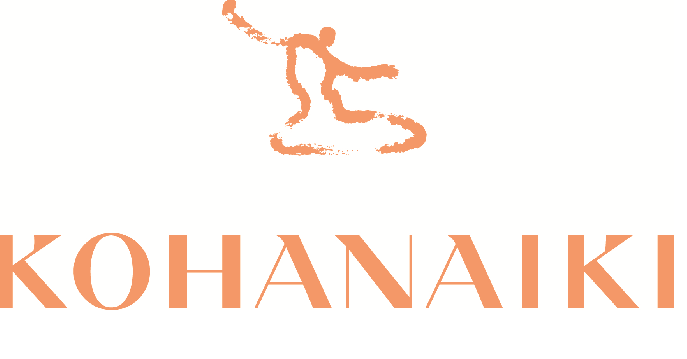 Kohanaiki, a private luxury residential development on the Kona Coast of the island of Hawai`i, has announced the appointment of Ian Scollay as Executive Chef. Welcomed on August 15, Scollay arrives from the shores of East Hampton, New York, where he served as Executive Chef at the prestigious Maidstone Club for the past 16 years. Scollay will oversee the entire culinary program at Kohanaiki, including: the club's beachfront dining venue, The Beach Restaurant; the poolside Beach Bar; the signature clubhouse restaurant, Kōnane. In celebration of his arrival, Scollay recently led Kohanaiki's Connoisseur's Dinner on August 27-29.
"In Ian, we have found a chef who is not just remarkable in the kitchen, but also with members. He has a talent for bringing bold and savory flavors to locally sourced cuisine, all while carrying a down-to-earth persona that truly fits in with our community here at the club," said Aaron Grant, Vice President of Operations at Kohanaiki. "As we prepare for the upcoming season, I know our members will provide him a warm welcome and look forward to learning from him."
Scollay has visited the Island of Hawai`i frequently over the last 17 years; this new position fulfills his dream to live and work in Hawai`i. Passionate about working in a club community and sharing his creativity and love of food and wine with a closely knit membership, he looks forward to joining the special community at Kohanaiki.
"From the onset of my career, I've always relied upon local, in-season ingredients to celebrate nature's flavors on every plate I create," said Ian Scollay. "I'm thrilled to now join the `ohana at Kohanaiki, which is not only a world-class club, but also one of the rarest destinations for an enviable bounty of fresh ingredients."
To create farm-to-table menu experiences for members, Scollay will work closely with Kohanaiki's farmer, Aaron Shapiro, who manages the onsite two-acre organic community farm, which supplies ingredients ranging from mango, dragonfruit, lilikoi, ginger, lemongrass, herbs and more to the club's kitchens. Kohanaiki's ideal location on the famed Ono Lane, hailed as the best scuba diving spot in the world, enables Scollay and the culinary team to source the freshest local fish as the centerpiece for incredible ocean-to-table dishes.
Scollay brings 30 years of experience working in celebrated kitchens in the United States and Europe. Prior to his tenure at the Maidstone Club, he served as Executive Chef at the iconic La Grenouille restaurant in New York City for four years. Raised in London with a long-held dream of becoming a chef, Scollay first earned a degree in hotel management before pursuing his passion for the kitchen. In 1991, he began as a pastry apprentice under the Maitre Cuisinier of France, Michel Bourdin, at London's famed The Connaught Hotel, and left as a junior sous chef after his five years of hands-on culinary education. Scollay served as Executive Sous Chef at the Ritz Hotel in London, serving illustrious guests, including the Queen of England. Scollay later spent a year in France as Seconde de Cuisine at the famed Château de Bagnols, just outside of Lyon, and considered it his finishing school in French cuisine, before moving to New York City.
To learn more about Kohanaiki, its dining and club amenities, or its real estate offerings, visit Kohanaiki.com.