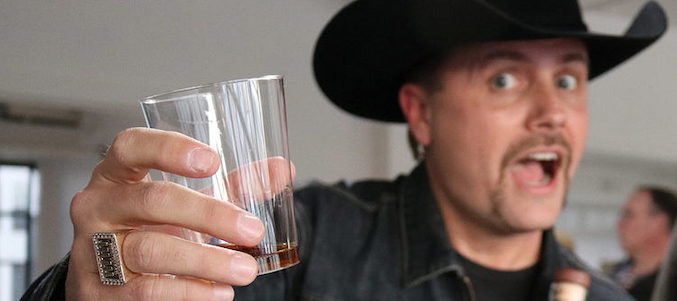 John Rich – From Big & Rich to the Redneck Riviera
Erik Turner (Warrant) and Ric Savage talk to Country music star John Rich of Big & Rich. The conversation goes from John's humble Texas childhood, his rise to stardom, and his newest line of American blended Whiskies.
Rock legend Carmine Appice returns with his segment, Ask Carmine, where he talks about his latest album, Guitar Zeus, available for download. Ric plays a track off the album on the show.
Listen to Savage Turner Rock Express Podcast in Podcasts.
https://itunes.apple.com/us/podcast/savage-turner-rock-express-podcast/id1448945954?mt=2