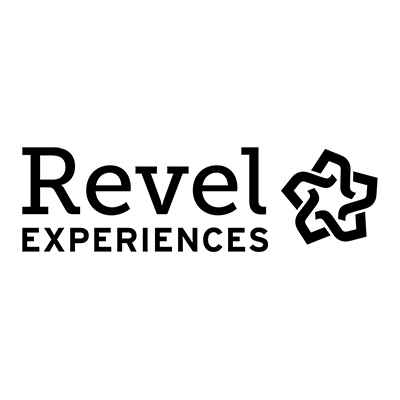 "The founders of Revel have an established reputation for developing and delivering out of the ordinary, experiential marketing programs that create game changing impact. They bring a wealth of knowledge, creativity and prowess in this area that will quickly position their new company as an emerging leader in the loyalty marketing space." ~ Misha Lapcevic, Vice President, Marriott Rewards Partnerships and Global Card Programs
Founding partners Kate Urekew and Stevi McCoy today announced the launch of Revel Experiences, an experiential marketing firm specializing in customer and employee engagement programs, products and events. Led by industry veterans with a combined 30+ years of experience in experiential marketing and product development, Revel Experiences delivers programs that integrate brands into consumers' lifestyles into the places, products and passions that define who they are, drive repeat business, and inspire brand advocacy.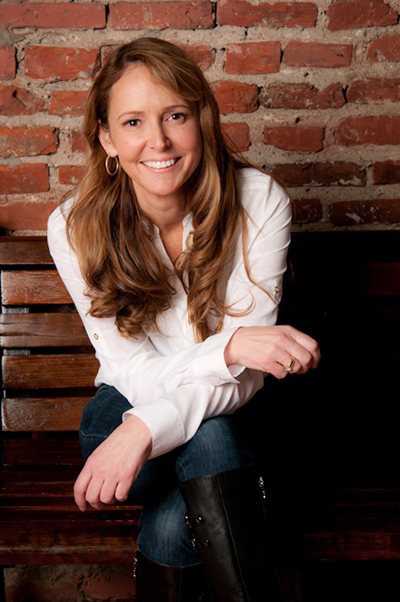 In Revel, Urekew and McCoy have created a dynamic, nimble team that delivers big agency results. Most recently, the partners were with Circles, Sodexo, a global concierge and loyalty firm specializing in experiential program and product design. There, they developed engagement solutions for some of the world's most powerful brands in industries such as financial services, hospitality, technology, automotive, sports and entertainment. Their unmatched creativity and intimate knowledge of lifestyle trends, wants and needs across every demographic enable them to design experiences that forge lasting loyalty and engagement.
"Kate and Stevi are a powerful duo," says Jack Mannix, Jack E. Mannix & Associates (former President & CEO, Ensemble Travel Group; Vice President and GM, Destination Services, American Express). "They have a passion for creating the unexpected and delivering with a speed other agencies can't touch." Adds Bill Dorsey, Chairman of the Association of Luxury Suite Directors, "Kate and Stevi are experts in the loyalty space and really understand what drives consumers to engage with a brand. Their vast experience within the sports and entertainment industry, extensive partnership network and value-driven results give them a competitive edge within the marketing industry.
Creating programs via the artful blend of partnerships and products in categories spanning entertainment, sports, travel, arts, food & wine, retail and fashion, Revel accommodates a wide-range of budgets and specializes in niche programs for the ultra affluent as well as mass affluent space.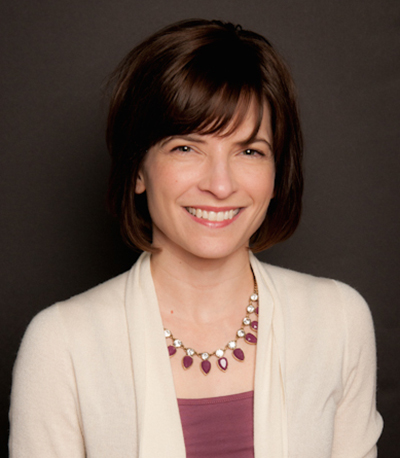 "Loyalty programs are everywhere," says McCoy, "but loyalty without action doesn't guarantee business. Revel takes loyalty to the next level. By creating completely customized, unforgettable experiences, our programs promote active engagement – sales, retention, and advocacy. We've seen first hand that creating memories, not marketing, is what really drives your bottom line."
Revel programs not only enhance formal loyalty initiatives, but they also add measurable value to overall marketing strategies. "There is a great need in the marketplace to differentiate and stand out. To engage people, you have to deliver something personally relevant – you have to be memorable. Experiential marketing does that," adds Urekew, who began her career at Reebok developing programs and products that heightened brand differentiation in an incredibly competitive market. "Experiential marketing does that. You create a meaningful memory – people associate that memory with your brand and they buy the memory. It's a powerful strategy that's proven to maximize your investment."
About Revel Experiences:
Revel is an experiential marketing firm specializing in customer and employee engagement programs, products and events. Through the perfect orchestration of product and partnerships, Revel delivers programs that integrate brands into consumers' lifestyles –into the places, products and passions that define who they are. www.revelexperiences.com