Grand-prize winner to receive 444 complimentary Big Mac burgers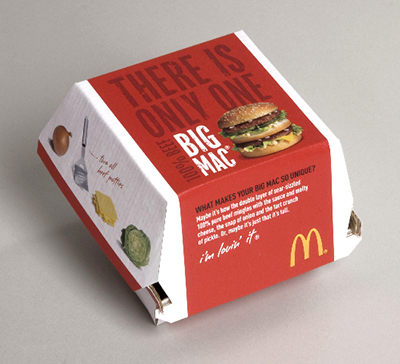 McDonald's announced today the launch of its BigMac444 Twitter sweepstakes. A grand-prize of 444 Big Mac burgers will be awarded to one Southern Nevada winner. The first 444 entrants to enter the sweepstakes will also receive a voucher redeemable for one complimentary Big Mac. The sweepstakes will run from May 12 through June 12, 2014 and no purchase is necessary.
To enter, Twitter users must send a tweet to @McDonaldsVegas and tweets must include the hashtag #BigMac444sweeps and the McDonald's twitter handle @McDonaldsVegas. Entrants must be 18 years of age or older, and a U.S. resident who resides in Southern Nevada.
The grand prize winner will be determined at random and will receive their prize in June.
"The Big Mac is a McDonald's classic that our customers have enjoyed for generations," said James Vance, president of the Greater Las Vegas Operator Association. "This contest serves as a thank you to our long-time Big Mac fans and an opportunity for others to experience this iconic menu item for the first time."
Throughout the year, McDonald's offers a variety of promotions for community members to enjoy quality products at affordable prices.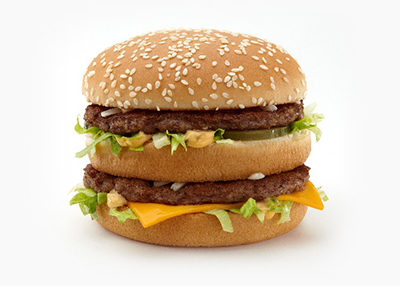 Complete contest rules and guidelines can be found here. To locate a participating McDonald's store near you please visit www.mcnevada.com. You can also learn more about upcoming promotions and community events on Twitter at @McDonaldsVegas.
ABOUT MCDONALD'S USA
McDonald's USA, LLC, serves a variety of menu options made with quality ingredients to more than 26 million customers every day. Nearly 90 percent of McDonald's 14,000 U.S. restaurants are independently owned and operated by businessmen and women. Customers can now log online for free at approximately 11,500 participating Wi-Fi enabled McDonald's U.S. restaurants. For more information, visit www.mcdonalds.com, or follow us on Twitter @McDonalds and Facebookwww.facebook.com/mcdonalds.