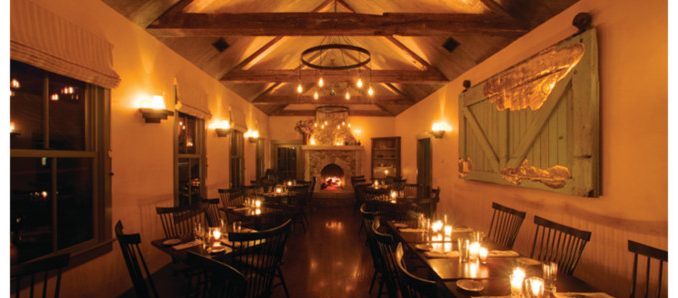 Randy Rucker Named Chef of Martha's Vineyard's State Road

Mary and Jackson Kenworth tap Texas transplant to helm their West Tisbury restaurant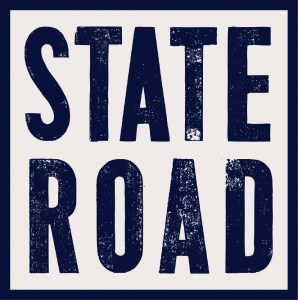 State Road, the restaurant named for the thoroughfare that traverses Martha's Vineyard's western side, reveals new leadership in the kitchen this November. An up-island dining destination for both locals and visitors since 2009, it continues to garner critical acclaim, not only for hosting many of this country's first families, but more so for its progressive American, locally-inspired approach and congenial, professional hospitality. As owners Mary and Jackson Kenworth round out the restaurant's seventh year as one of New England's best restaurants, they introduce a new chef, James Beard Award nominee and Texas transplant Randy Rucker.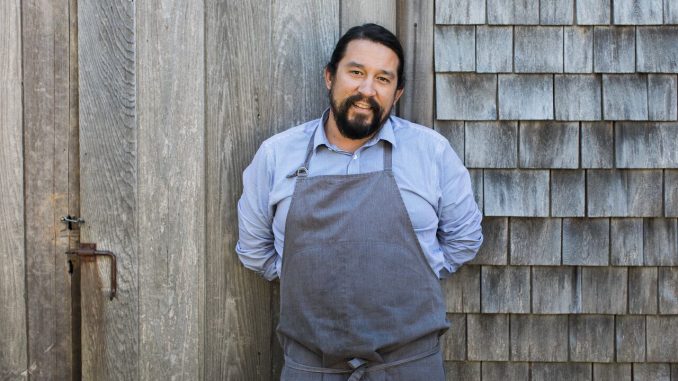 Chef Randy Rucker's experiences include a formal culinary education at Johnson & Wales, cooking stints in California and Chicago, tutelage under some of Houston's best-known chefs, and operating three of his own restaurants in and around the Houston area. Most notably, as executive chef at Houston's famed Rainbow Lodge, Rucker was the recipient of a rare, four-star review from The Houston Chronicle. Rucker draws cooking inspiration from far and wide, including his early New England days at Johnson & Wales, his stages in Big Sur, Calif., and the shores of Texas' Gulf Coast, but none so much as from his true culinary mentor, his mother Bootsie. Together they developed two restaurant projects, most significantly their hometown hit Bootsie's, which drew regional and national praise as Rucker was awarded a Star Chefs Rising Star Chef nod and two James Beard Award nominations.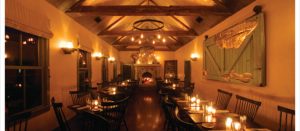 Rucker makes the move East with his girlfriend, Amanda, and their cat, Rufus. While planting roots with them on the Vineyard, Rucker has spent the past several weeks surveying the island's abundant agricultural products for his State Road menus. He's digging into fall squashes and pumpkins and coupling them with the island's much-treasured, yet short-lived bay scallop season with a dish of island bay scallops with honeynut squash gnocchi, ham, and a soft poached egg. Other new menu items include swordfish belly crudo with parsley flower, navel orange, and pea shoots, and a foccacia collaboration with State Road's baker and pastry chef, Leslie Hewson, composed of concord grapes, buttermilk ricotta, preserved leeks, and sorrel.
As the cold weather continues its approach, Chef Rucker is incorporating late fall produce into State Road's offerings, including kohlrabi and heirloom Cape turnips from Morning Glory Farm. Rucker, grateful to find himself here in New England where all four seasons offer daily stimulus for his culinary creations, brings with him a true appreciation and respect for the synergy between product and place. Rucker says, "Martha's Vineyard is an incredibly special place—a true culinary paradise. While great dining can exist anywhere, if I can make a connection through food and a location's history and heritage, it becomes magical." In addition to his locavore philosophy, Rucker's affinity for whole animal butchery and charcuterie will make their mark on the restaurant's menu with plans to offer everything from fermented salamis and air-cured hams by the first of the year.
His mother aside, Chef Rucker credits his many culinary peers for mentorship and inspiration. Living and working amidst Martha's Vineyard's plethora of local farmers and fishermen, Rucker looks forward to his continued professional growth and exploration as he evolves and expands State Road's menus, drawing upon his past culinary experiences while embracing newfound inspiration from the island's rich resources.