Urban Wine Brokers and PacRim Wines & Spirits to Represent Award-Winning Napa Valley Winery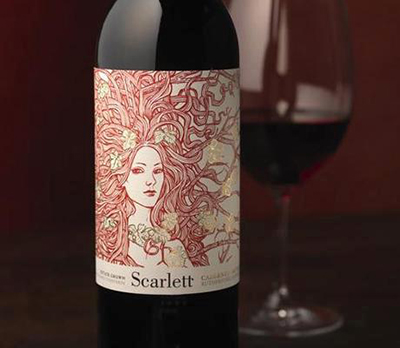 McGah Family Cellars, the Napa Valley winery from the founding family of the Oakland Raiders, has partnered with two new wine brokers to expand distribution in Asia and Northern California. PacRim Wines & Spirits and Urban Wine Brokers will establish new sales channels for the winery's award-winning Scarlett Cabernet Sauvignon and 1070 Green Sauvignon Blanc. Established in 2010 by sommelier Scott Harvey, Urban Wine Brokers is a Napa Valley-based brokerage representing a select group of vine to bottle vintners. PacRim Wines & Spirits is a Japan-based regional hub that has represented premium wine and spirit producers since 1999. PacRim has distribution channels in Japan, Australia, Vietnam, Cambodia, Laos, Korea, China, Taiwan and Singapore.
McGah Family Cellars' flagship wines include Scarlett Cabernet Sauvignon and 1070 Green Sauvignon Blanc. Both have won gold and silver awards in the Sunset International Wine Competition, San Francisco Chronicle Wine Competition and American Fine Wine Competition. Wine & Spirits Magazine also recently named 1070 Green the "Year's Best Sauvignon Blanc."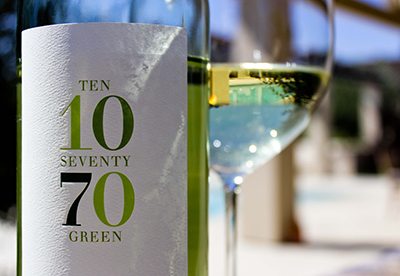 "We are thrilled to broaden exposure and sales territories for the McGah wines," said Mattie Cooper, president, McGah Family Cellars. "Urban Wine Brokers and PacRim Wines & Spirits bring expertise in their respective markets, and they are as passionate about the wine business as we are. We look forward to working with them to bring our ultra-premium wines to a greater audience of wine enthusiasts."
The McGah Family Vineyards are located in Rutherford, an appellation widely considered to be one of the premier sources of Napa Valley fruit. Nestled just north of Oakville and bordering the Silverado Trail, the 65-acre estates produce exemplary Cabernet Sauvignon as well as Sauvignon Blanc, Semillon and Petite Verdot. Recent developments include the addition of Zinfandel as well as plans for Grenache, Syrah and Petit Sirah.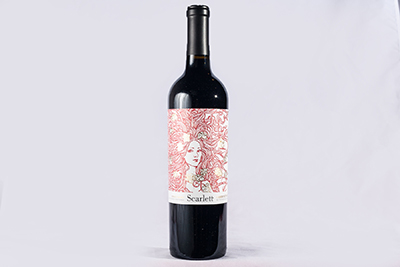 About McGah Family Cellars
McGah Family Cellars is a family operation from the soil to the glass, representing multiple generations of estate winegrowing and winemaking expertise. Our passion is to create ultra-premium estate wine that can be savored, shared and enjoyed by wine lovers all over the world. With a history in Northern California dating back over a century, the McGah family is most notably known for founding the Oakland Raiders football franchise, a proud legacy for which the family is still known today. For more information, please visit www.mcgcellars.com.