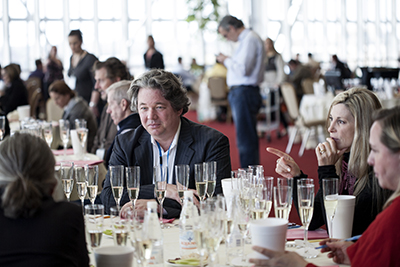 Results available online; prestigious event celebrates 30 years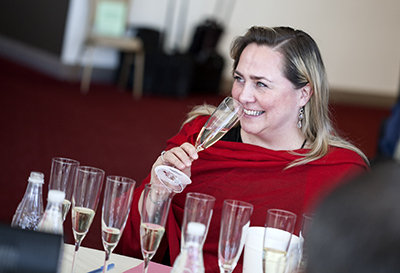 It was another busy year for The Dallas Morning News and TEXSOM Wine Competition judges as 2,729 wines from 27 states and 20 foreign countries were tasted February 17-18 with medal winners now officially announced.
Held at the Irving Convention Center near Dallas, the two-day competition is one of the largest outside the state of California. Medals were awarded to 1,708 wines, with 227 gold, 629 silver and 852 bronze winners.
"In addition to serving as a buying guide for consumers, our goal over the past couple of years has been is to make the results relevant to sommeliers and other restaurant professionals as well," said Rebecca Murphy, the competition's founder and chairman. "So while many popular and well-known consumer brands continue to win plenty of medals, we have very high-end wines as well."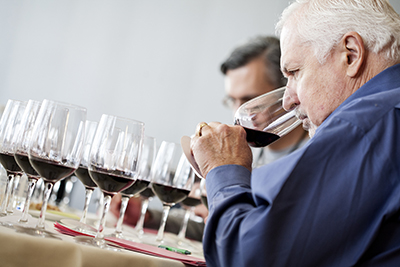 Considered one of the top competitions in the industry, the event had 14 judging panels comprised of wine critics, distributors, importers and sommeliers, including 13 Master Sommeliers, and seven Masters of Wine, more than any other U.S. wine competition.
California once again claimed the top spot with 882 medals, 125 of them gold, from its 1,445 entries, accounting for more than half of all competition entries this year. Washington state was second with 119 medals, 15 of them gold, out of its 169 entries. Texas had 105 medals, 11 gold, from 172 entries.
"We saw a greater diversity of wines from all over the world," said Murphy. "Entries from South Africa and Greece increased from 2013 with every South African wine awarded a medal. The 18 Greek and 45 New Zealand wines entered also did extremely, with 89% of those entries winning medals. We encouraged sake entries this year with two taking gold medals."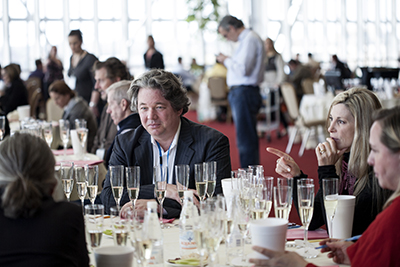 Italy once again claimed the international top spot for total medals with 103, nine of them gold out of its 145 entries, followed by Australia with six gold out of 60 medals from 98 entries, and France with seven gold out of 49 medals from 71 entries.
A list of the event's gold medal winners was published in the Sunday, March 23 edition of The Dallas Morning News' Salut! special section. There is a searchable database of winners is available now online. For more information on the competition, go online to www.dallaswinecomp.com.